Dear All, we gladly present a new version of WargameProject.
We fixed a few bugs introduced in previous release, but the most significant change is a new look of our maps. They look more colorful and simply cool due to amazing art of Konstantin Zolotov. In order not to sound unfounded have a screenshot: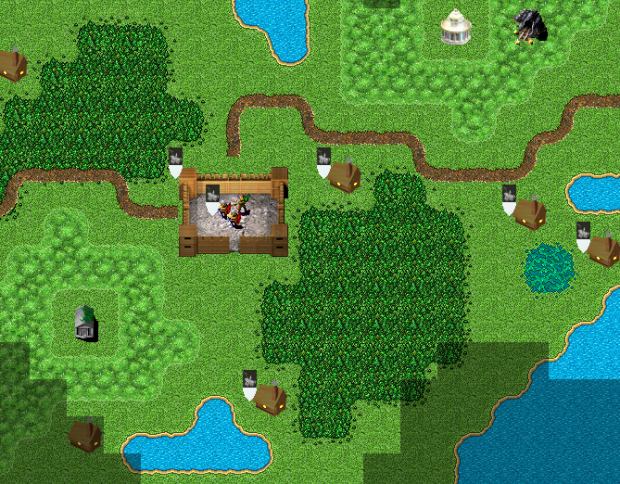 Download this release here at Indiedb.com or from our site at WargameProject.com.

Kind Regards,
Andrei Zavidei on behalf of Dark Ambassador Studios