Dear All, WargameProject v0.7.27.904 is out.
This release includes many bug fixes, stability improvements and also adds interesting game features such as slave markets in sea ports and brand new 'Rebel Leader' skill, which allows some units to inspire rebellion in enslaved centers of population. Save files from previous builds are not compatible, but upgrade to this version is highly recommended to all users. Have a good time playing Wargame Project!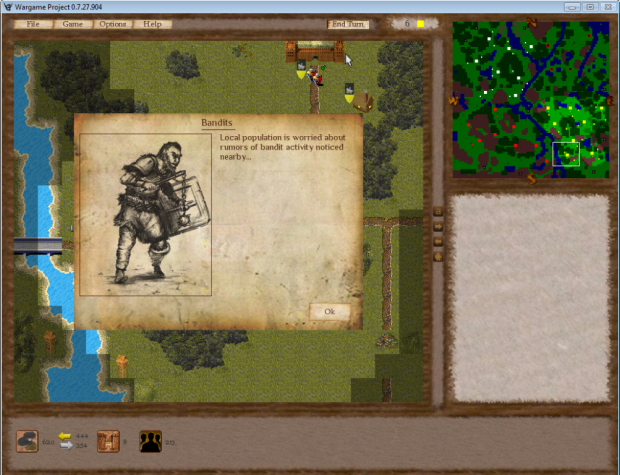 Download here at IndieDB or from our site at WargameProject.com.
Best Regards,
Andrei Zavidei on behalf of Dark Ambassador Studios