First i found it very strange the critics are so negative about this movie but like in many games the critics are so negative because people read bad reviews quicker as a good review. I really liked this movie and if i watch comments of normal people who watch this movie they also like this movie very much.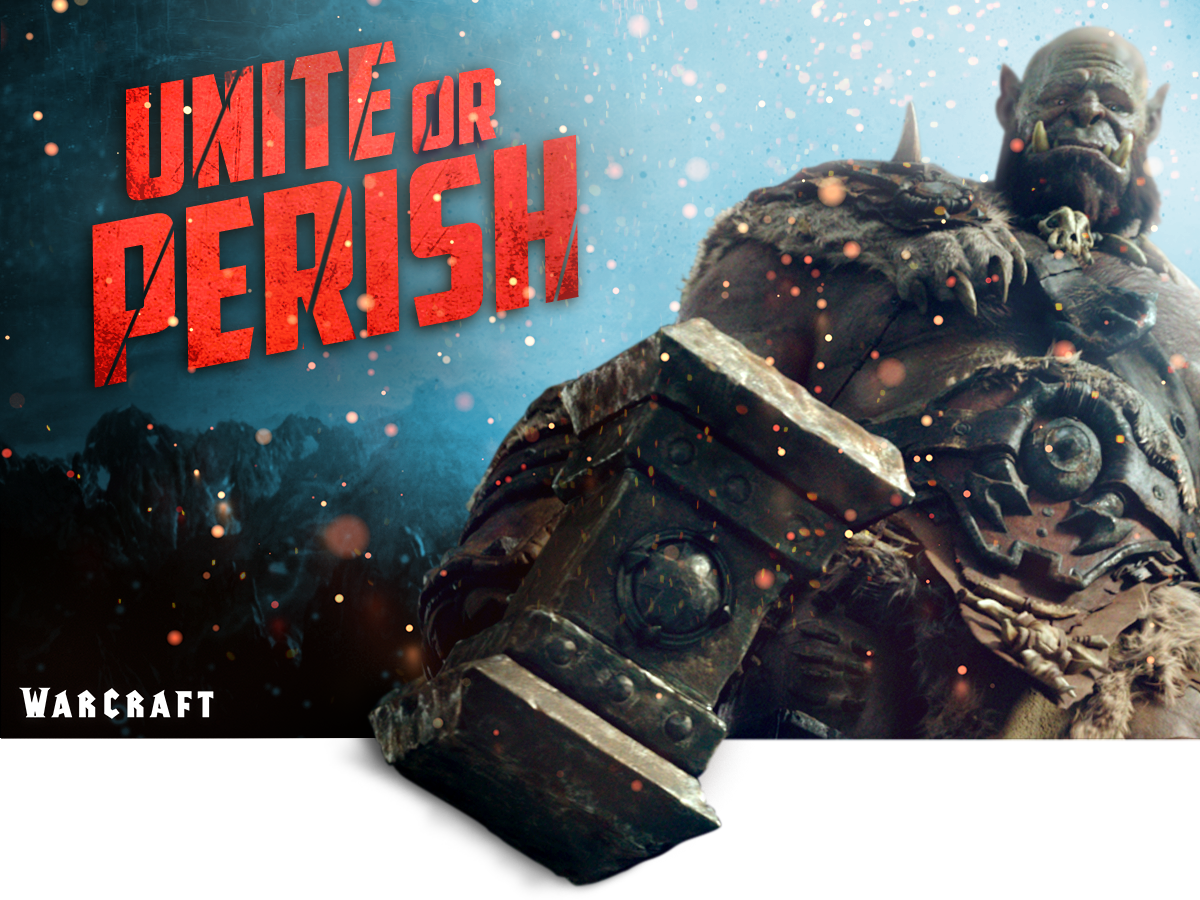 About the story now. The homeworld of the orcs, is being torn apart by a mysterious force known as fel magic. The very powerful orc warlock named Gul'dan, unites the orc clans and forms the Horde, and creates a portal to the world of Azeroth and want to invade this world.
In azeroth are living many races like dwarfs,elves but the story is more about Humans vs Orcs.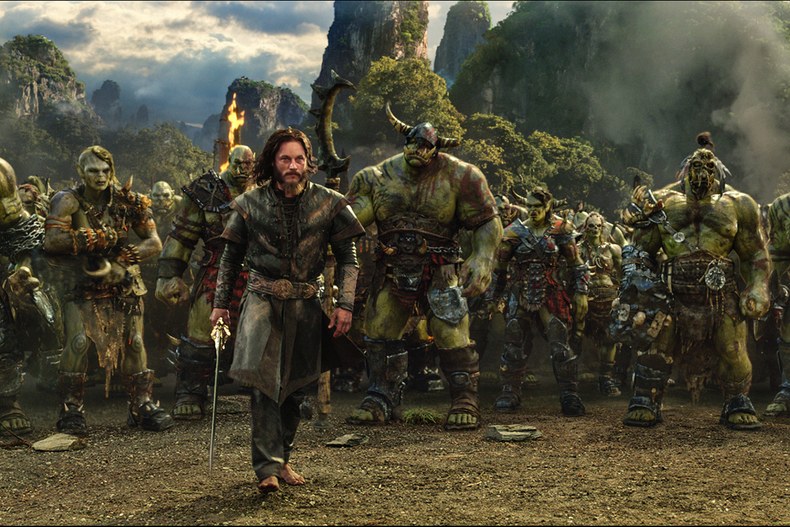 The special effects are great the story of warcraft is very close to the writer J.R.R. Tolkien his Middle Earth World.
The only thing i find a little not so good in this movie is it should be much longer or in 2 movies so you could learn more about the story and the characters. It is 2 hours but it needed more time to tell the story better.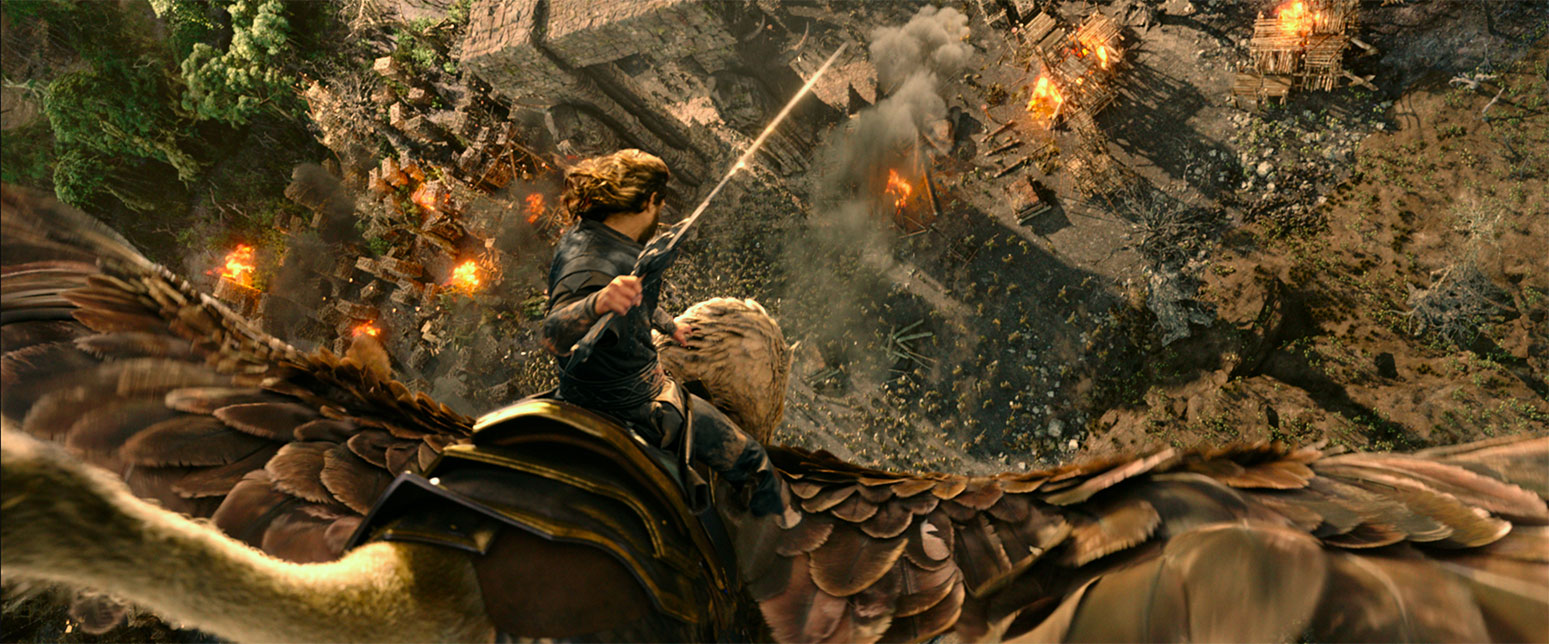 So believe me you must watch this movie it has adventure,magic, fighting, honour and pride. ENJOY!!