Consider Helping Us:
We're in the Top 100 For Mod/Game of the year and please consider voting for us because if we win we'll be able to have even more competitions and prizes and perhaps even some free community goodies! If you haven't voted TWICE please go to our moddb.com profile and do so. Just click on the image below and follow the instructions please.

The Contest: (go here for the official contest posting)
We're so excited and happy to be in the top 100 that we decided we'd do something special for our community, a contest where you can win free games! Thanks to our awesome sponsors Bluewolf72 and CDV Games we have three copies of Divinity II: Ego Draconis to give away. Be sure to go support them! Read more about the game's awesome features including being able to play as a dragon!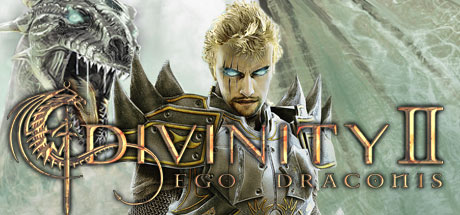 SPECIAL THANKS TO OUR SPONSORS!! SUPPORT THEM:

Check Out Bluewolf's Awesome Game News Twitter (Can Contain non Kid Friendly Content)
And Cdvusa.com!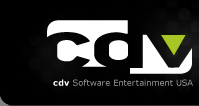 Prizes:
Copy Of Divinity II: Ego Draconis
Your credited work being seen by the tens of thousands in the Sandbox community and used in many schools and colleges across the world which certainly doesn't hurt your resume.
VIP forum tag.
A special place in our hearts.
How To Win:
The contest will have three categories, Best New Sandbox Logo, Best Teeshirt Design, and Best Sandbox Promotional Video. The winner of each category will win a game key to Divinity II: Ego Draconis. Entrants have until Sunday January 17th 8pm EST. All submissions become property of Platinum Arts LLC though if your content is used you will be credited. For the official rules and entry guidelines please go to the official contest posting.
Thank you for your interest and I'm excited to see what you create! Take care!
-mike
SandboxGameMaker.com