Greetings Mercenaries-
The Vindictus team is proud to announce that the Vindictus Open Beta is now live! Now, all players in the Continental US and Canada will have the opportunity to join the battle against the Fomors and Early Access Beta testers will be able to keep their characters along with any leveling, skills, items and gold they have acquired!
Additionally, players who participated in our original Closed Beta will receive a special "Early Bird" title.
To begin playing Vindictus, click here.
While you're in the game, be sure to check out our special Gnoll Chieftain Hood event. You can read the details about the event here.
Here's a look at some of the new features we've added in Open Beta: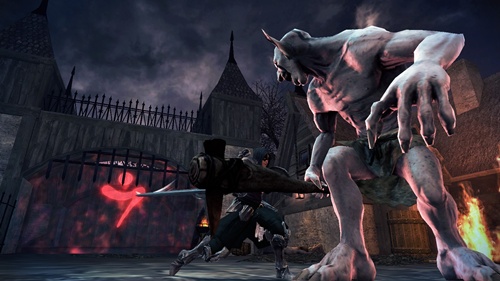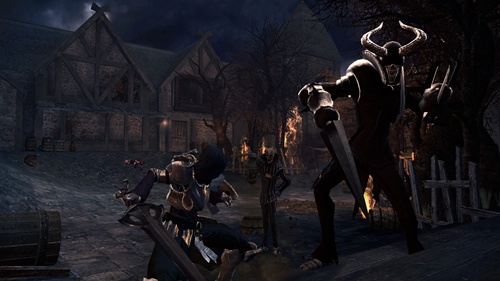 AINLE
Players will enjoy new challenges, new rewards and some of the scariest mobs and bosses they've ever seen in our new town Ainle, accessible from the boat on dock three.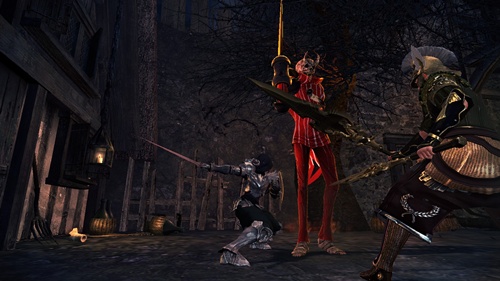 "Something bad has happened in Ainle. Citizens flee from the once idyllic town with grim faces and haunted eyes. The Royal Army has shut the town gates and quarantined the area. Did the Fomors finally attack a human settlement? Perhaps, but there are whispers that something more sinister happened. Whispers from terrified refugees speak of dark magics and arcane horrors. Ainle needs heroes before what happened there spreads toward Colhen."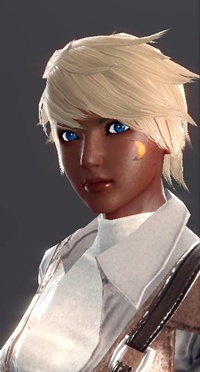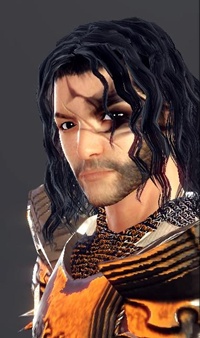 CUSTOMIZATION
Players will enjoy hot new character customization options including a dye shop and an Avatar shop with cool new hairstyles and facial features!
Get all of the in-game items you need from the Supply Depot!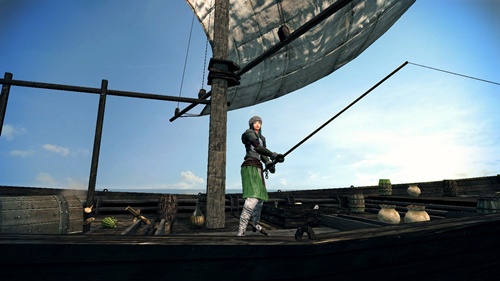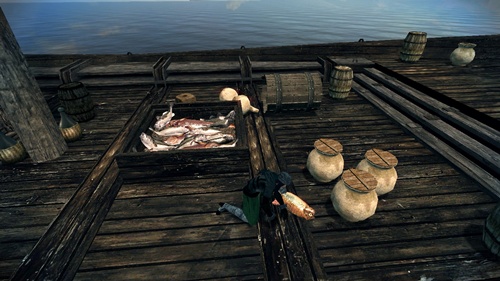 FISHING
Need a break from battle? Head over to the fishing dock and try to catch a big one! Fishing is a fun change of pace where players can take on new side quests without the danger of getting attacked by gnolls.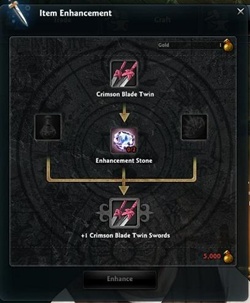 ITEM ENHANCEMENT
Strengthen your weapons and armor using Enhancement Stones!
GUILDS
Team up with your friends, or make new friends, by creating or joining a guild.
LEVEL CAP
The level cap will be raised from 26 to 38. You'll need that extra strength as the battle gets tougher!
…and more!
You can always learn about the latest Vindictus news by reading the Mercenary Report located on the message boards next to the Forge and near the Docks.
Whether you are a first-time player or someone who has been around since Closed Beta, we hope you'll enjoy the Open Beta and all of the new content!
-The Vindictus Team-