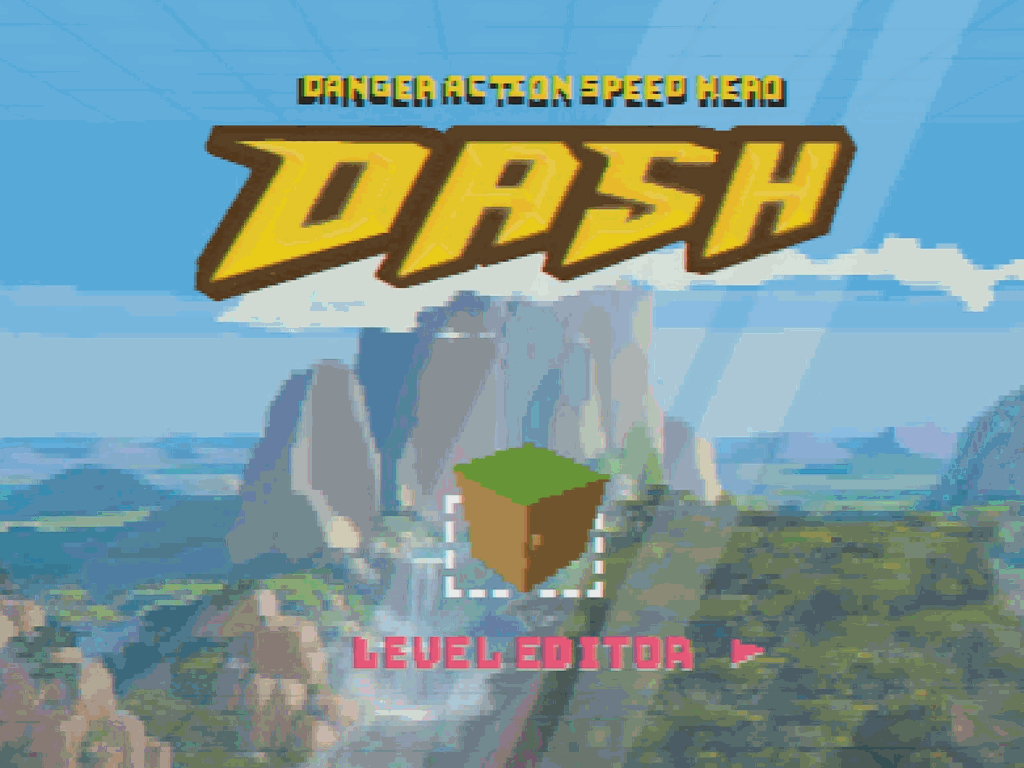 Welcome to an extra update regarding the Vertical Slice 0.0.1!
TL;DR:
Vertical Slice 0.0.1 is another word I'm using for very early alpha demo (and words alike).
The first playable slice (for testing only) will be distributed via Steam, hopefully May 2018.
To become an official game tester, go to Baby Duka's home and fill out a form. Please write why you would like to be a tester and something about your experience. Please only apply if you wish to be a part of the production professionally.
Official Early Access on Steam is sometime 2018. TBD.
---
The best way to make sure you follow all the progress, besides from here on IndieDB, is by following Jake and Baby Duka on Twitter.
---
Vertical Slice 0.0.1:
These past weeks I've been talking about rounding up the production of the vertical slice of DASH. A game's vertical slice is a playable demo which represents the expression of the finished game, but without all the features available. It's to give an impression of the game even though it is not finished. Sounds a bit like an "early alpha" or "alpha demo" or whatever. In other words, I'm using "vertical slice" to describe DASH's first early, playable demo which is used for Q&A (UX, game feel), testing (mechanics, flow, impression etc) and overall bug-fixing.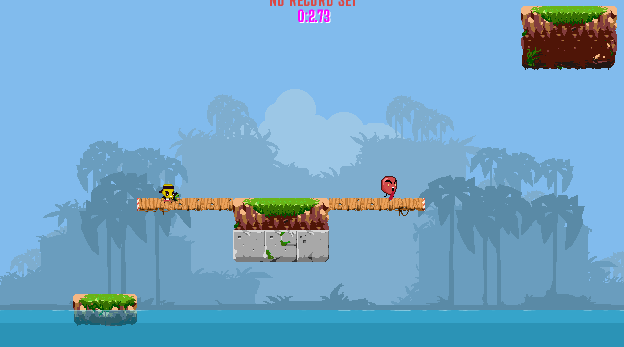 (Get slapped!)
Distribution:
I am not planning to distribute a playable package here on IndieDB yet. I will start out by spending some time locally to test and Q&A in the Baby Duka Studio (where I'm currently developing DASH). I'm doing this because once a build is out there, it takes a lot of time to maintain communication and to keep that build, its reputation and its quality at the level I want (and I'm still solodev until late May 2018). I would much rather wait another couple of months and be able to distribute a neat and ready demo on Steam. Distributing test builds with Steam keys, I find to be easier and less time consuming. And during that time, the devblog here on IndieDB will feature all the new implementations.
I'm currently speaking to publishers who would be interesting to work with. Therefore everything is up for change, yet this is the path I am taking in case I will be releasing through Baby Duka. The reason I'm looking for a publisher is that I will need the funds and expertise, as I have big dreams for the Danger Action Speed Heroes ♥ I can only do so much myself + I miss the company.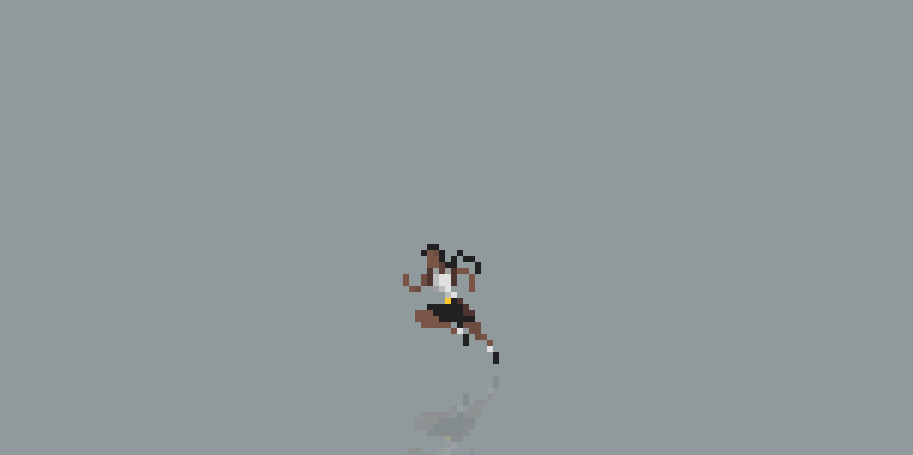 Deadlines:
Every good indie game needs its negotiable deadlines. The first one I'm setting is the "Get everything (all lopps, menus, mechanics, rooms) working together and let's see what happens when a stranger plays it"-deadline. That's late April 2018. And it's happening in-house here in Baby Duka Studio in Copenhagen, Denmark. There might be a slight delay. No matter what, I am hoping to be streaming the first attempt to play the full vertical slice 0.0.1 April/early May 2018 with friends and fans in the studio. I will get back regarding that (also if you're around Copenhagen, it would be fun if you dropped by).
Official Early Access on Steam is sometime 2018. I hope it will be during the summer. TBD.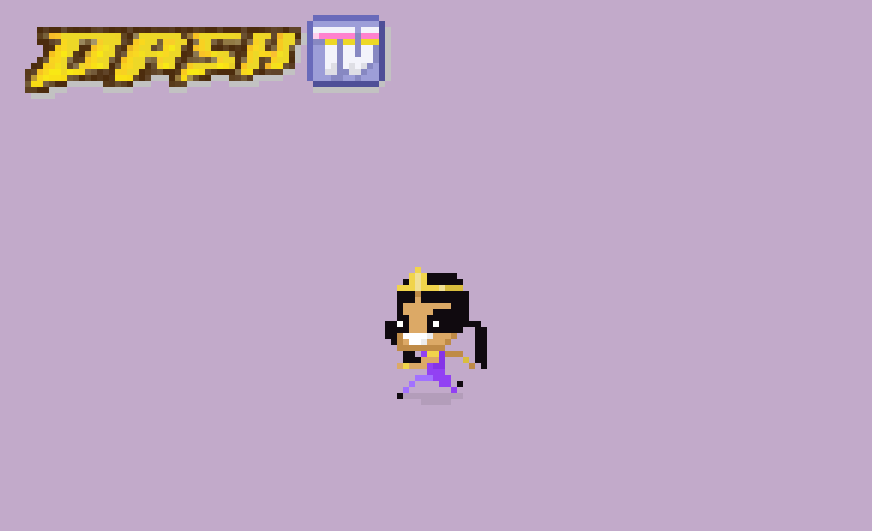 Become A Tester:
If you wish to become a tester and credited in the game (meaning professionally) I would love to hear a bit about yourself, why you would like to be a part of DASH and what you tested before. Go to Baby Duka's home and fill out a form here. Becoming a tester means you will receive a key for the game when DASH is on Steam.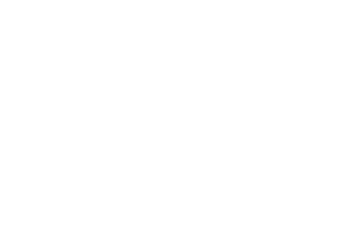 ---
Sorry if I gave someone the impression that a playable demo would be up for grabs soon enough. That's not the case yet, but I am really flattered that people already are looking forward to trying it out. As I've said countless times during the devstreams: "I can't WAIT for you guys to feel the game!".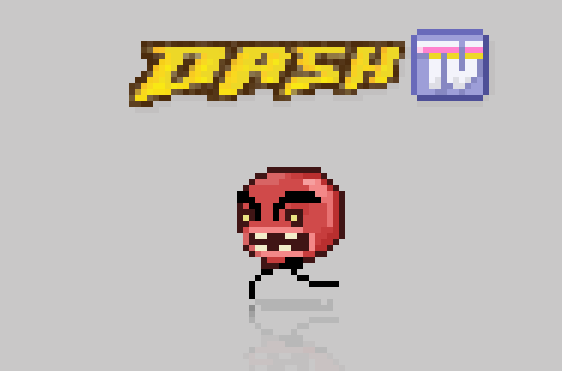 Looking forward to Wednesday!
- Jake, Baby Duka studio (Copenhagen, Denmark)
NEWSLETTER on the website ► babyduka.com
Open development stream ► twitch.tv/BabyDuka (Wednesdays 8 pm GMT, Saturdays 6 pm GMT)