Today we are working on a new model of the second MTF group.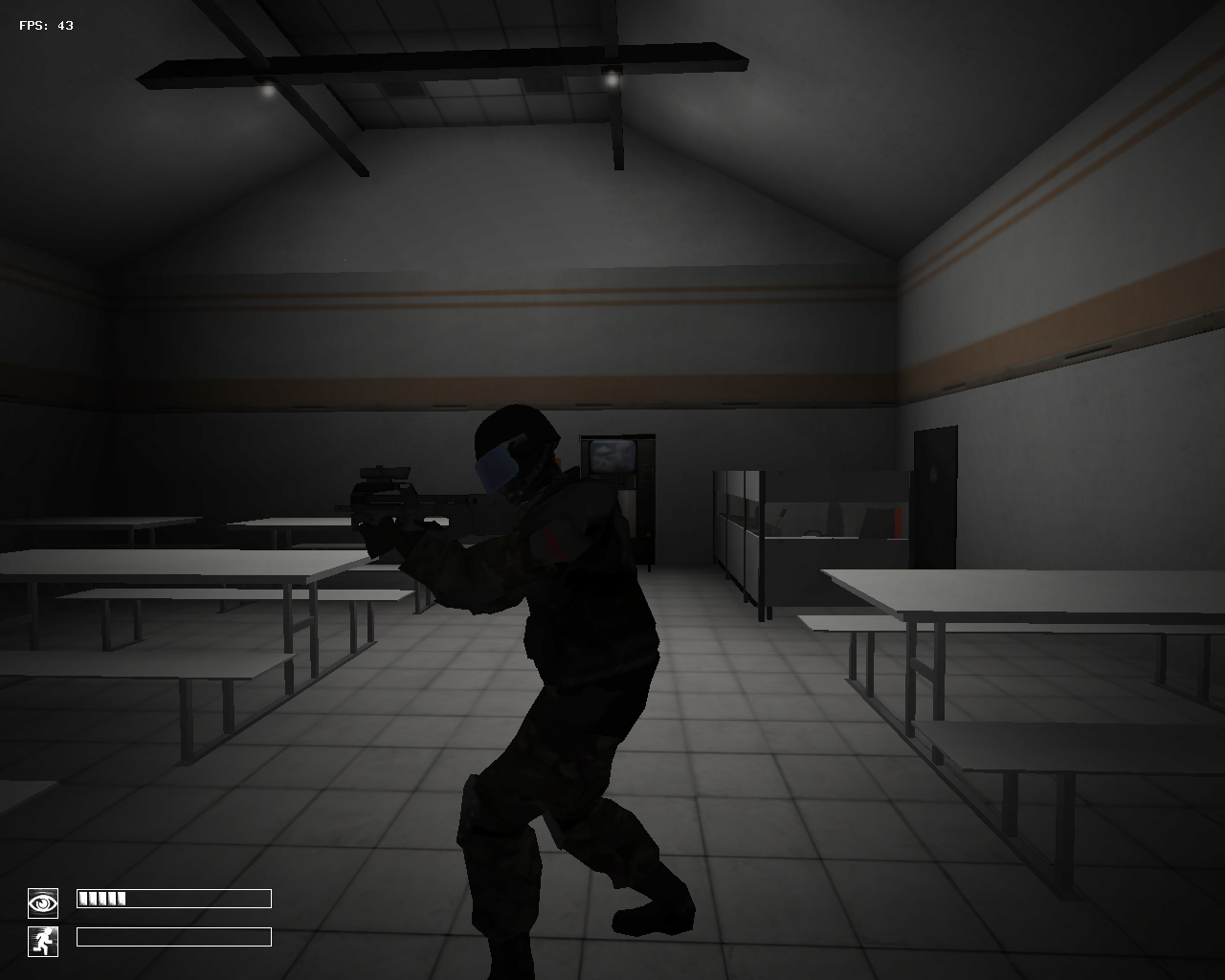 Also we are working on SPC-017. It will be added in update 4.2.-4.?(only label.For the SCP-017 containment chamber will be used SCP-457 containment chamber.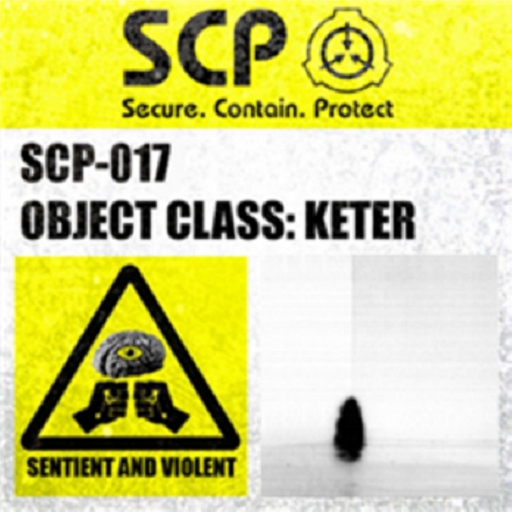 We are also trying to realize SCP-096 hit by tesla gate.(Pose on hit).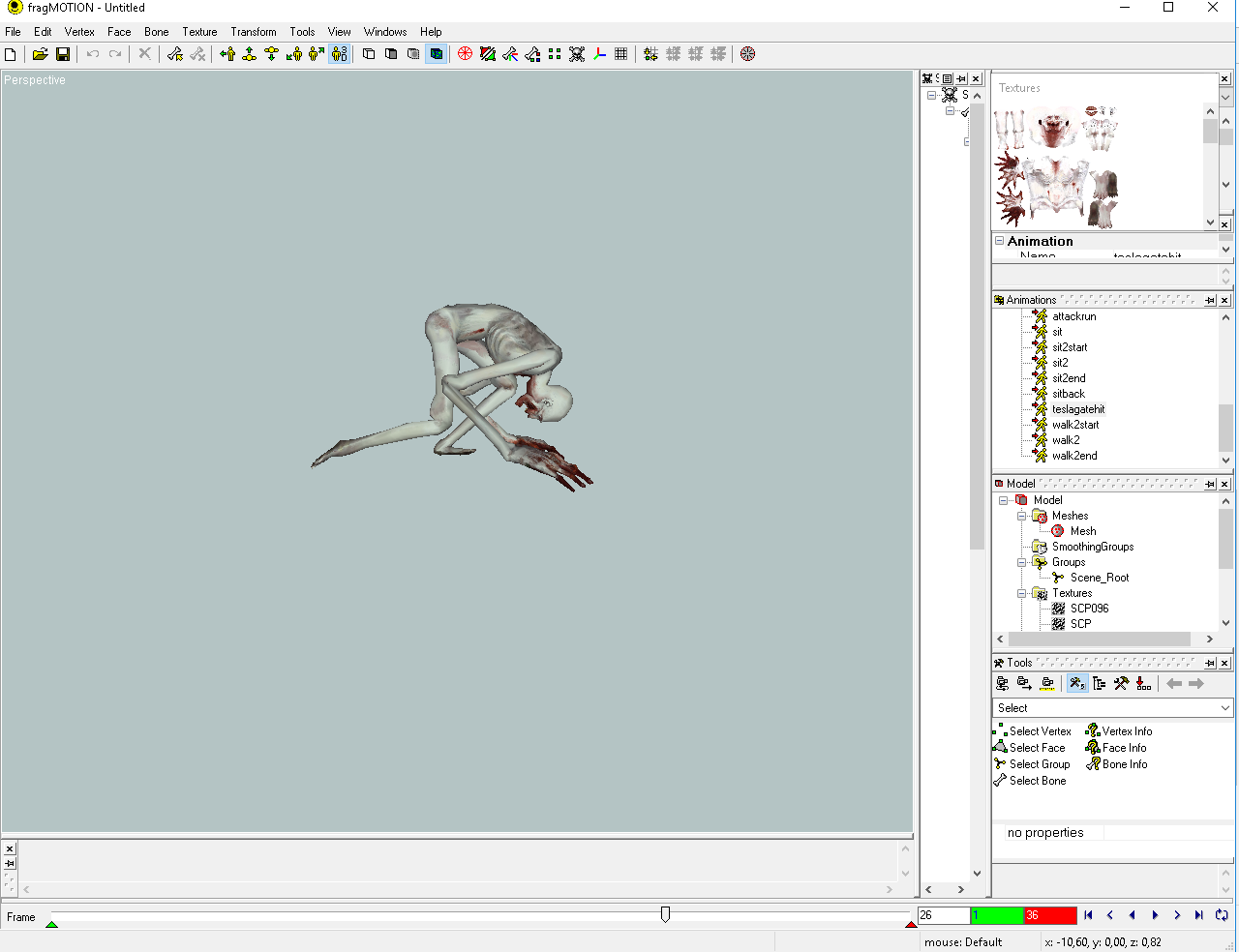 We also try to implement the animation of the conversation on the walkie-talkie during the cut-off of the tesla gate.