Added replay all animations to the R keyboard button.
Added shortcuts for placing (and unplacing) operations to the buttons 1, 2 and 3.
Official ranked servers' settings can now be changed by the first player joining.
Fixed the game not working on CPUs not supporting SSE2.
Fixed multiplayer crash.
Fixed unit and operation bounding boxes, they were 33% smaller than intended.
Fixed repulsion not working.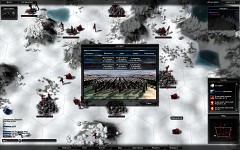 ---