Engine Progress
We have made excellent progress with the game engine over the past couple of weeks with reworked AI, fully scriptable events and vastly improved interface controls/graphics. Over this weekend look out for a series of videos of gameplay that I will be uploading.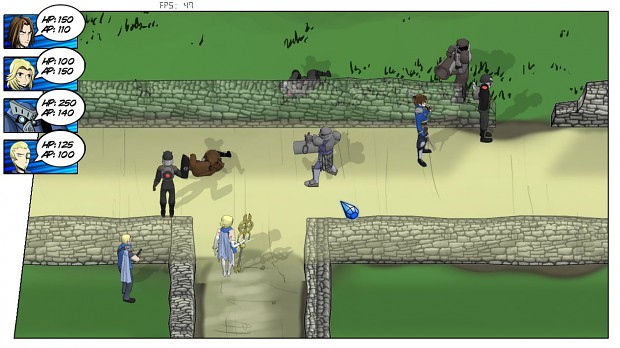 ---
Narrative Intro Movie
This video describes the back story of the game and sets the scene for Velisia, we are aware the audio could do with alittle remastering but due to pressing deadlines other matters must be addressed first. For now however enjoy an insight into the world of Tarn and the conflict that exists between its inhabitants.
---
Making of Velisia Article
Louis Garcia of www.bitmod.com's journalism team has recently writen an article about Velisia, its team and the development cycle. The full article can be read here.
---
Coming Soon!
Dev Video 2 - with AI Combat
Game Tutorial Demonstration
Closed Beta Testing!
Hope you come back to see these exciting updates.

Chris Wilson
Project Lead