BETA Levels Complete
For anyone new to the project, Velisia is a turn based strategy that blends the best of Final Fantasy Tactics and Advanced War style gameplay, with a rich new setting and crisp graphics.
The BETA client will feature three levels that make up a small mini campaign and introduction to the world of Velisia. Our maps are created using a blend of 3D models and hand drawn sections, the 3d assets are rendered and textured in a manner to also give them the illusion of being drawn.
Redshire
The village of Redshire was shown two weeks ago in our first news post however it has been updated since then with nice shadow effects and a once over of all the assets to give it a more defined look.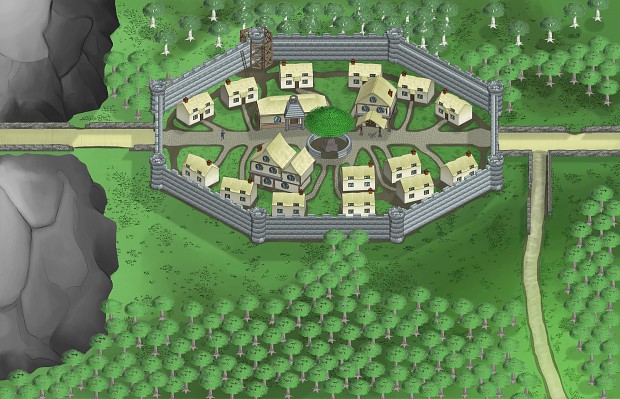 The above image shows the entire of the level at once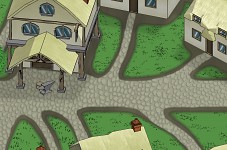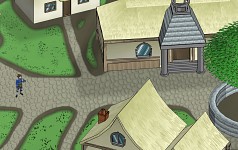 The Blacksmith Town Square and Temple

The Mountains of Tarn
The second level of Velisia takes place in the scared Mountains of Tarn, the players team must navigate up the stream to find out what exactly has stoped the flow of water into their homeland.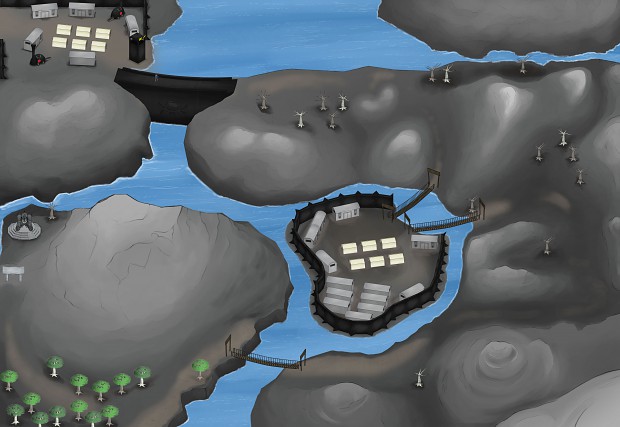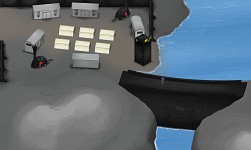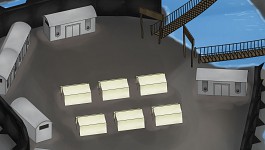 The Tarn River Dam & Azakarian Island Base
Thorgard
The final level of Velisia will take place in the Azakarian city of Thorgard, with no way home, out numbered and without supplys the heroes will sell their lives dearly within this enemy bastion.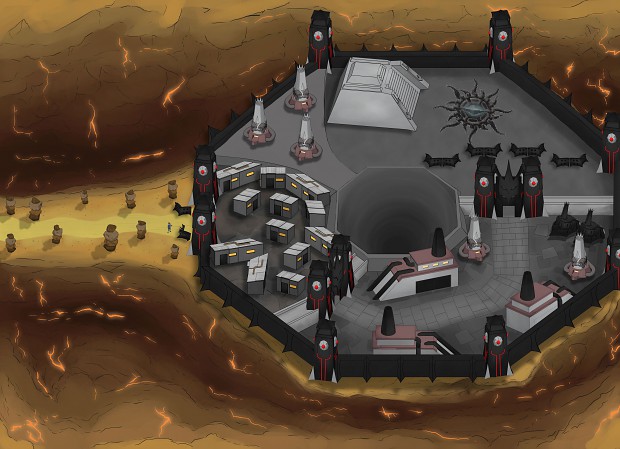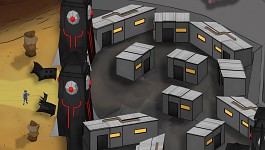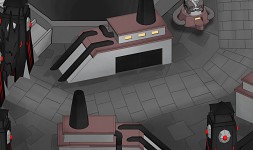 Thorgards Enterance and Slums Thorgards Industrial Sector
Thank you for viewing our level previews, please check out the rest of the site for more images and information, as always we are eager to hear your feedback and comments.
Coming Soon!
Game Play Preview
More Character Ability Videos
Updated Level Music Tracks
Hope you come back to see these exciting updates.

Chris Wilson
Project Lead