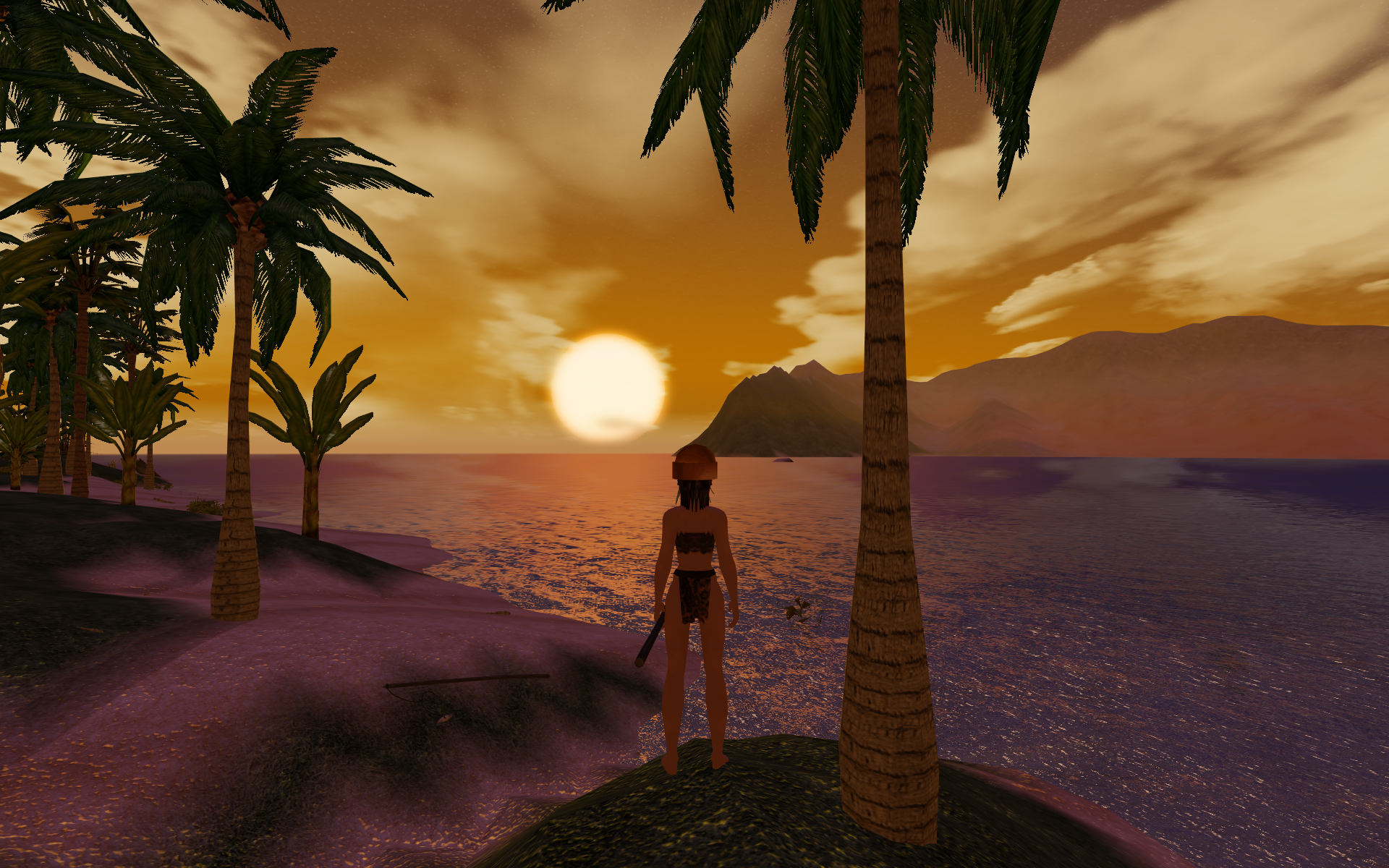 This was truly a staggering amount of work, but it was all worth it! This update was the result of a complete exhaustive play test of the entire game and all of its game mechanics. As there are many crafts, professions, and skills you can imagine the play testing and balancing was an extensive process. Now it is finally complete!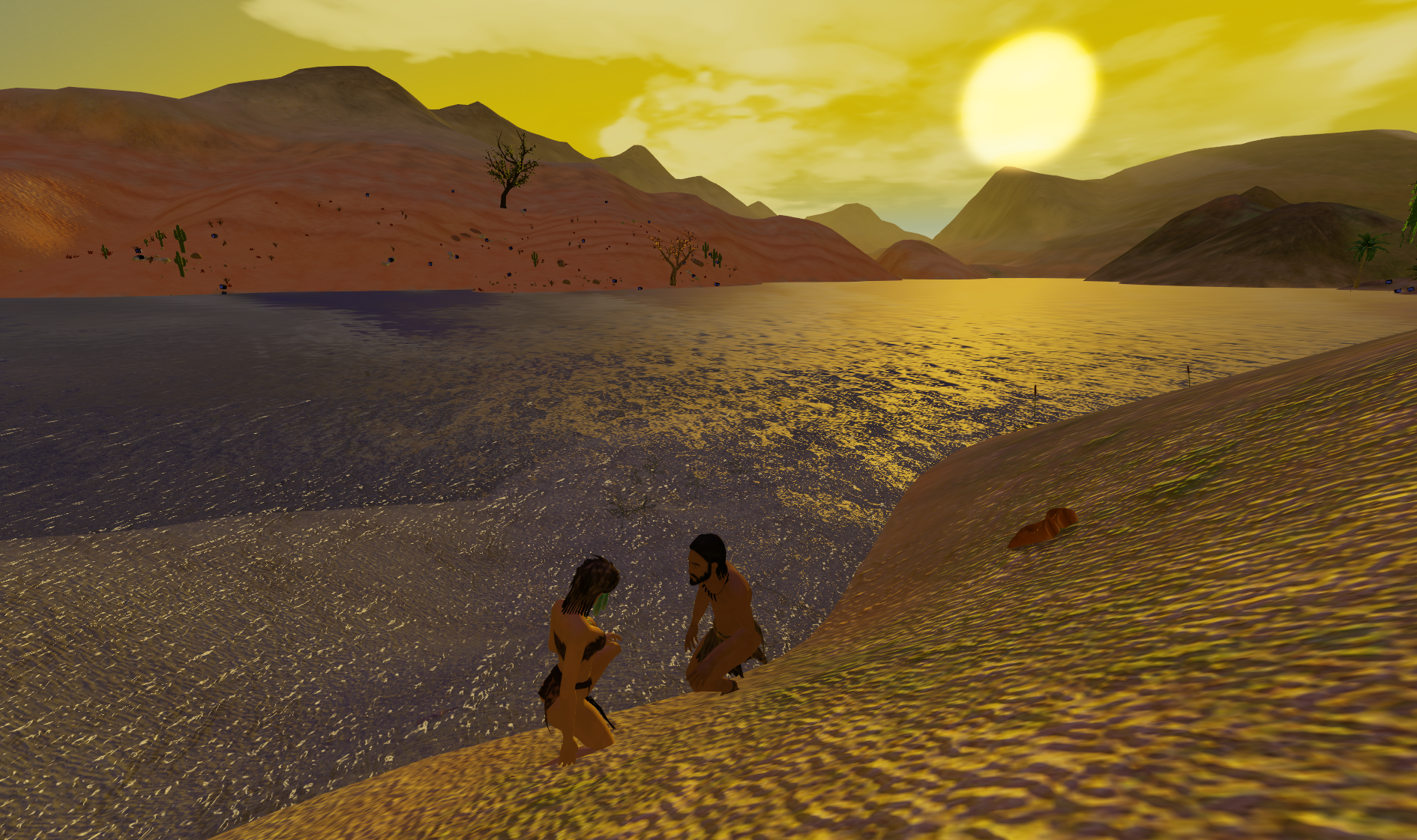 There is a HUGE list of patch notes here if you want to see the majority of what has been changed:
Steamcommunity.com

Also, here is a video of a walkthrough of our village during the day:

Of course, due to the massive amount of changes, I will be testing all the updates to make sure everything is working smoothly. So far I have had no issues at all!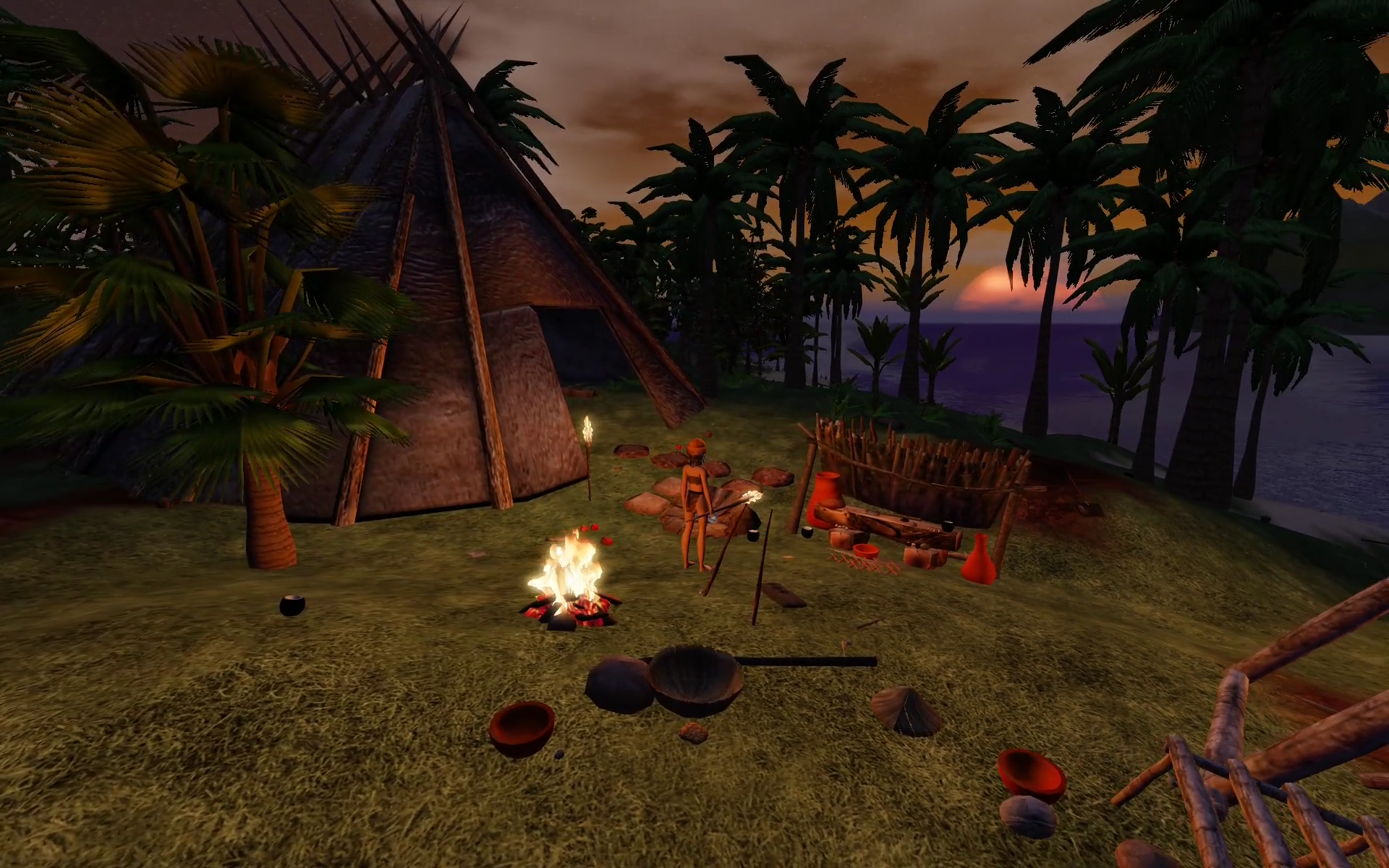 Once I have done my final testing of the update. The next step of development is content creation! I will be starting with making a video series explaining all the game play mechanics of Vantage. Due to complexity of the game play, I decided making videos would be the best way to do this.

But I will explain more about this later. Stay tuned!!!
For those who are interested, Vantage is currently in Early Access on Steam, you can check it out here:
You can check out more information on the game's Steam website here: Store.steampowered.com
Vantage's Facebook Page: Facebook.com