What's better than releasing the game on December 3rd? Releasing it one day early! Enjoy!!!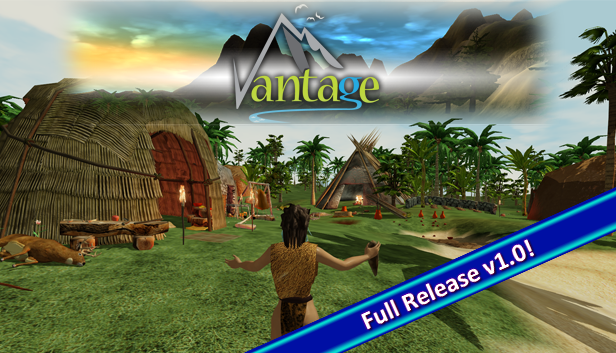 First of all I want to say I will of course be continuing to add content to the game! My dream for the game, and the game concept is still something I will continue to nurture as I believe in the fact the a game can be fun *and* educational, and I hope everyone else enjoys the game and concept too!

I again want to thank all the early access testers for their hard work in testing and playing game, and all the great feedback that makes the game what it is now! I say it many times, but all the feedback is more valuable than you realize :)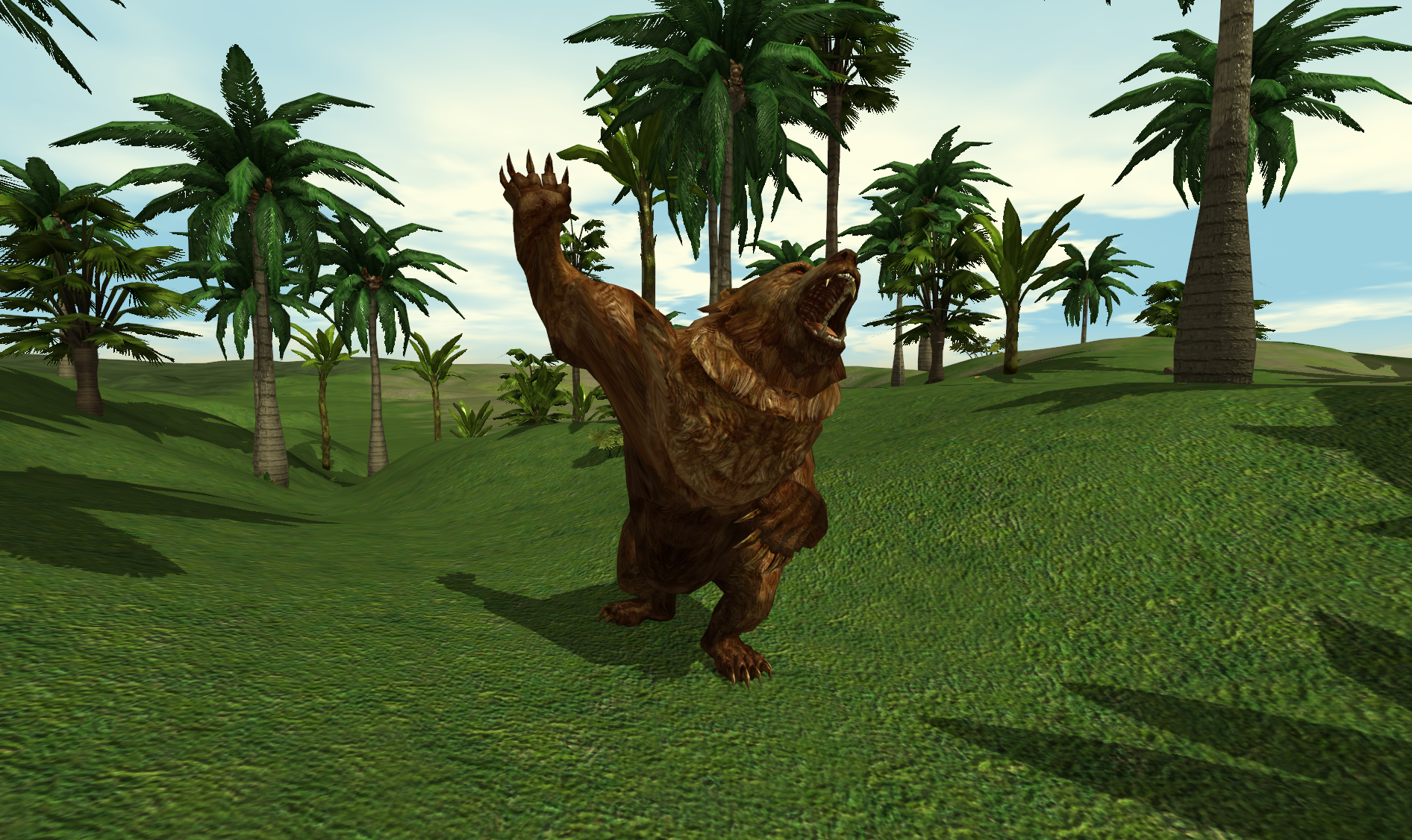 Of course next few days/weeks may be a little crazy for me. I am going to try and keep my stress level down :)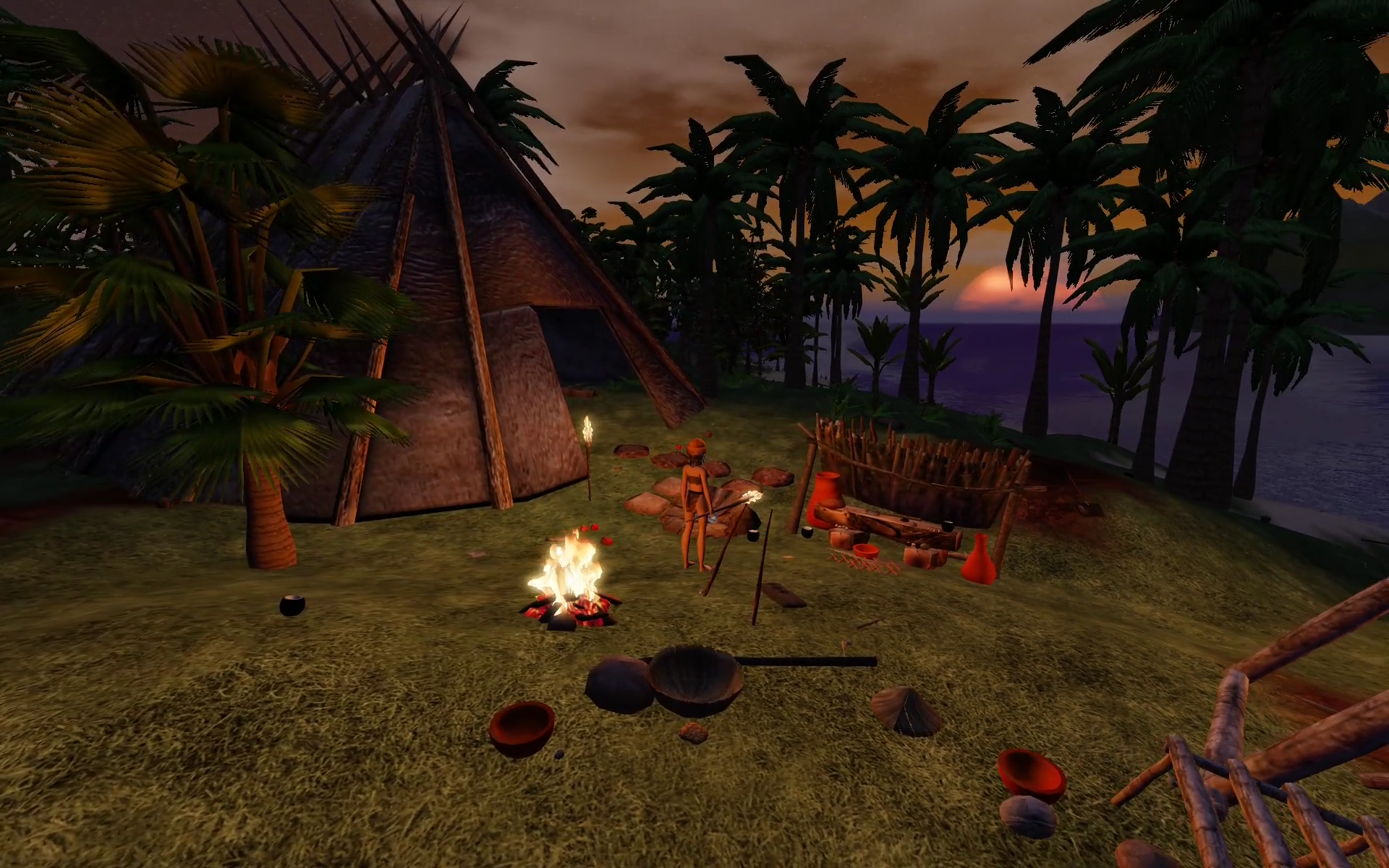 And once again, enjoy!!!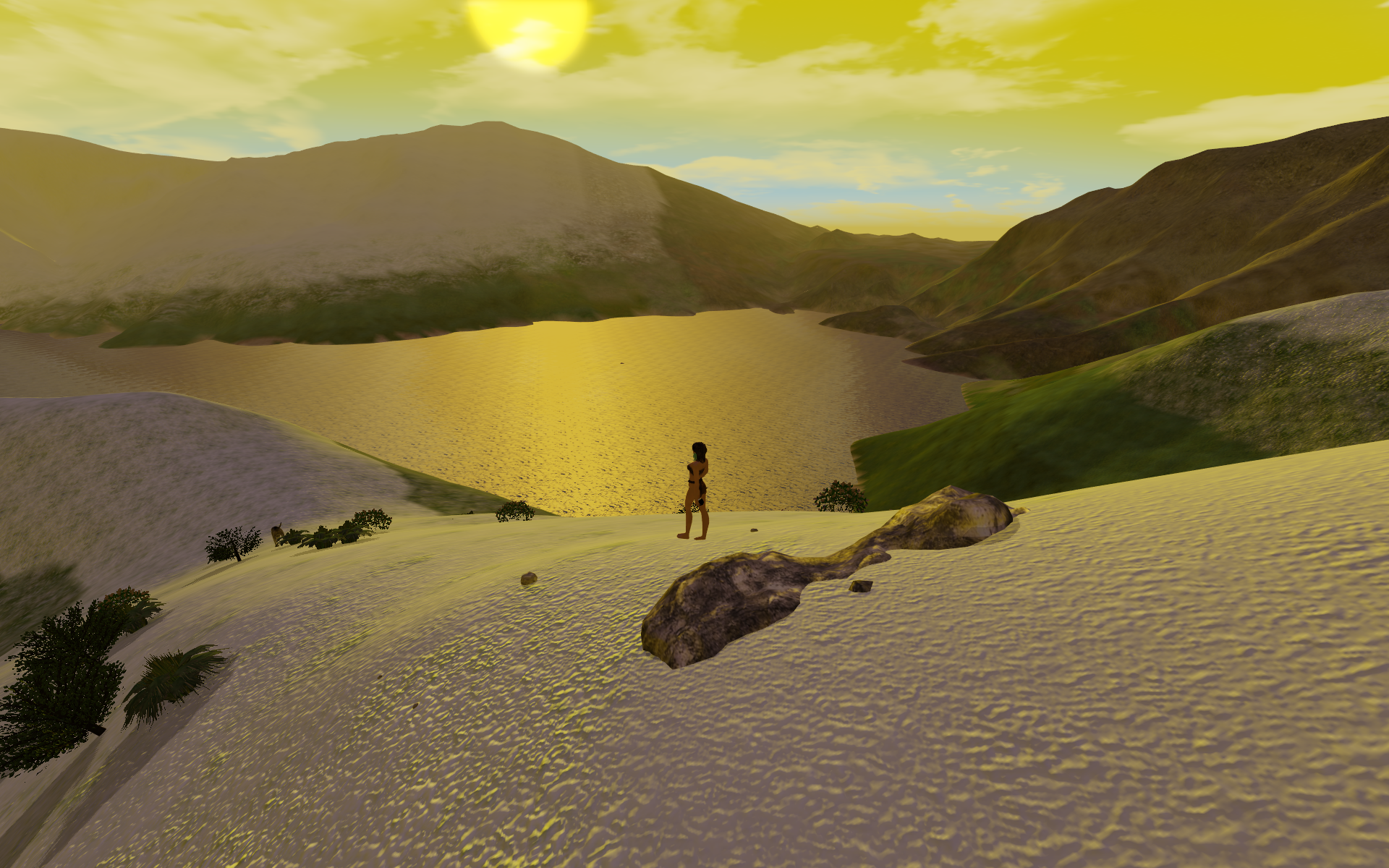 For those who are interested, Vantage is currently on Steam, you can check it out here:
You can check out more information on the game's Steam website here: Store.steampowered.com
Vantage's Facebook Page: Facebook.com
Vantage Discord: Discord.gg