That's right! You now have the option to make your personal server PvP enabled!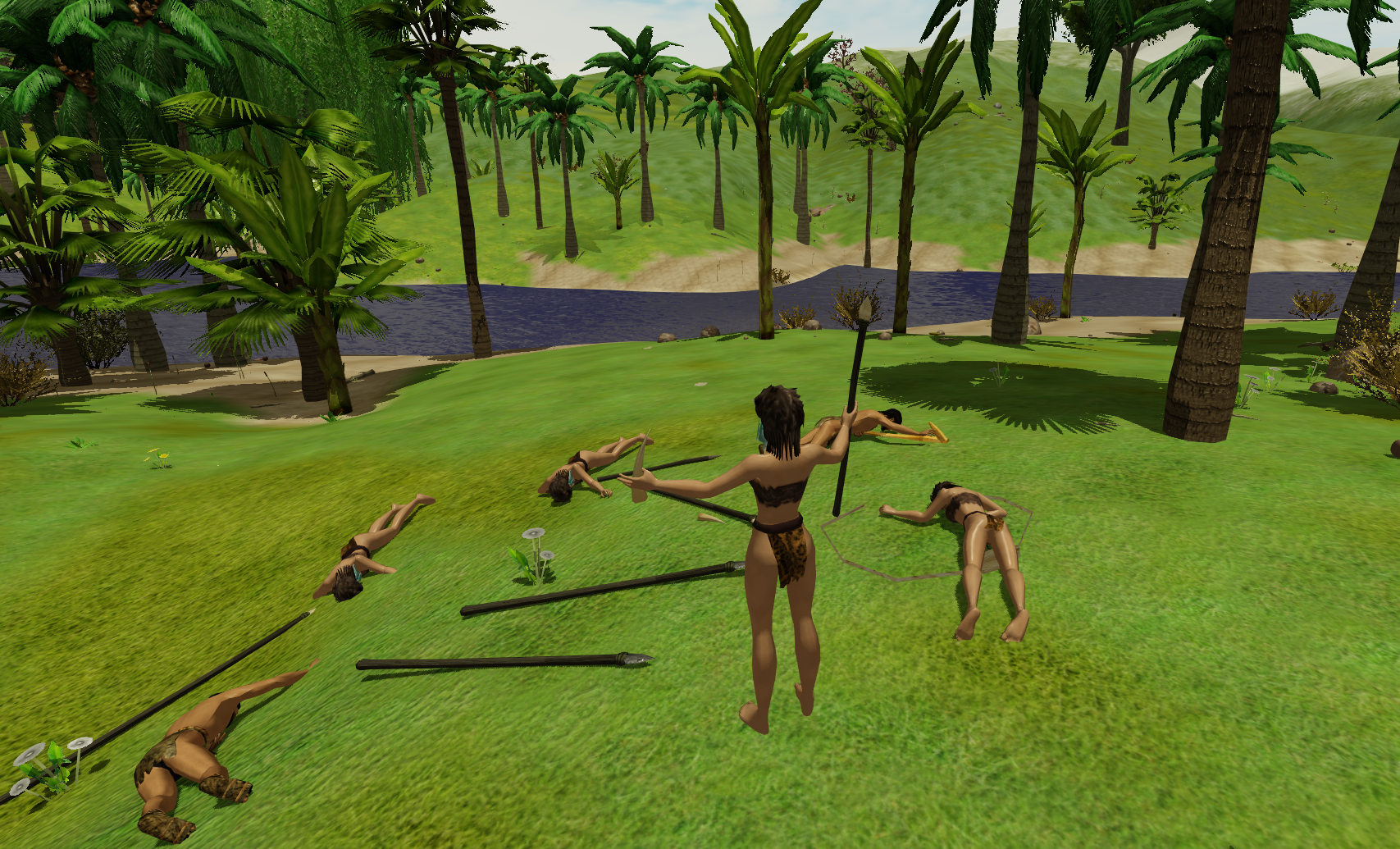 This option will allow you to attack your follow cave people! You can damage them with your attacks, and give them injuries as well.
Please use this option sparingly ;)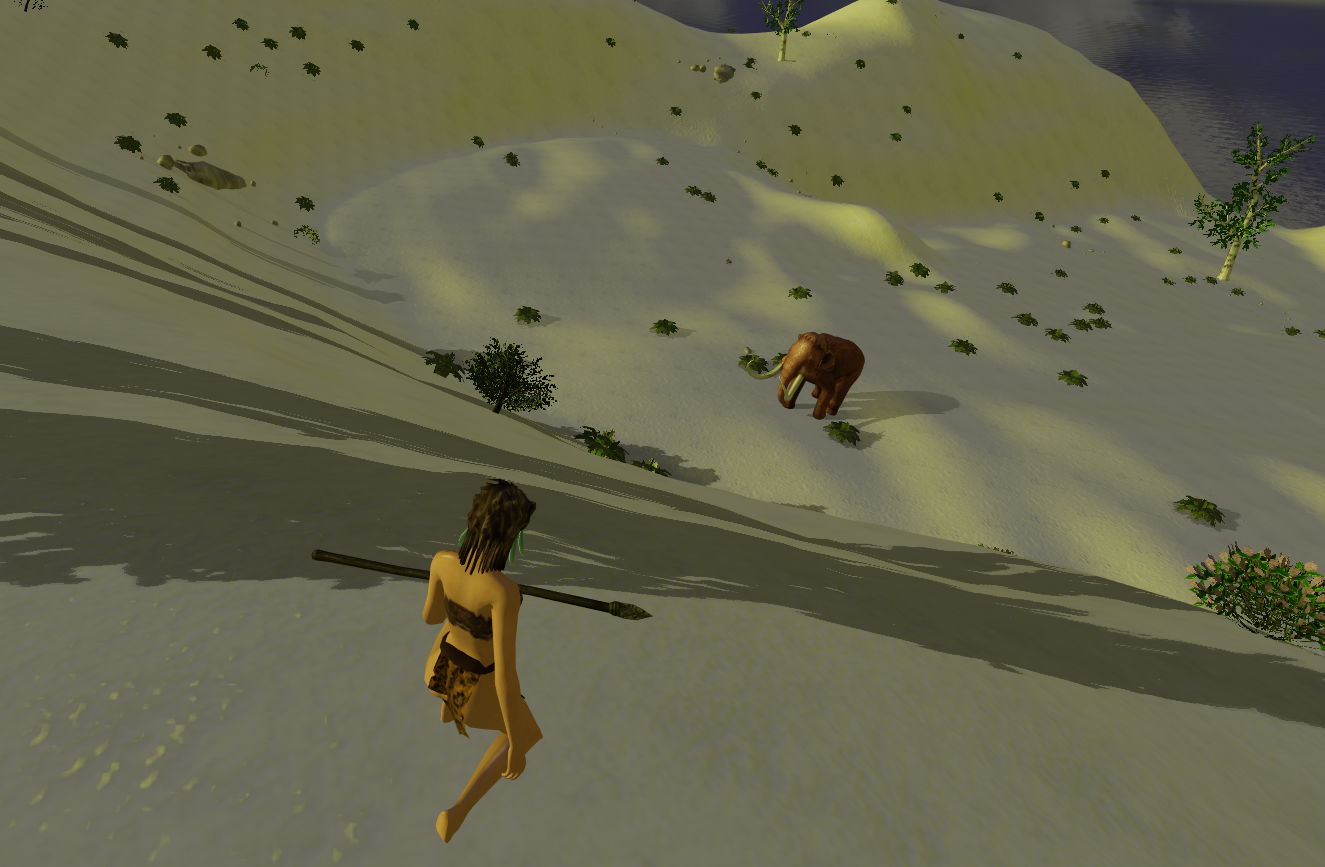 Also, there have been a great many other updates to the game since launch. The addition of many new weapons and crafts. To more "realism" updates, like snow melting, and more burnable items.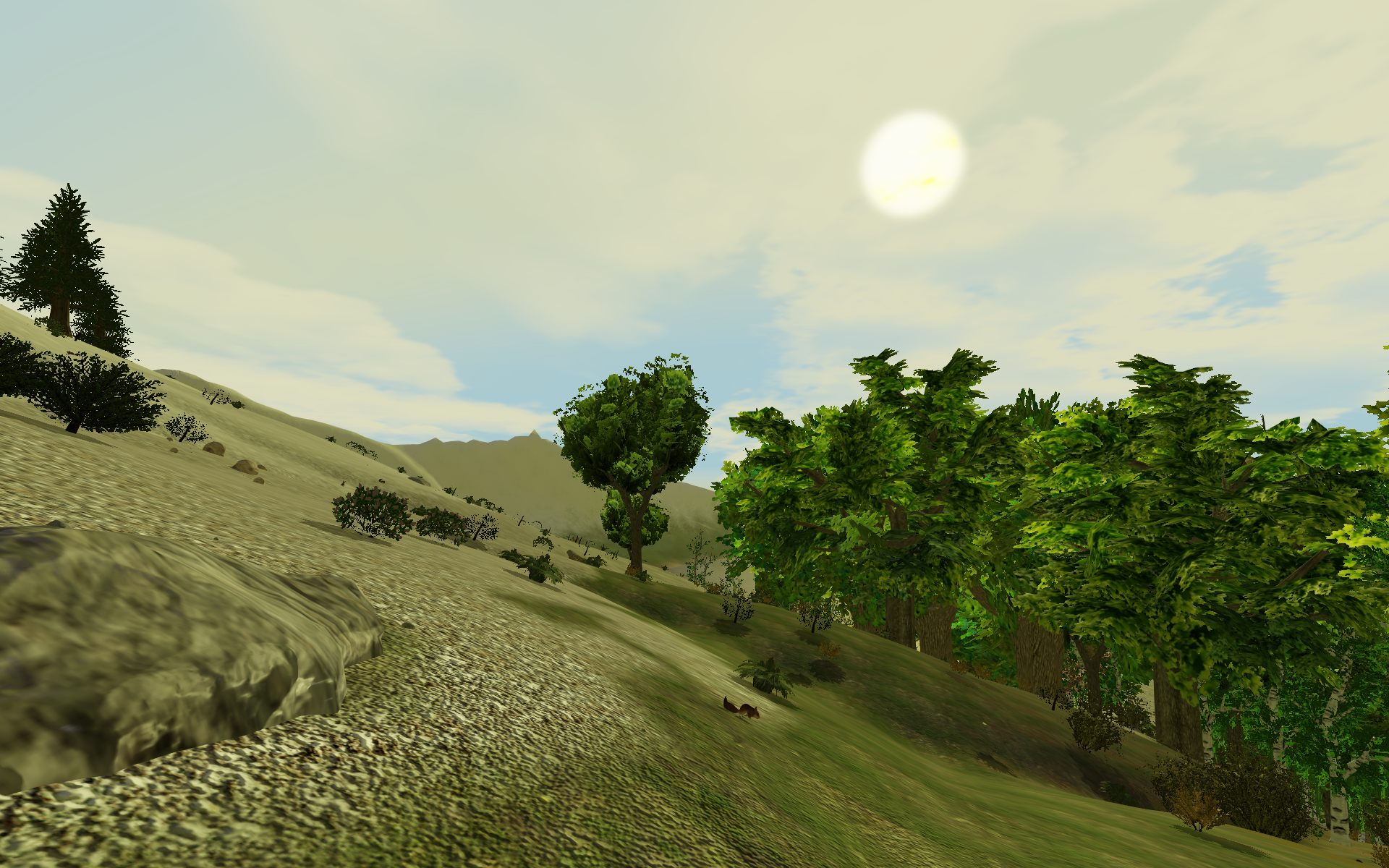 The world continues to be improved with each update, and more is definitely coming!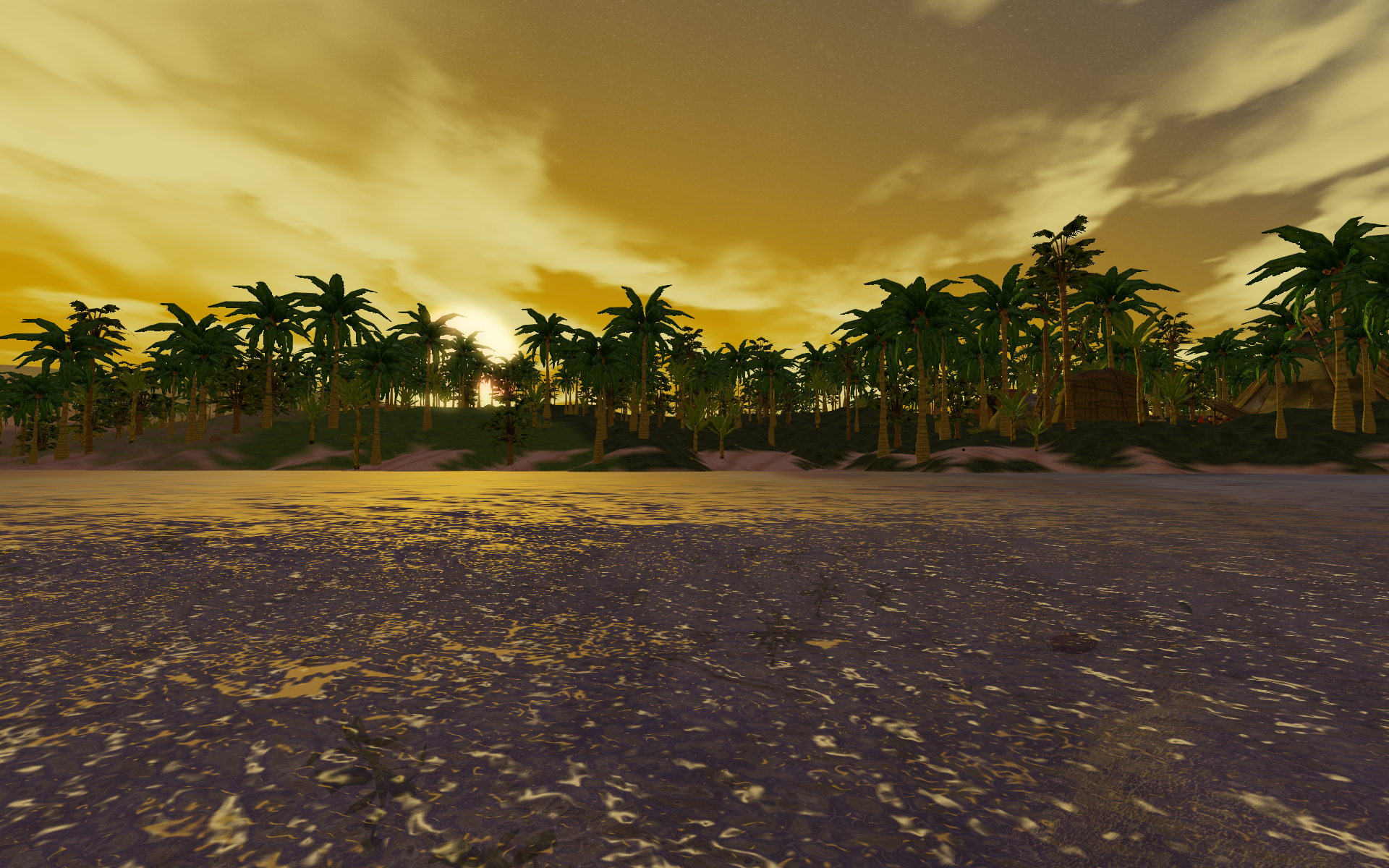 Also there are many other small improvements and updates.
For those who are interested, Vantage is currently on Steam, you can check it out here:
You can check out more information on the game's Steam website here: Store.steampowered.com
Vantage's Facebook Page: Facebook.com
Vantage Discord: Discord.gg