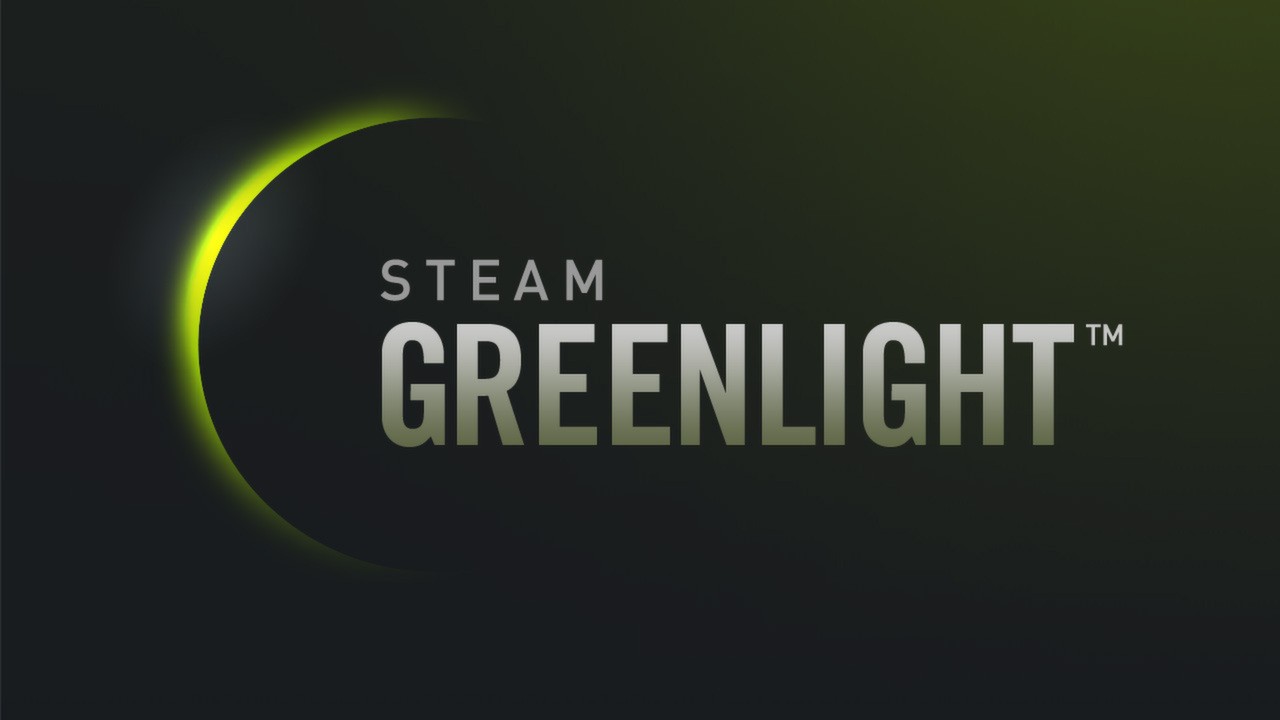 [UPDATE June 19 2017]: Valve has announced that Steam Direct, the replacement submission system for Steam Greenlight, is now available. This has coincided with a large percentage of remaining games on Greenlight finding that they have successfully been greenlit. Valve has also expanded upon one of the reasons for changing to the new Steam Direct system - trading card abuse in cheaply-produced games:
"Our analysis suggests that quite a bit of the previous volume of submissions to Greenlight was motivated by trading card abuse, which we detailed in our blog post Changes to Trading Cards. With the changes detailed in that blog post, we expect there is a category of game-shaped objects that are unlikely to be worth someone paying even $100 to bring to Steam. So that will likely lower the rate of incoming new titles somewhat. But, Steam Direct also intentionally provides a more transparent and predictable path for new game developers, which is something we heard held back many developers, especially in non-Western countries.

After Steam Direct has been up and running for a while, we'll share some analysis of what (if any) changes in volume of submissions or behavior of developers. We also appreciate the scrutiny and feedback from developers and players (such as Lars Doucet and Sergey Galyonkin) that keep holding us accountable, making smart suggestions, and digging into our changes because this whole wonderful platform exists to serve you."
The original article continues below.
A major era of PC indie gaming is about to change, with Valve announcing that it will be shutting down Steam Greenlight today. In a blog post on the Steam Community, made shortly after announcing how much it will cost to submit a game to Steam Direct, Valve reflected on its intentions behind first launching Steam Greenlight, and how even they were unable to predict what would or would not find success after being successfully Greenlit.
This led Valve to find itself in the same situation they were in before launching Greenlight, wherein Valve employees would hand pick which games would make it onto Steam, but were themselves unable to predict what would be successful. Greenlight was meant to democratise that process, however the system eventually became unpredictable, opaque, and a doorway to low-quality titles flooding the Steam storefront.
In shutting down Steam Greenlight today, Valve is getting ready to launch its replacement, Steam Direct, on June 13. For the week in between, Valve will not be accepting any new Steam Greenlight game submissions, and all Steam Greenlight voting has been disabled.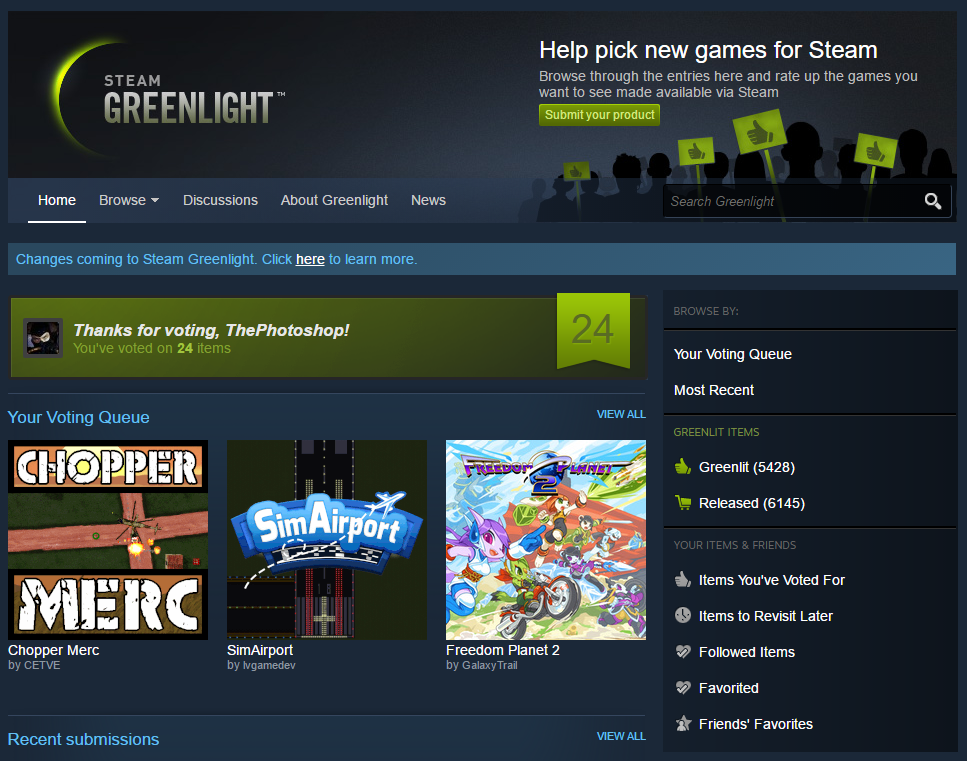 So what happens if your game is one of over 3,400 currently still in the Greenlight process? According to Valve:
"Over the next week, a team here at Valve will be reviewing the list of titles that have not yet been Greenlit and will be selecting the final batch of titles to pass through the Greenlight process. Our goal is to Greenlight as many of the remaining games as we have confidence in.
"There are some titles that will not be Greenlit, due to insufficient voter data or concerns about the game reported by voters. Titles that are not ultimately Greenlit may still be brought to Steam via Steam Direct, provided they meet our basic criteria of legality and appropriateness."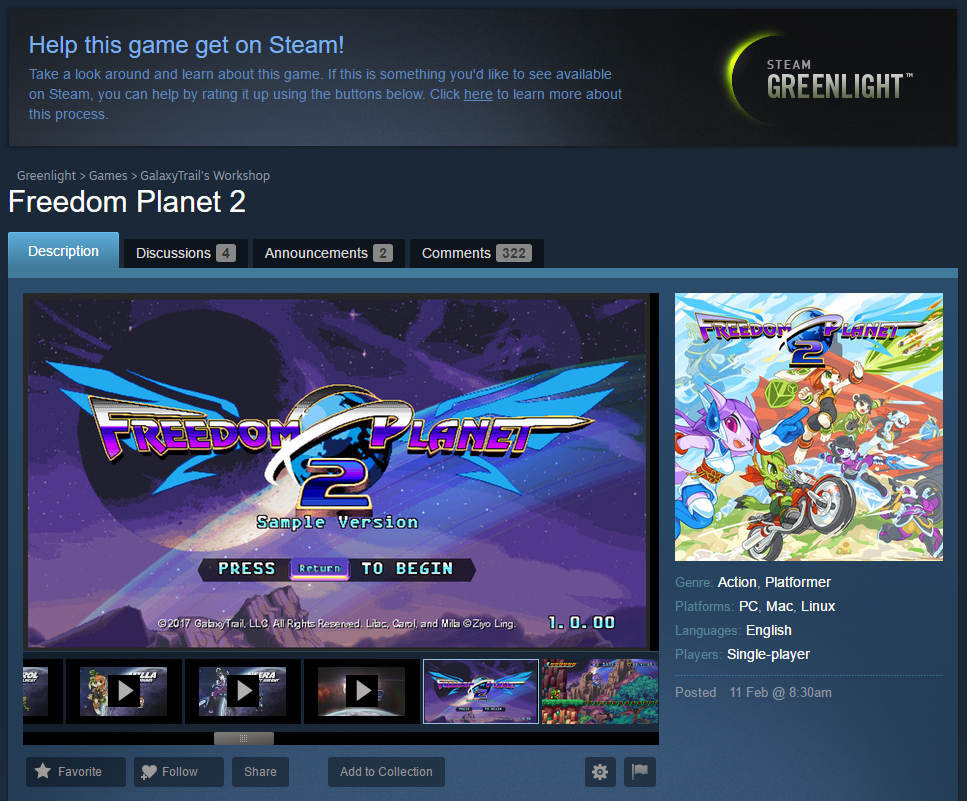 Once Steam Direct takes over in a week, developers will need to submit some digital paperwork to Valve, such as bank, tax, and identity information, and then pay the new $100 Steam Direct fee – which is recoupable after the game in question makes over $1,000 on the store.
One new check concerns first-time Steam developers:
"Additionally, brand-new developers that we haven't worked with before will need to wait 30 days from the time they pay the app fee until they can release their first game on Steam. This gives us time to review the developer's information and confirm that we know who we're doing business with. Developers will also need to put up a 'coming soon' page for a couple of weeks prior to release, which helps get more eyes on upcoming releases and gives players a chance to point out discrepancies that our team may not be able to catch."
Are you happy to see the end of Steam Greenlight? Is Steam Direct and its $100 fee a step in the right direction? Let us know, below!