Hello folks. Recently Valve has released theyr new Steam Beta ( Yay ) and a update to Source SDK ( :( ) After this certain update my Source SDK and Hammer have gotten completely ill with no cure in sight.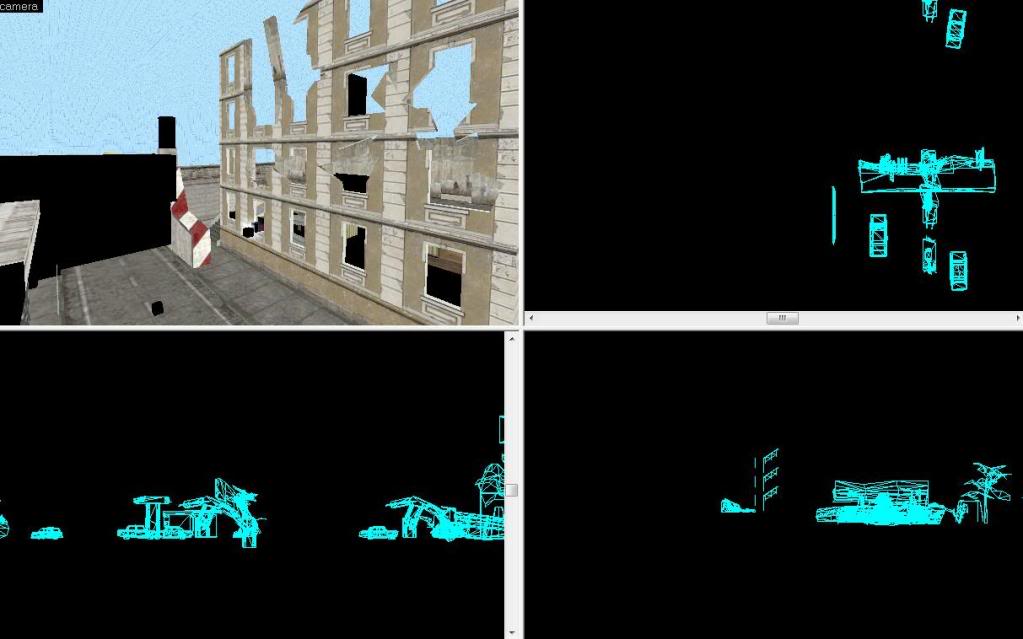 If anyone has a fix for this i would be rather happy so i can continue my work. But until then i have to pull the break. I hope valve will look at this problem since i believe im not the only one who got this.
I managed to build the right side of the hotel almost done with the interior+exterior right before the bug came with the update.
BleiWolf