Welcome Commanders
This year has been extremely busy for me in home life, so my progress slowed down quite abit, but i have been making good progress
So far ive been skimming over the Factions making sure they are fully functionable and there are no bugs or issues for when i release the mod


Due to lack of time, and slowed progress, im open to opening the mod up to a team of people that have some skills in modding and modelling, Members of the team will have instant acsess to the BETA's and will get full credits with any work they input
Currently im looking for Modellers, Unit ability coders and particle effect coders, this is merely to speed up the mods progress, if your interested please message me on discord directly (DM)


On top of this we have a discord server for you guys to join if you want to be involved in the discussions and see updates before i post on moddb :Link here Discord.gg


For the fans
I have some updated images on some of the additional content i have added to the mod as well as the things im currently working on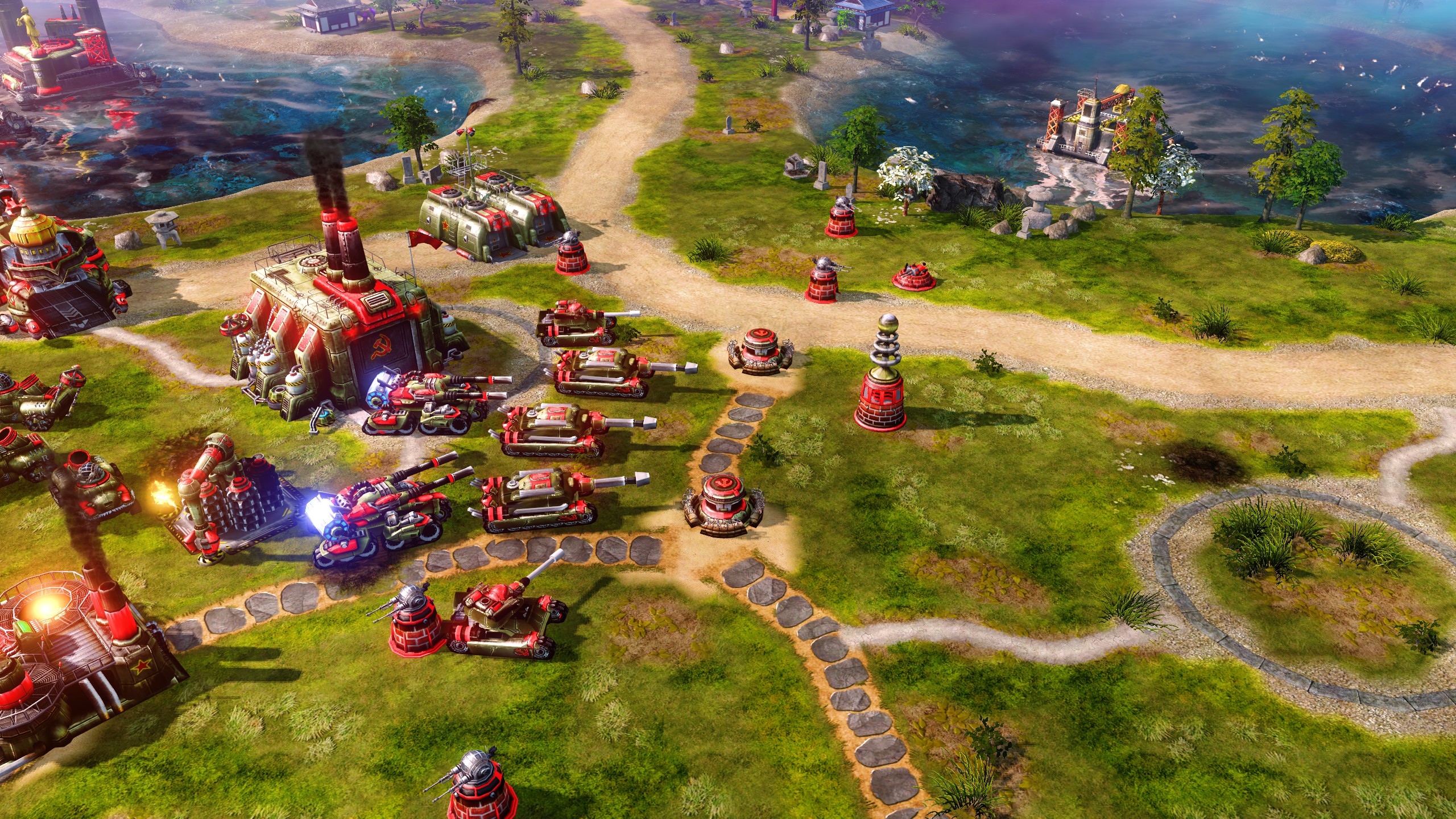 In this image you can see some new tanks that i have made and added to the mod, Starting with the new HammerTank model, the hammer will lose the Leech ability and im not sure just yet what will replace it, but the Hammer tank is something i always wanted to change due to disliking its original model
Secondly we have a new model for the Soviet Medium Range tank, currently the name for it is the "Heavy Rhino Tank" but this may be changed in time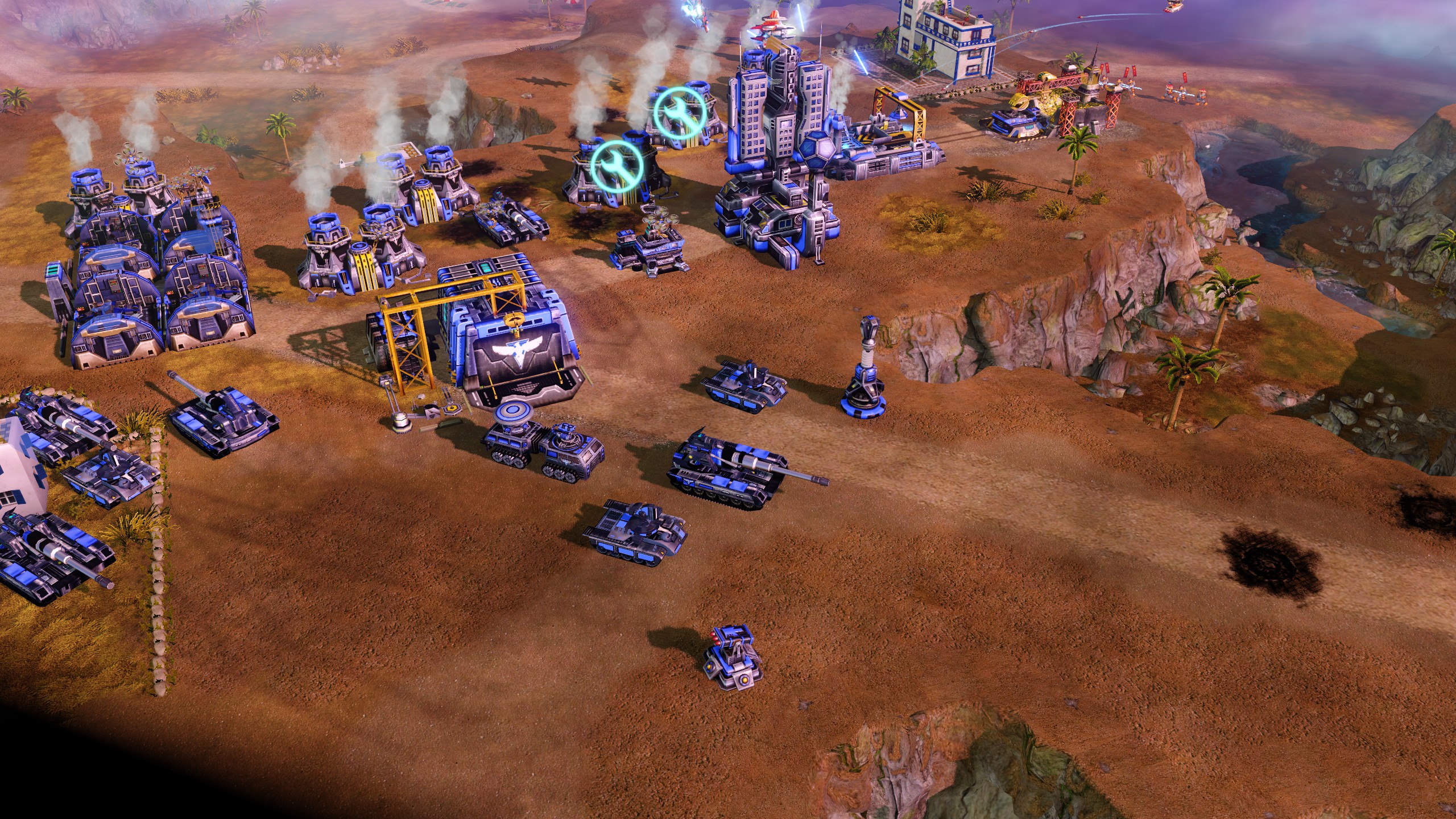 Next we have a new image of a Tank Destroyer, this will serve as the Allied equivalent of the soviet Tier 2 medium range tank, The Prism tanks weapon FX has also been updated to a closer visual to the Red Alert 2 white/blue beam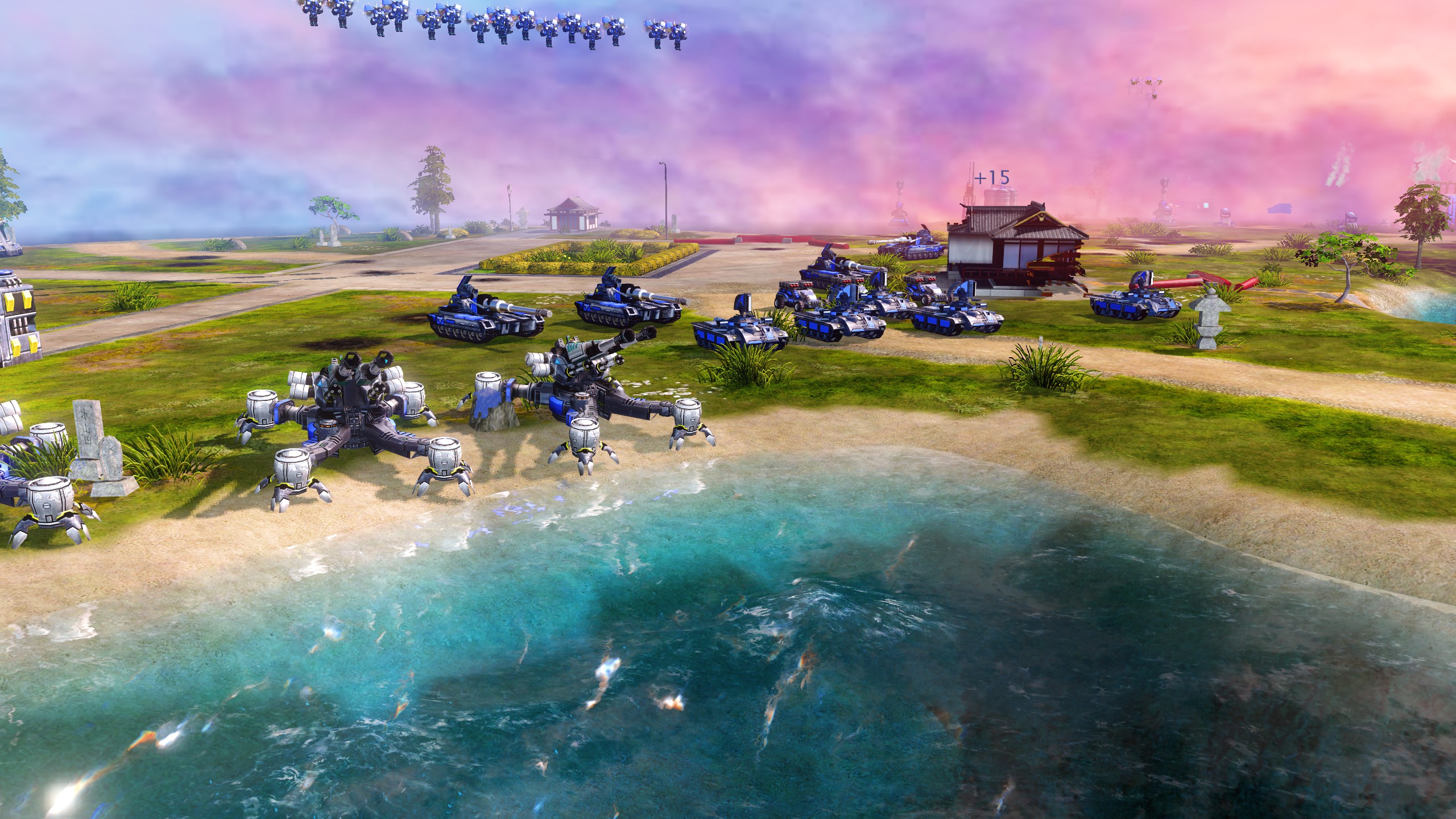 Next up is the overall units plus another new Addition to the Allied army, "Rocketeer Soldier" a fan favourite from Red Alert 2
Allies have lost the Future Tech tank since Uprising as i think they suit best with future tech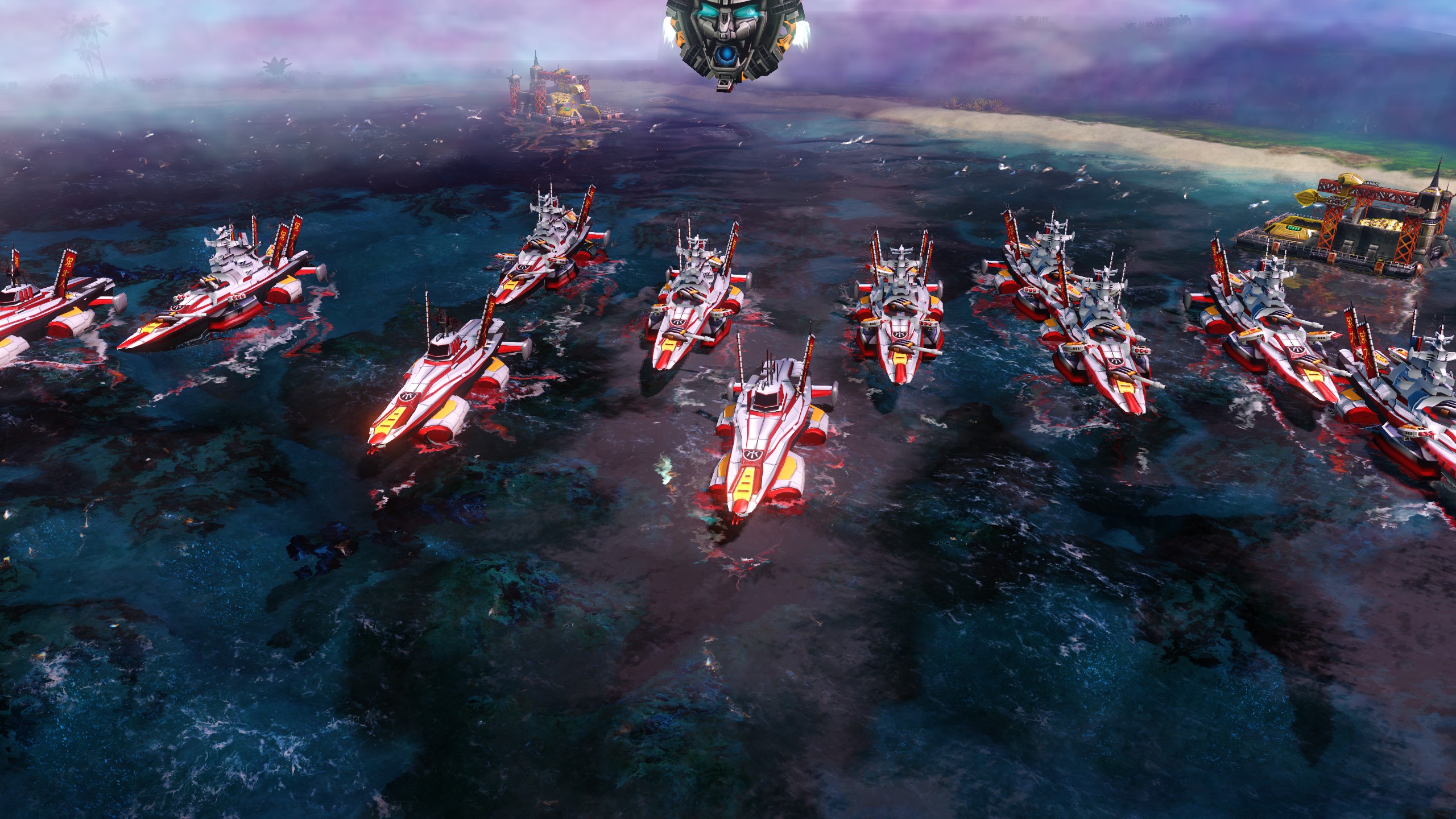 For the Empire !!!!
Here we have a new model for the Naginata Cruiser as well as the TIER 4 Navy Destroyer class ship (note in this image is the Giga fortress, this unit will not be available in 2.0 as it will serve as the EMPIRE Epic unit which will be in 2.1)


Before we move on, some info on what to expect in 2.0
so originally i was going to be throwing in tier 4 defences, tier 4 units and epic units, but after some hard thinking, i decided it would be best to do everything up to TIER 4 and NOT include Epics and T4 Defences until a much later version, as that will give me time to make some really unique models that would fit the RA3 universe correctly


moving onto the final image that i would like to show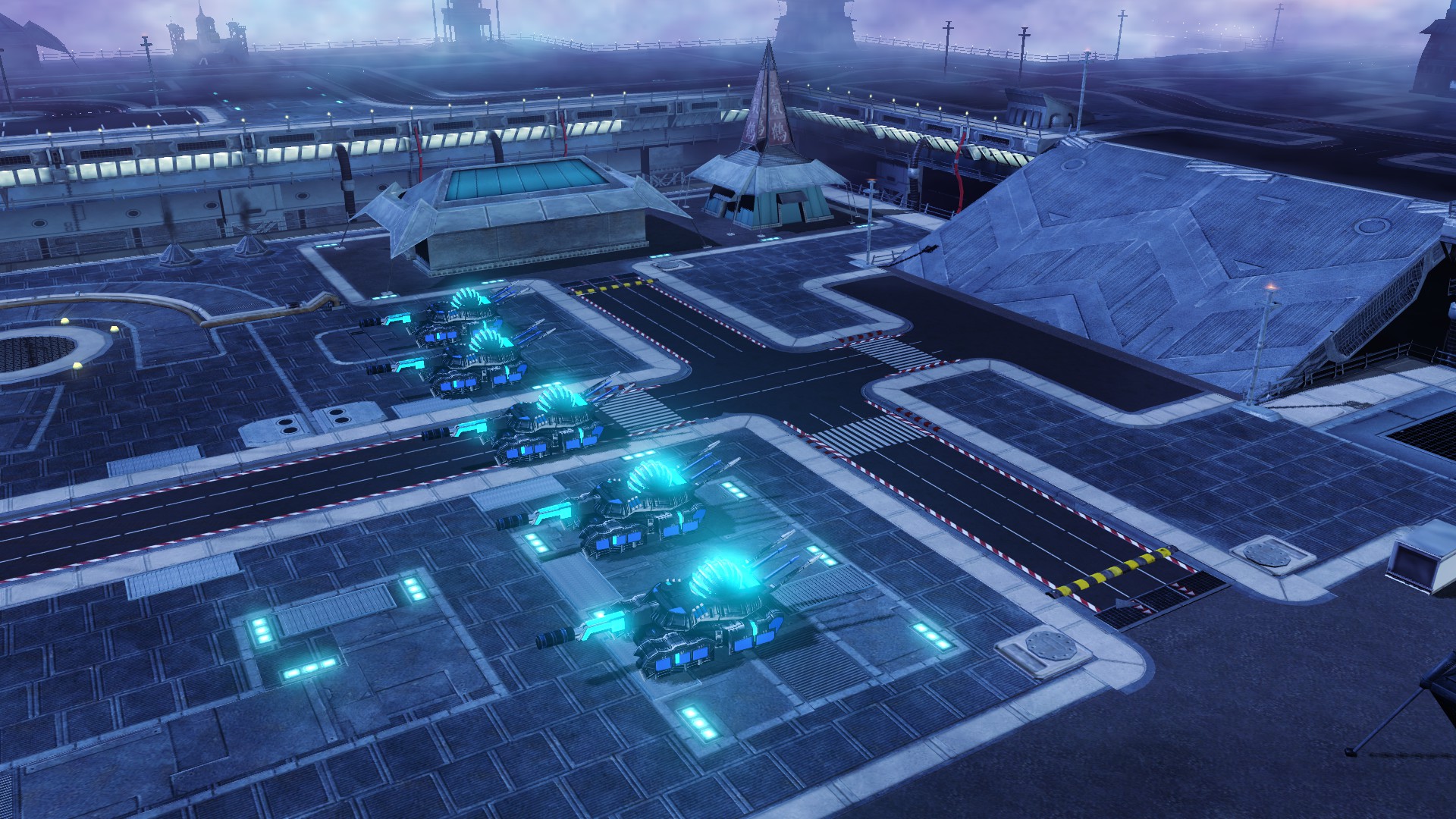 So i guess you guys are wondering about Future Tech ?, well here is a very early Unfinished design of a new tank "Chrono Tank" that will be available as Future Tech


So is there an official Road map ?
Yes and here it is


Uprising reborn 2.0:
All 3 factions will have a selection of uprising units (but not all) and some additional brand new units
New FX and sounds will be added
Campaign will be fully re edited for a fresh experience and a slightly harder challenge
New Tier 4 Units will be Added to the mod
New sky and camera visuals
A fully re worked Ai
Tier 4 Destroyer class navy ships for all factions (1 per faction)
Tier 4 Vehicle for all factions (1 per faction)

Epic units will be added
Uprising Reborn 2.1
Custom Challenge maps will be added
and any 2.0 bug and balance issues will be fixed


Uprising Reborn 2.2
Future Tech will be added as the 4th playable faction


Uprising reborn 2.3
Any previous fixes will be implemented
1 New Sub Faction per Faction will be added



I hope everyone is well and safe
i am working hard to get 2.0 out for release as soon as i can
Thankyou
-ItzTeeJaay