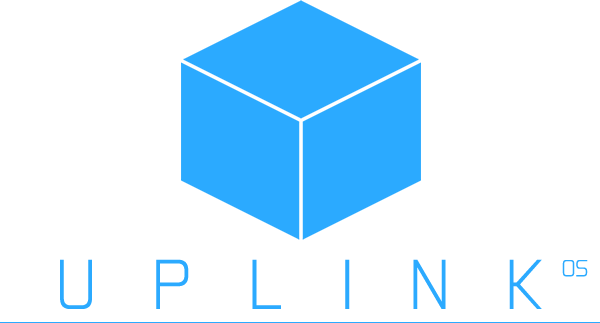 UplinkOS is GOLD!


After 2 years of work, UplinkOS has reached its final, Gold version! First of all, I'd like to thank everyone who reported bugs and suggestions, I couldn't have done this without your help!
To mark the occasion, I've also put together a kind-of-a-launch trailer. Enjoy!

You can download the latest version here:
NOTE: Download depending on the Uplink version that you have.
v104 for STEAM

v104 for GOG
(may work on the Humble & CD version too)


Now, this doesn't actually mean the game is done, no game is ever done, but at least I've reached a version that's as stable and as polished as I could make it. If you've also been keeping up with the forum, you'd notice that there are still a few features left on the to-do list along with some annoying bugs, but I have to (at least for now) hit pause on the project. This is mainly because of the lack of time and motivation, and the want to start working on something new.
I'm mostly disappointed I didn't get to implement the localization tools/feature. This is because of the amount of time that is actually needed to do it - all texts in the game need to be externalized from the source code, which is a complete pain in the butt. I'm hopeful that I'll get back to it in a few months or so, though.
In the coming weeks I'll also release the Photoshop export script that I used while creating the mod and the UI resource files, and write some tutorials to help people customize the interface to their liking. I'll also hover around ModDB and the forums, just in case something game-breaking pops-up which I'll have to fix.
Hope you'll enjoy the mod!
Cpt.McBacon, OUT!