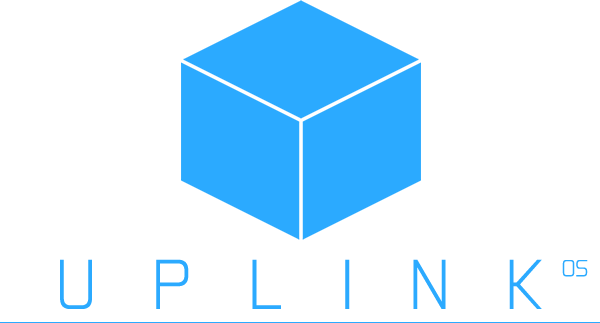 BETA Release date!

Hello groovy people of ModDB!
Sorry for not posting any new content updates, but I thought that I didn't have anything substantial to show, since UIs aren't really interesting to just post screenshots of or talk about, haha! No worries, though, as I did continue my work on the mod, slowly & steady, by recreating the remaining content and fixing some ugly bugs that really errr... Bugged me.
With that said... I can finally start getting ready for the BETA release! So here's the first 5 minutes of the game with me jibber-jabbing over it!
If everything goes according to plan, I should be able to release the first version of the mod on the 1st of October!
Until then, I'll continue fixing stuff and making sure everything is in playable order. I'm also going to tackle some features some of you guys have suggested (nothing too fancy) like hotkeys or easier connection bouncing.
Cheers and thanks a lot for the support! You guys are awesome! <3
Happy hacking!