Sorry to keep you all waiting there!
PC bugged out freaking twice, a hard drive failure, among other things meant that we were basically scrambling to make replacements for all the jack that got lost. So yeah.
I've been pulling jack from the archives and repainting them, but at least we've got some extras.
The mod has been changed. The factions will now be the UNSC, CMA, and the Galactic Republic. Read the fanfiction Sins of a Galactic Empire by SpaceCowboy2013 for extra details.
I shall make this clear, that we have been doing this own mod for Sins of a Solar Empire: Rebellion, titled Sins of Kuromorimine, and a side project, Sins of Azur Lane.
The former is mainly a Halo x Star Wars crossover, with some elements of BSG, Mass Effect, Star Blazers, and some extra Japanese media mixed in. The latter is a minor side project that is primarily an adaption of Azur Lane, set in 2183 with elements of Die Neu These. Both being crossovers, as such, they have highly detailed lore behind them, which we intend to publish in the form of several light novels on fanfiction.net for nonprofit purposes, as well as multiple codexes detailing everything in there. They are currently being developed by Alpha Two Devenlopment.
SoK will be released this fall if all goes to plan. SoAL will be released next year if we're lucky. Considering that SoAL is mainly jack from SoK ported over, it shoudn't take long.
Anyways, here's some images. Meshes are pulled from the archives or new OC entirely.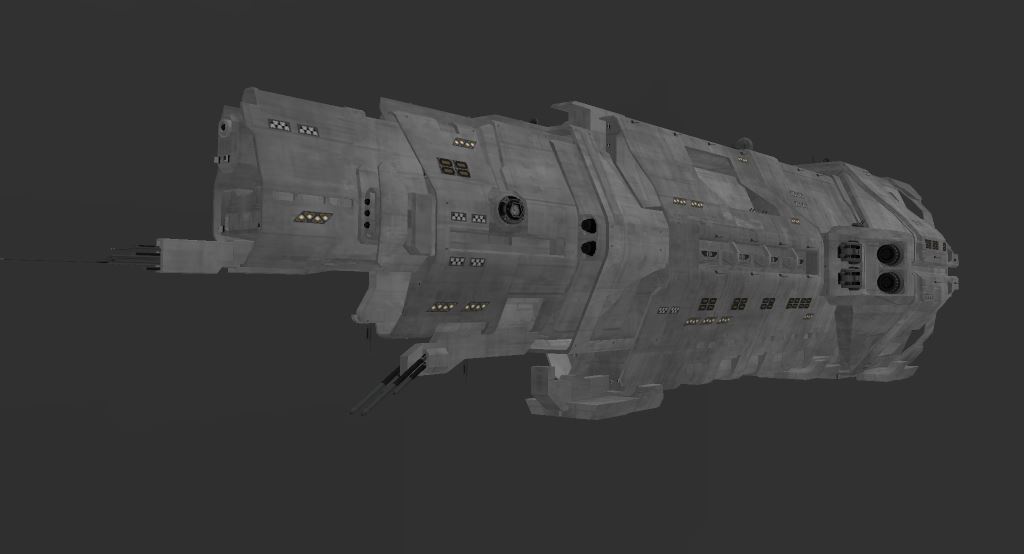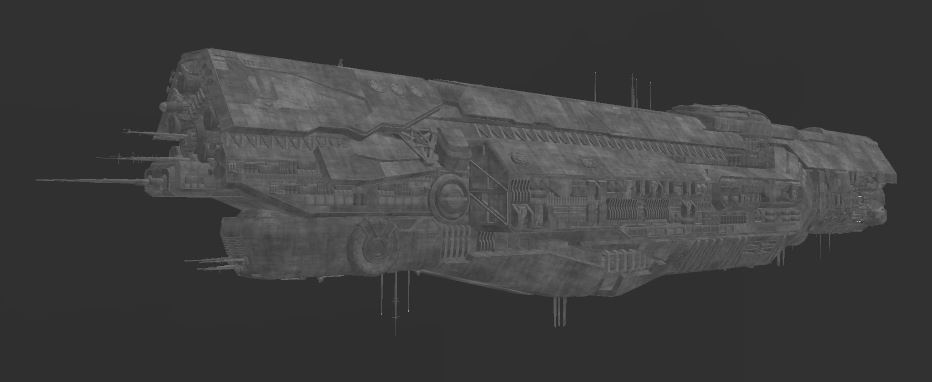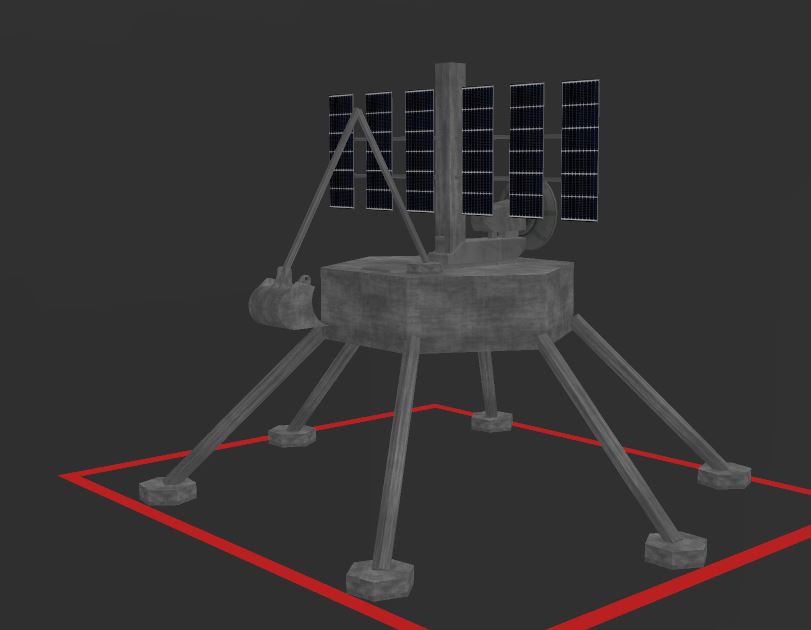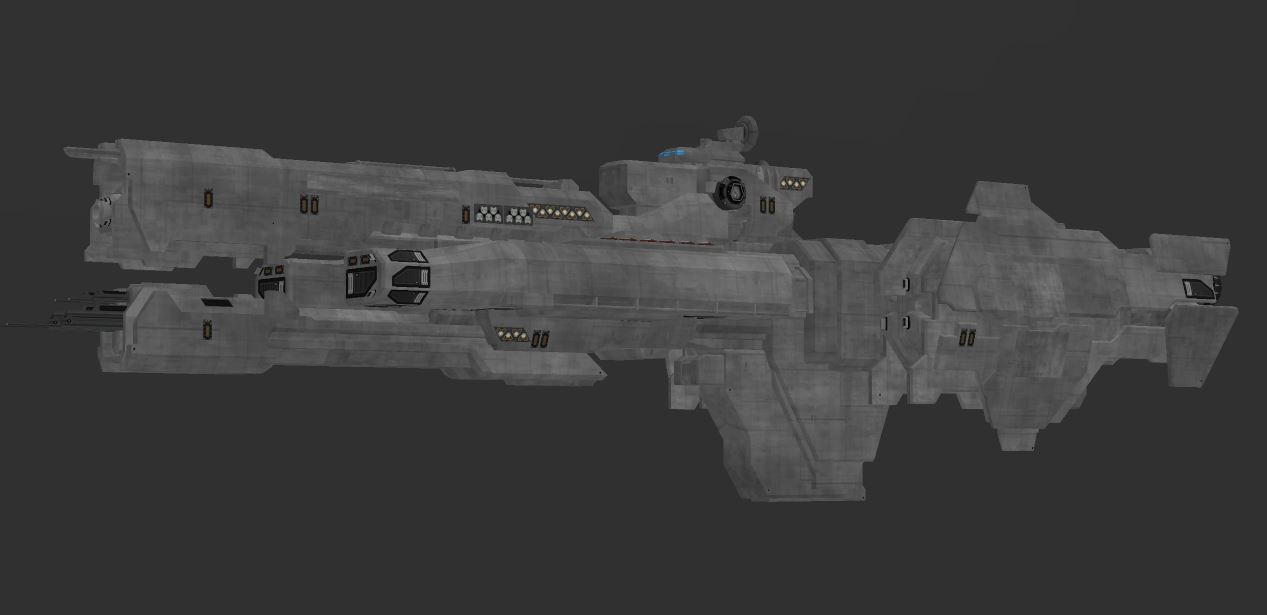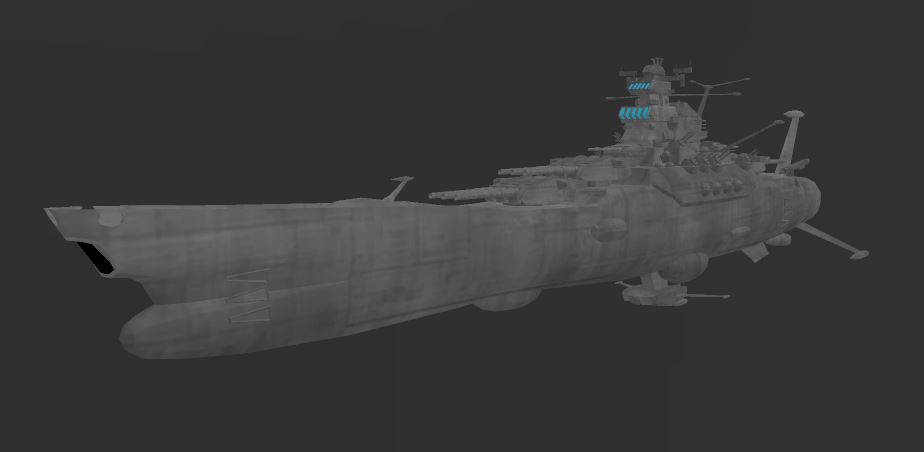 Forgive two of those ships. I'm a huge Mass Effect fan
Sidenote:
We're still looking for help on the team. If you have experience rendering 3d things and working in Sins, we'd like to hear from you! Which brings us to our next MAJOR update: We have decided to open a Discord Server! You can join the Discord via this link: Discord.gg just follow the instructions we've set up and you'll be good to go! For those interested in joining the team, we're working on an application process that will allow us to review your work and what you'd like to help with!
Sidenote: The Discord somehow bugged out. Here's an updated link: Discord.gg