Fixed some critical bugs on the maps, now rearranging the structure of some levels to increase the FPS.
We are trying to solve the problem with low FPS, the maps are much larger than the original ones and require more optimization than in the original game.
In the future, config.cfg will be needed to increase the fps and debug some elements, it will be attached in the archive with the mod.
New features
===

New alice skin:
White pawn alice alpha skin -WIP-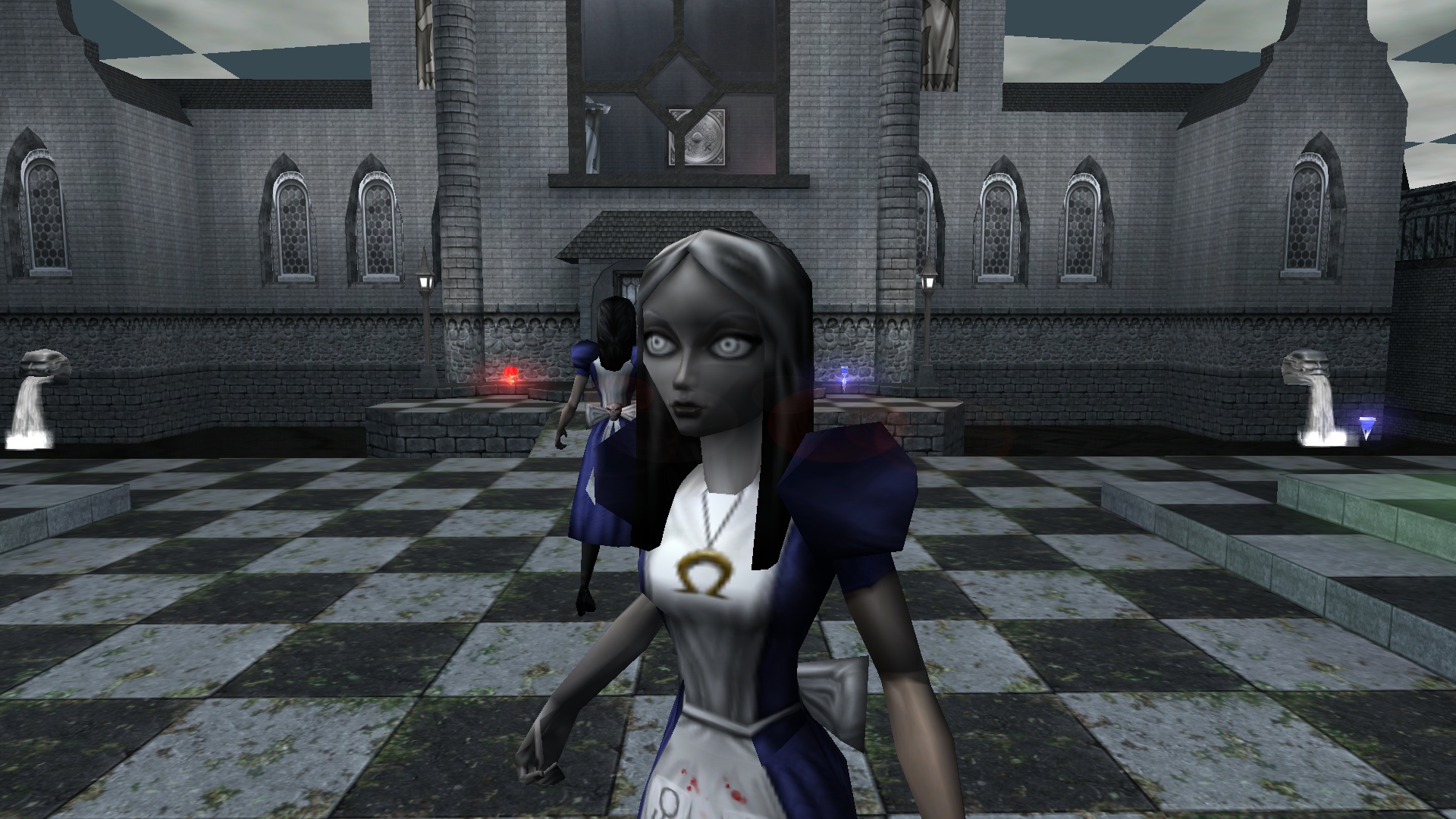 New weapon:
HeartCannon -WIP-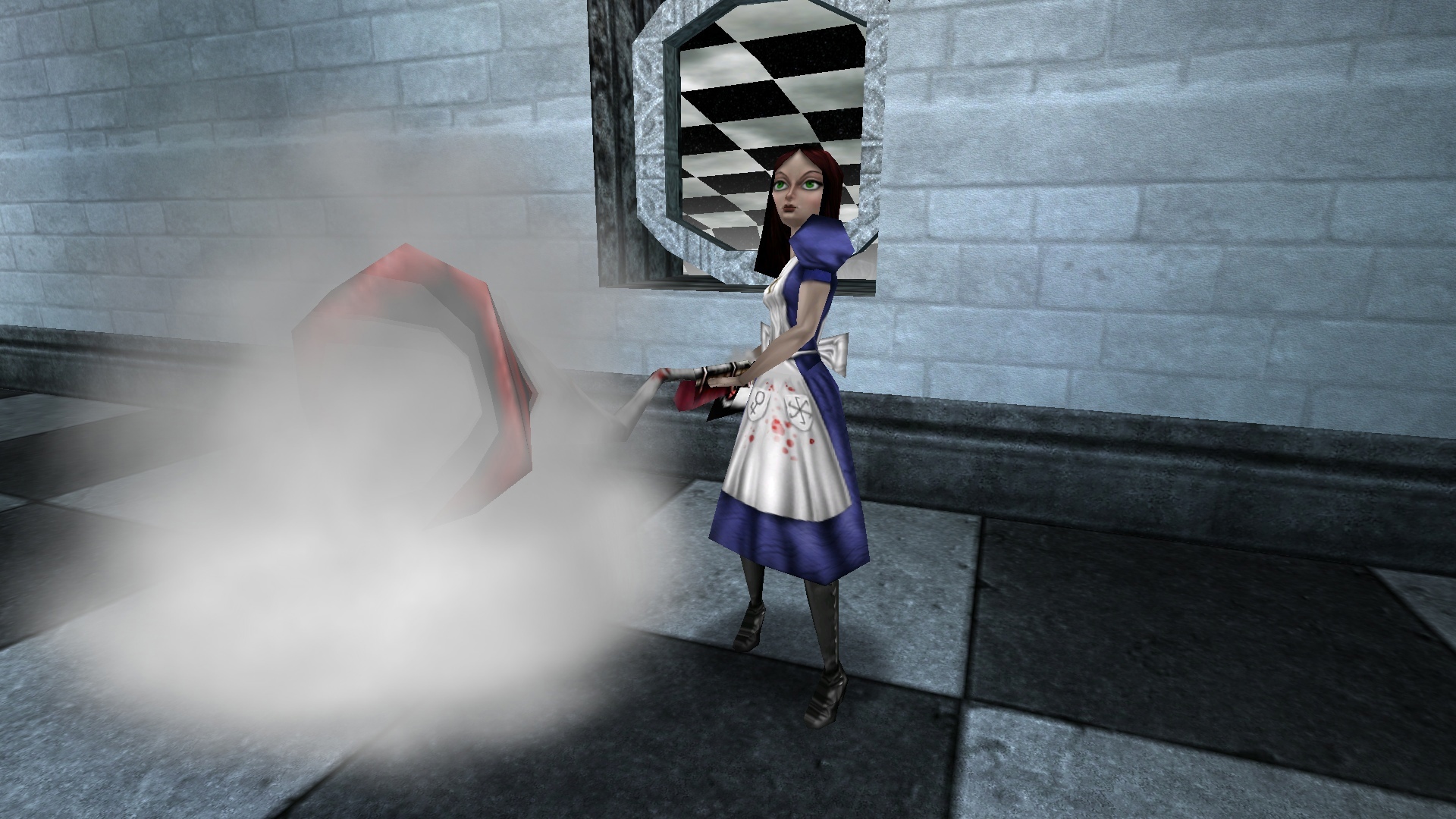 New bonus:
200% Metaessence -WIP-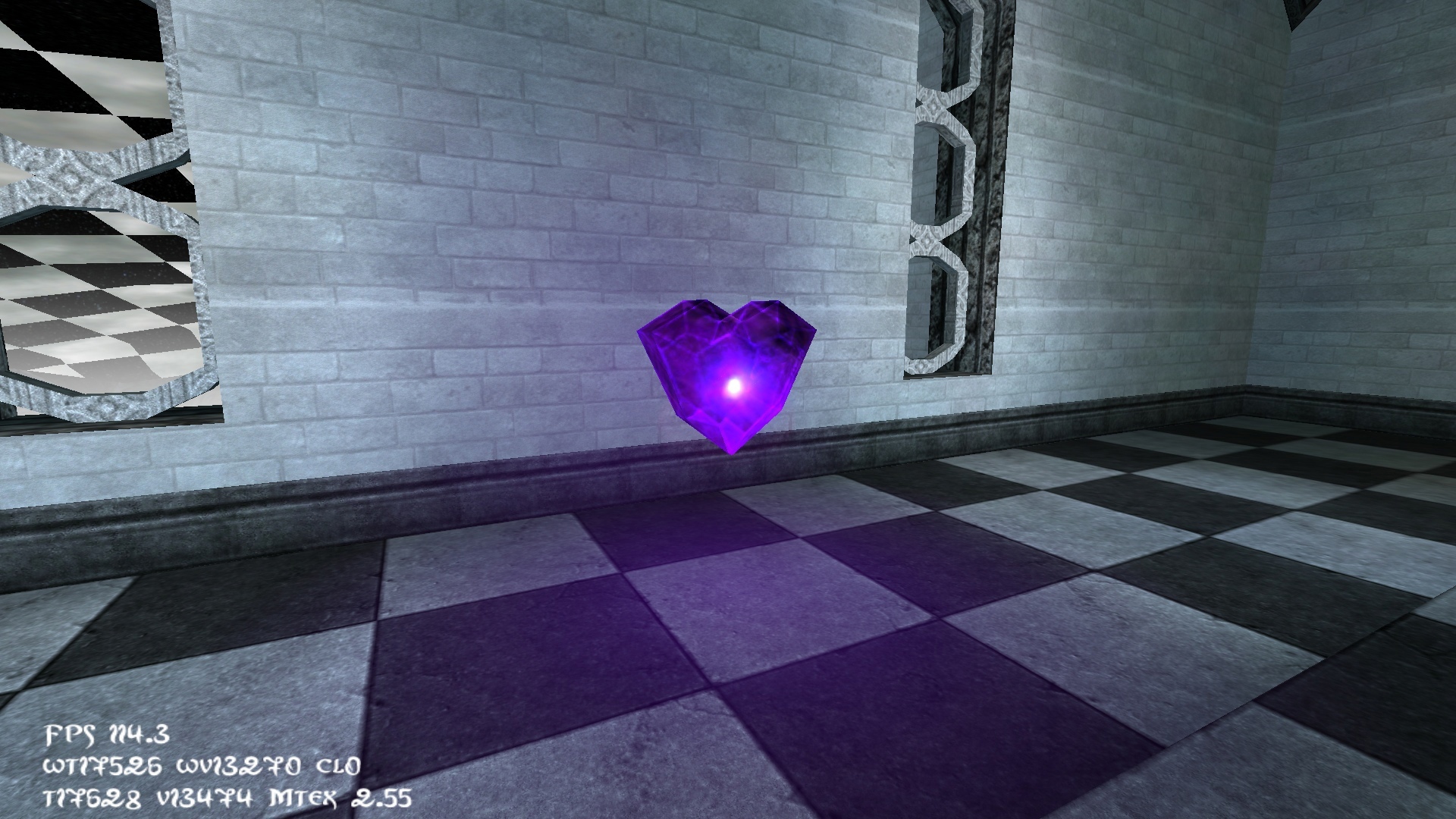 Minor changes to original mechanics:
-The highlight matches the bonus color-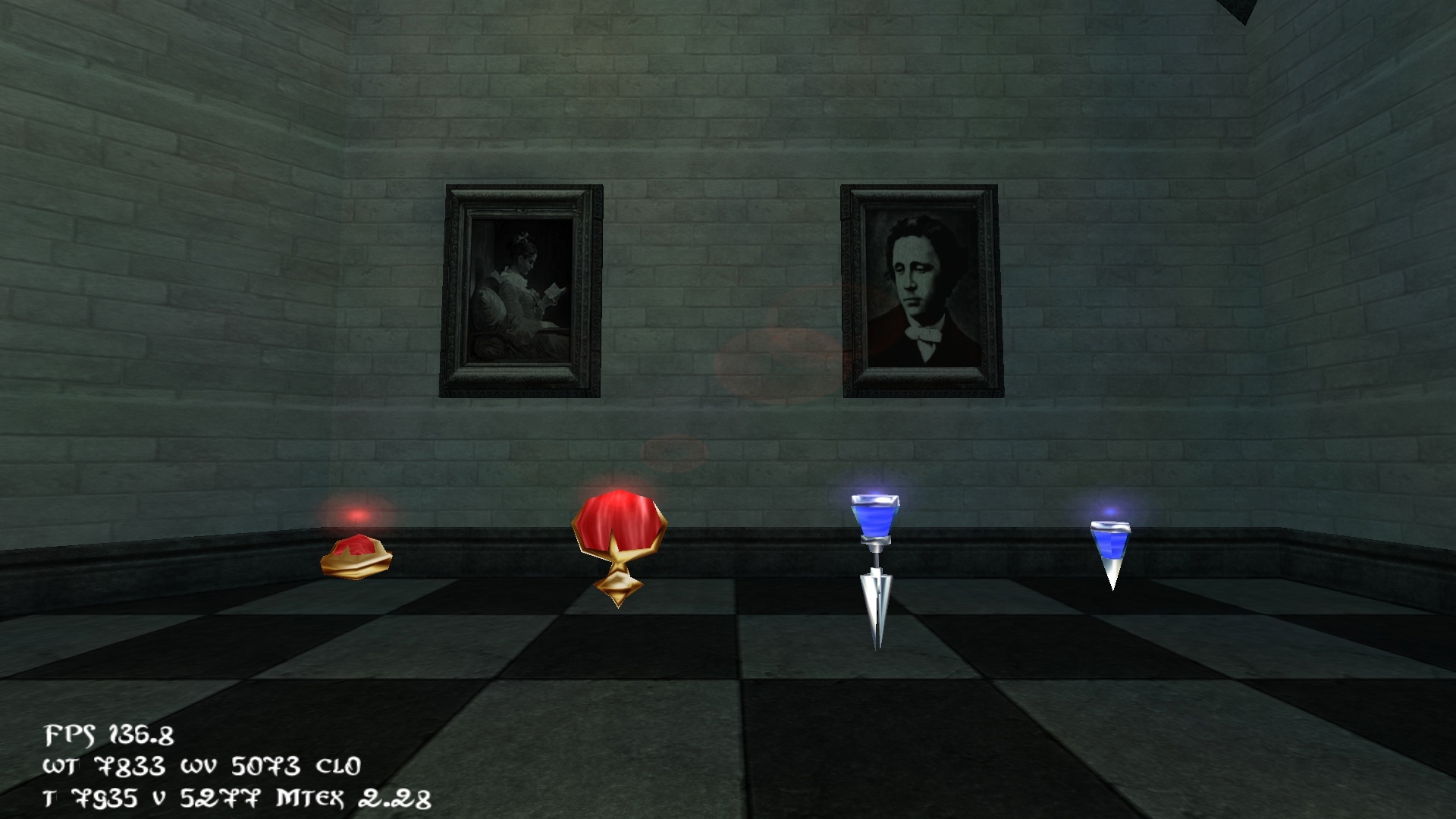 -GrassHopperTea-
now emits light and has a glowing belly, which indicates that it is full of tea.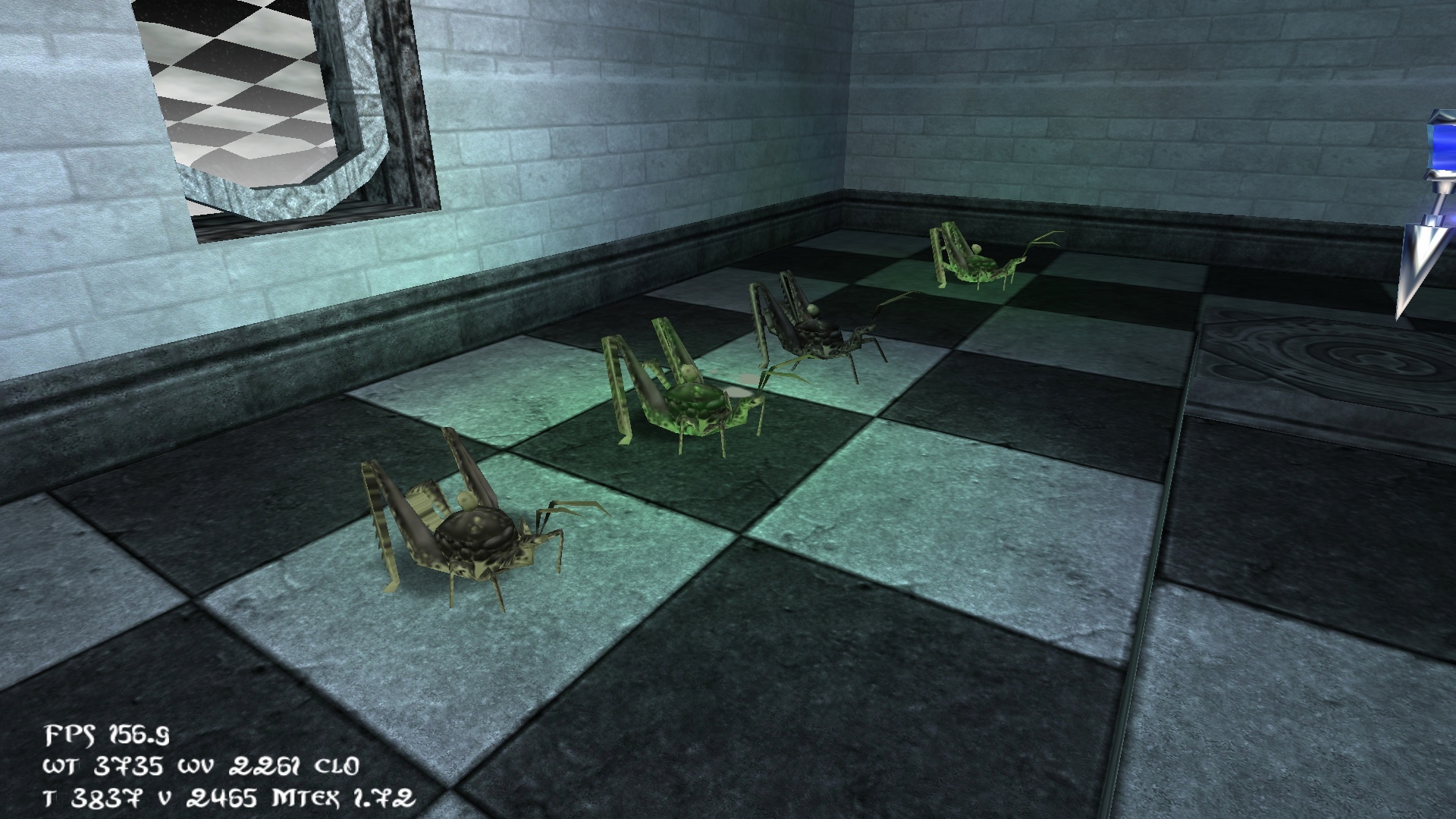 -New water on Chess02-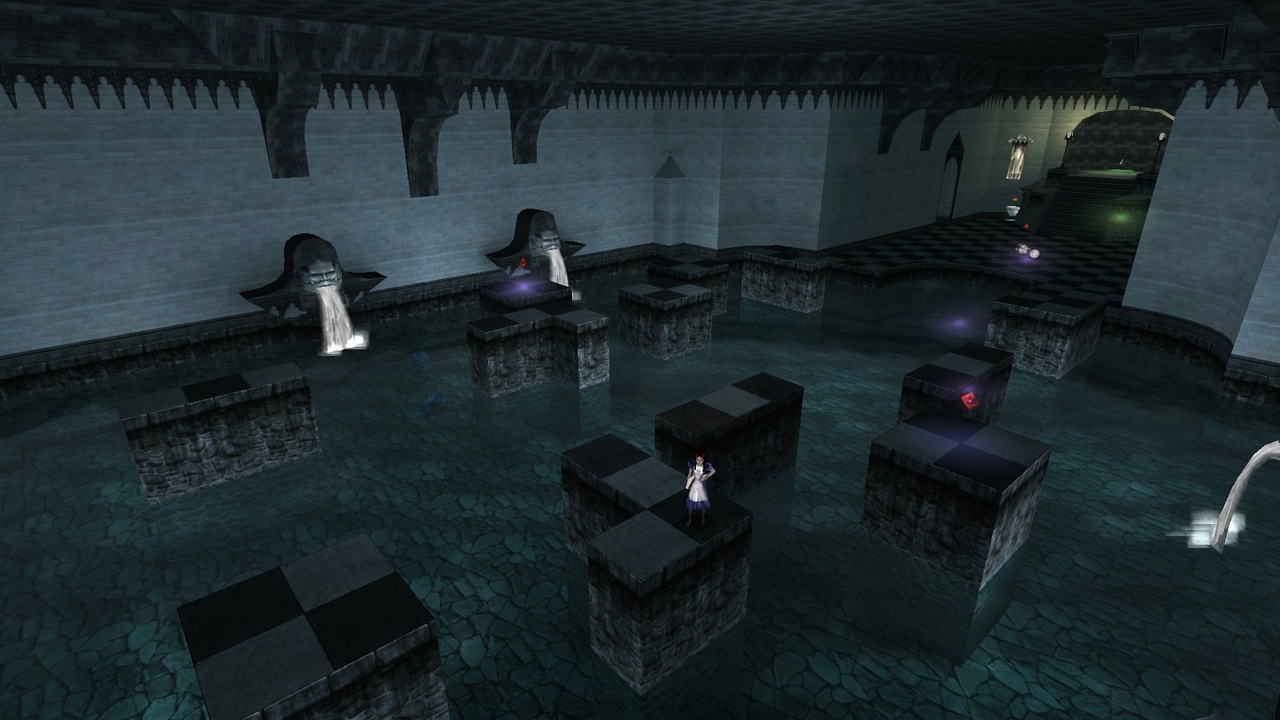 -Old water-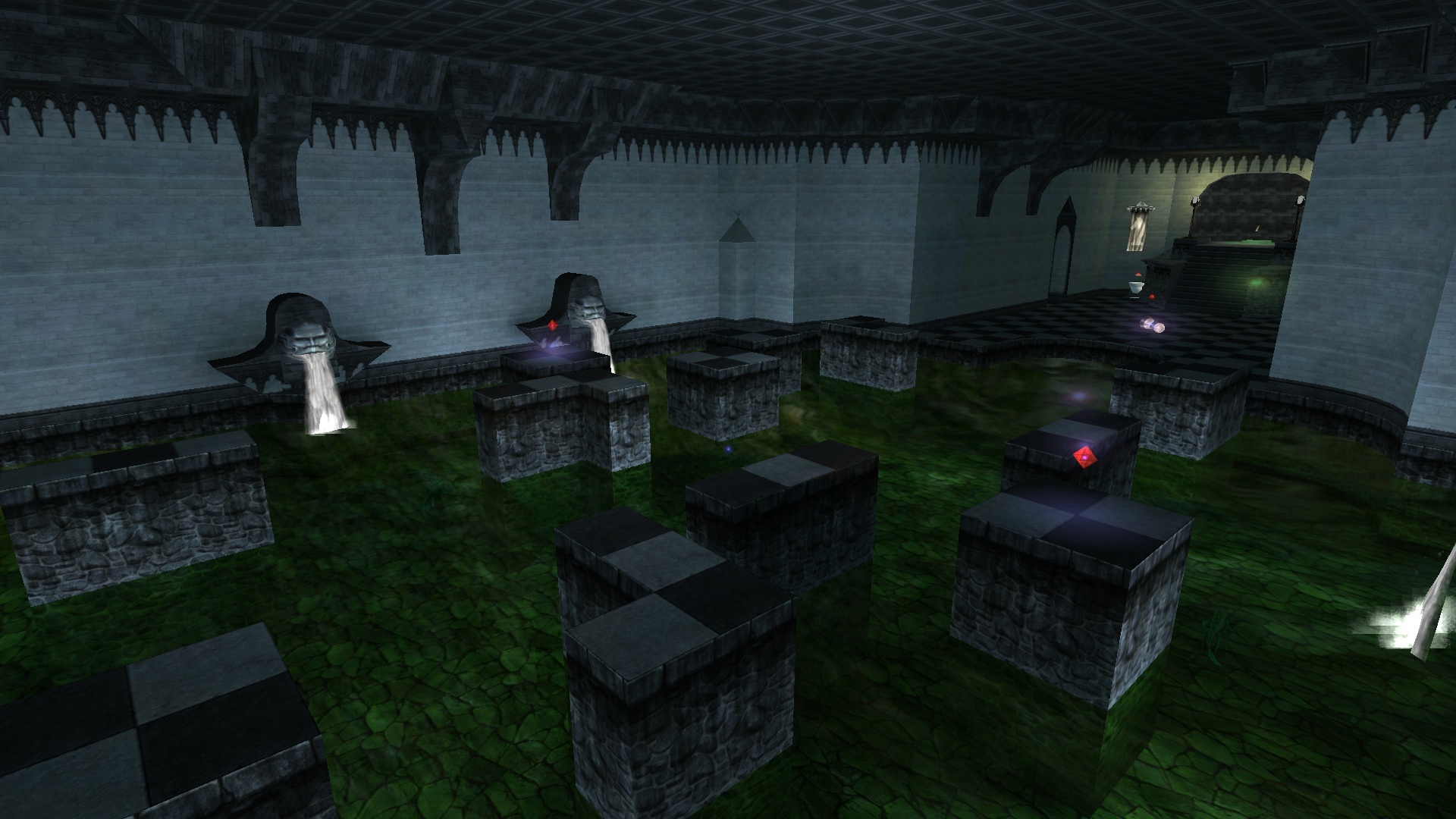 ===
So far, that's all,we are preparing for you in honor of the anniversary of the game a set of mini levels!