Hey guys, news update. In the last 2 weeks, we have been working hard on quite a few things. First of all, Giles has developed two merchant carts for us.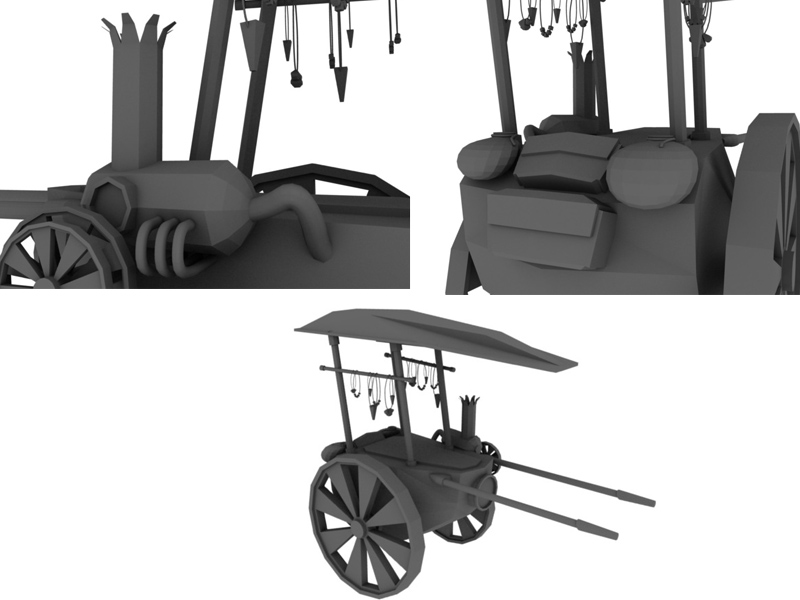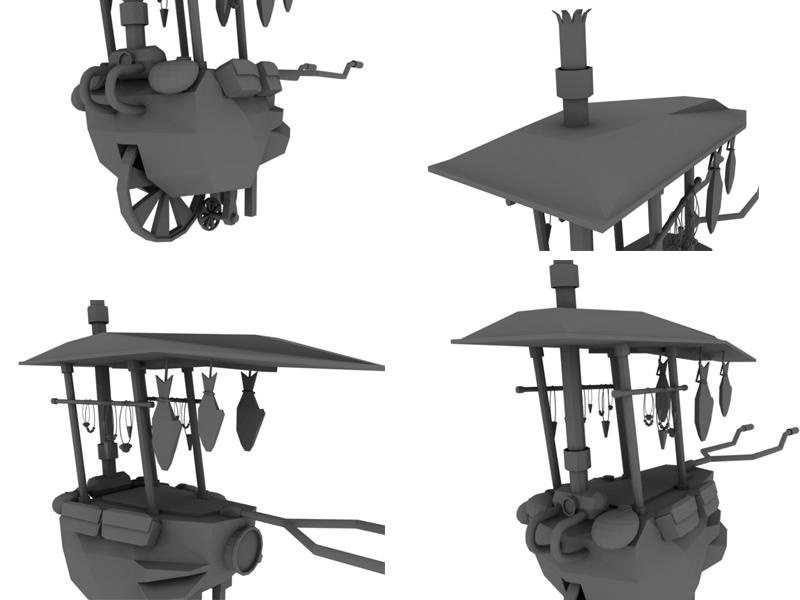 These carts will appear within the City of Overwatch, where various people will be selling their products to the citizens. Most of the items have not been developed yet.
In the mapping department, Assassin17 and I (Raider7) have been able to create two maps, while Maggot4ever and Dafatcat have been working on gameplay layout and test maps. But with us, we have created some of the pipeworks: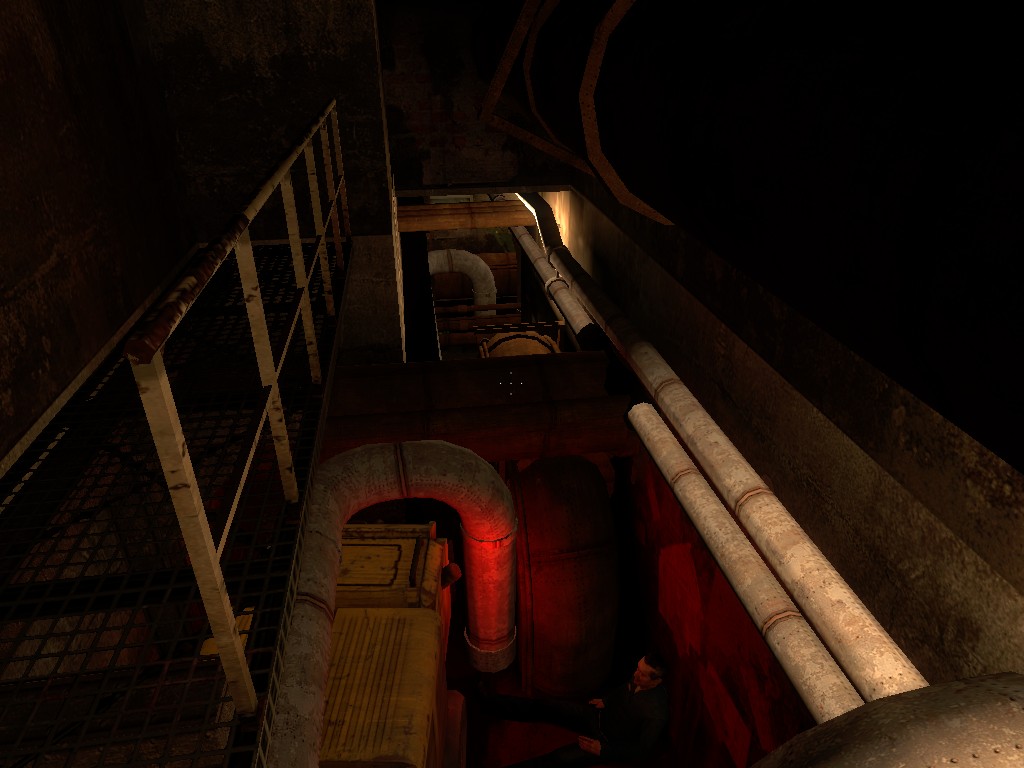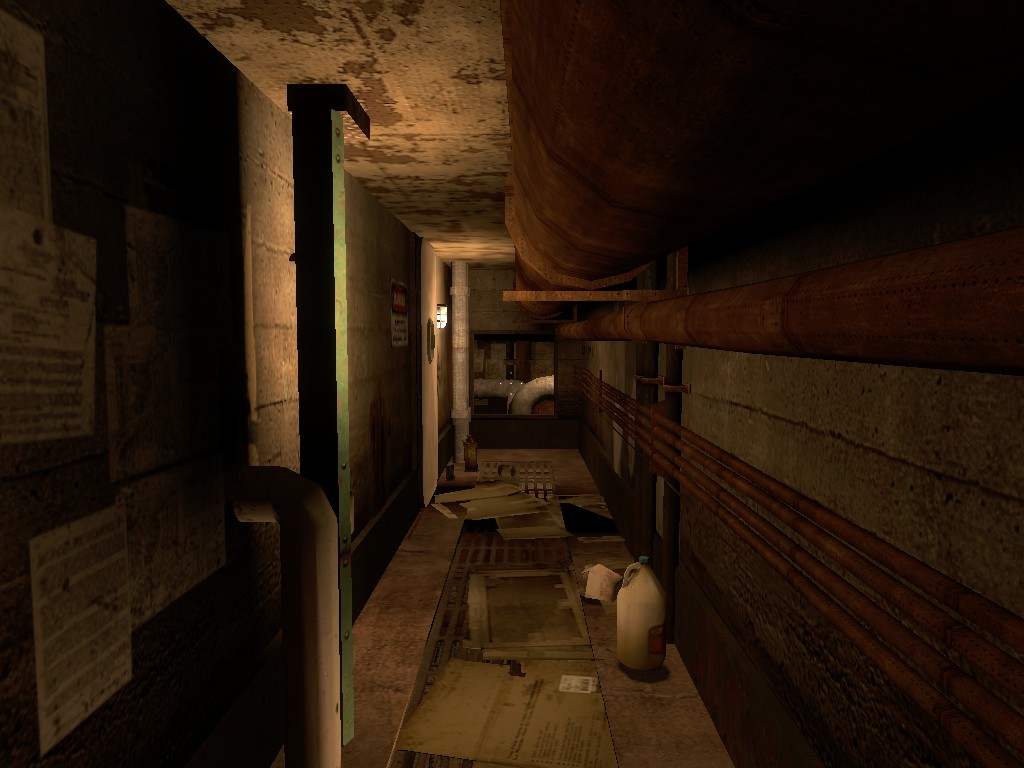 You will be running through here weaponless while pursued by the enemy soldiers. As for the mines, they will have less enemies, but will be just as dangerous: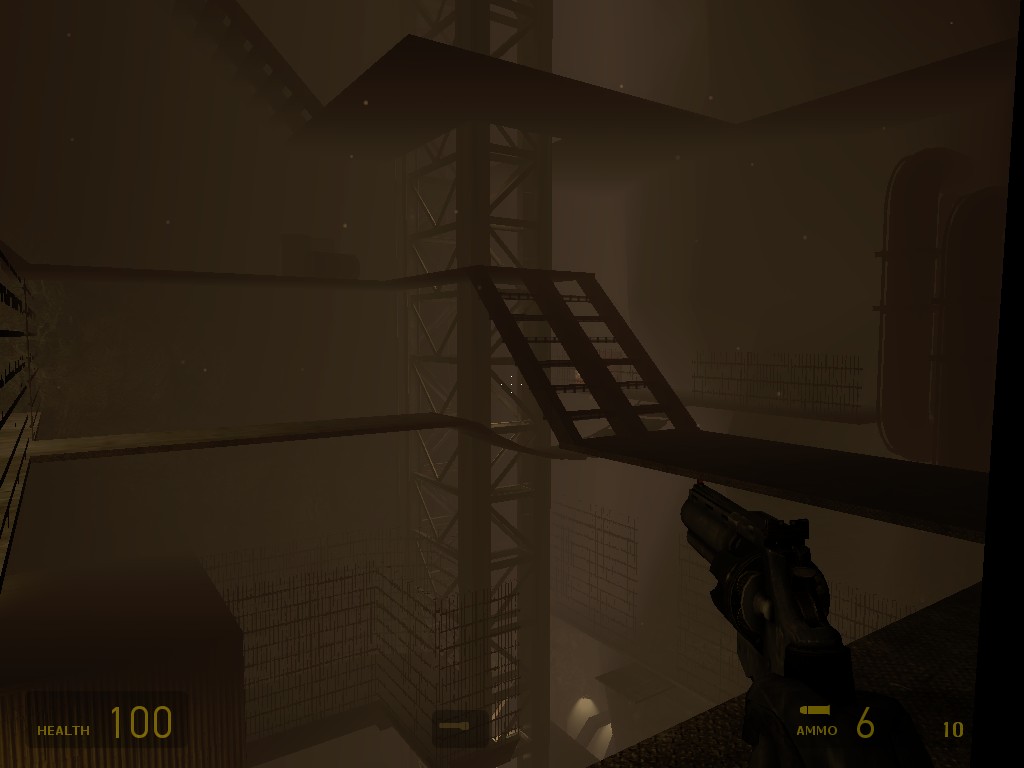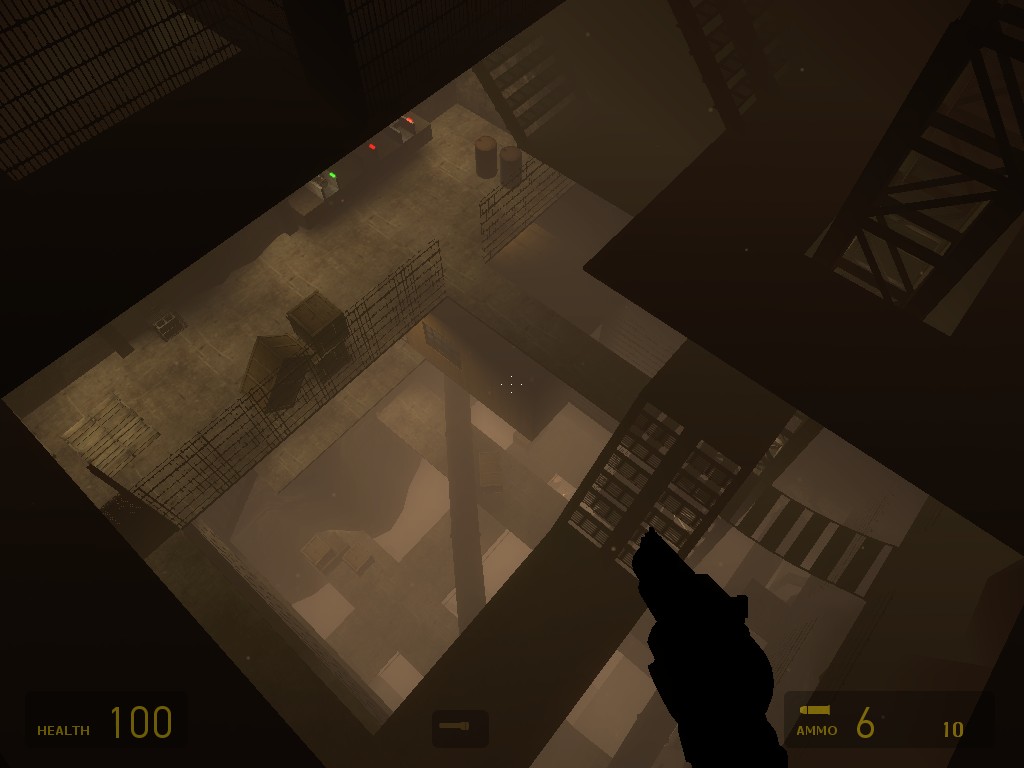 Dont wanna fall down that.
Lastly, our musician MA-Simon or Simon W. Autenrieth has created two new tracks that will accompany you in the maps.
Thanks for reading, hope you liked the update. Stay tuned for more.