No fancy military header today, folks.
Today (well, at least for the people in the U.S.) is Veterans' Day. And while lately, the U.S.A. seems to have created a policy of barging into unpopular wars, CM is still a largely United States based group (with exception of a few members who are in the UK and FranzScotland who could be from anywhere). Therefore, I will be putting on a brief show of some military related Easter Eggs. Enjoy.
Look sir, Commandos!






Comes with syrup!
Kal'buir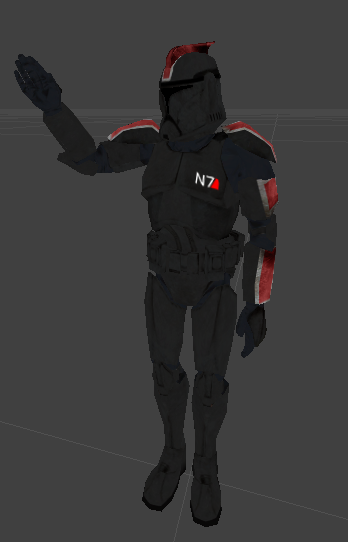 Shepard?
They say a picture is worth a thousand words...
In continuance with today's rather visual theme, I've decided to provide examples of some of the various allies you'll run into early on into the game.
















These chaps represent about 1/100th of the total skins we've created. Here's a little teaser of some of the 'Phase 1.5' clones.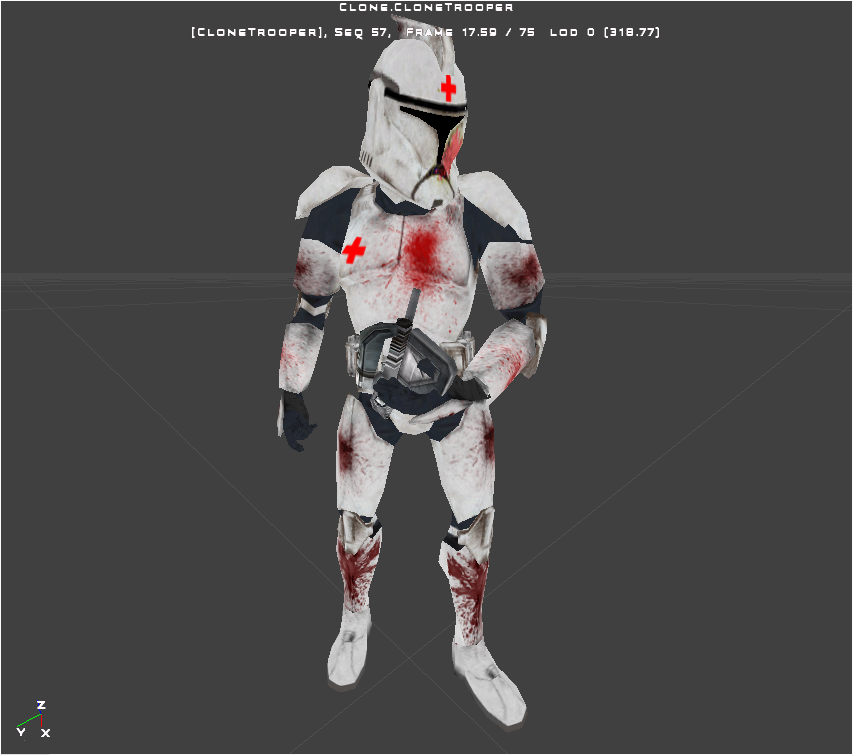 MEDIC!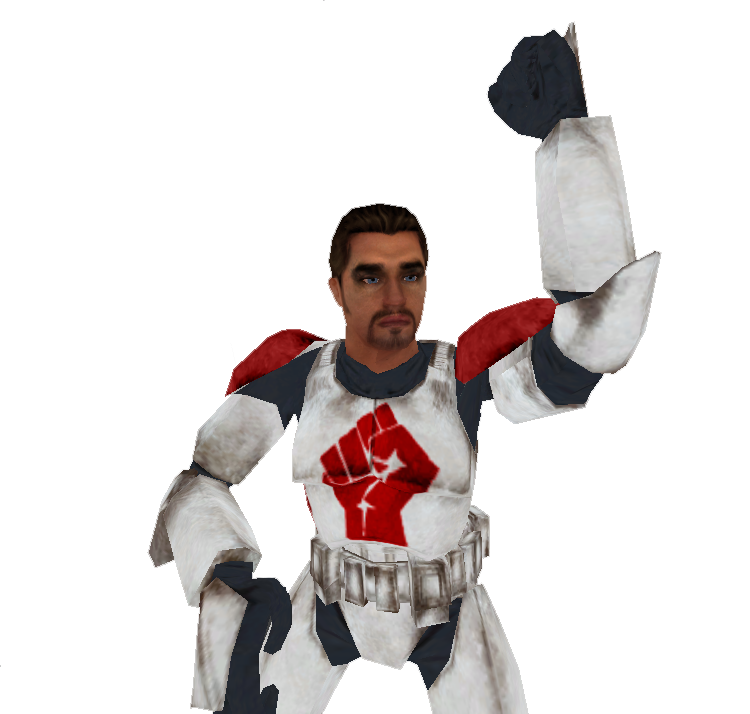 You are a rebel spy and a traitor!
Forum on forum action
Hockey recently requested that I create a forum signature for him, and, since it contains that American Commando Hockey made awhile back and since today's Veterans' Day...

You may use her on any forum you frequent. That's all for today, folks. See-ya soon!