Hey there !
Long time since our last detailed update so here it comes:
1) New character models !
Again BIG THANKS to Earl Estes aka Cargo !
Once again Cargo gave us some
VERY nice character models to
use for our mod: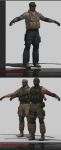 Thanks m8 !
2) New members !

A coder-light hit Insidejob and enlightens
our team to be finally able to get all our freaky
ideas into the game !
Welcome R0machka !
Additionally a new mapper as joined the Team !
Welcome Sensman !
And finally we got some new trial members
that will hopefully make it into the team :)
3) New buidings !
Most of them already posted
but here a summary:
Ruin high karkand house: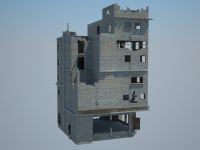 Arcway: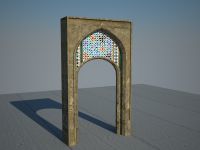 Ruin: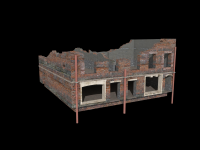 4) Weapons and other assets

G36: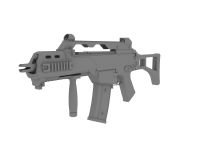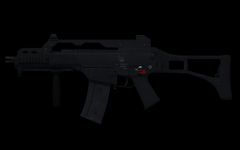 M203: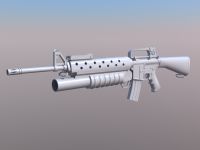 a sign: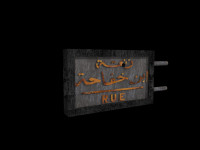 a WIP of our menue: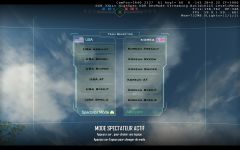 ...
lots more to follow :)
We hope you like the new content !
Thanks for watching/reading this !
regards, the Insidejob-Team