Greetings!
I wanted to remind you that we are developing remake of the origin The Cursed Forest that is available in Steam early access The Cursed Forest
It is not just a same game with better graphic; it is more like a new game where we add a lot of new content and deeper storyline. This game will have 5 chapters at current moment we already nearly done 4 of them.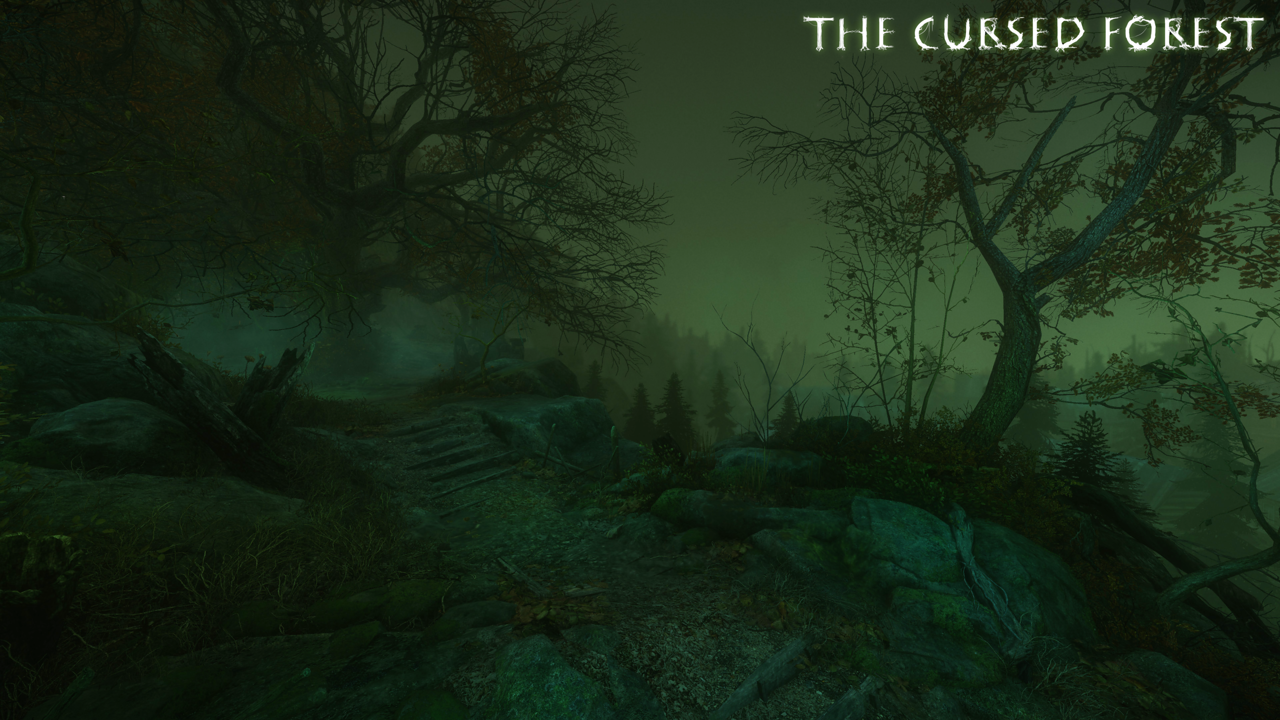 At first we wanted to make 4 chapters but there was too much content that is why for a better optimization we decided to add one more final chapter.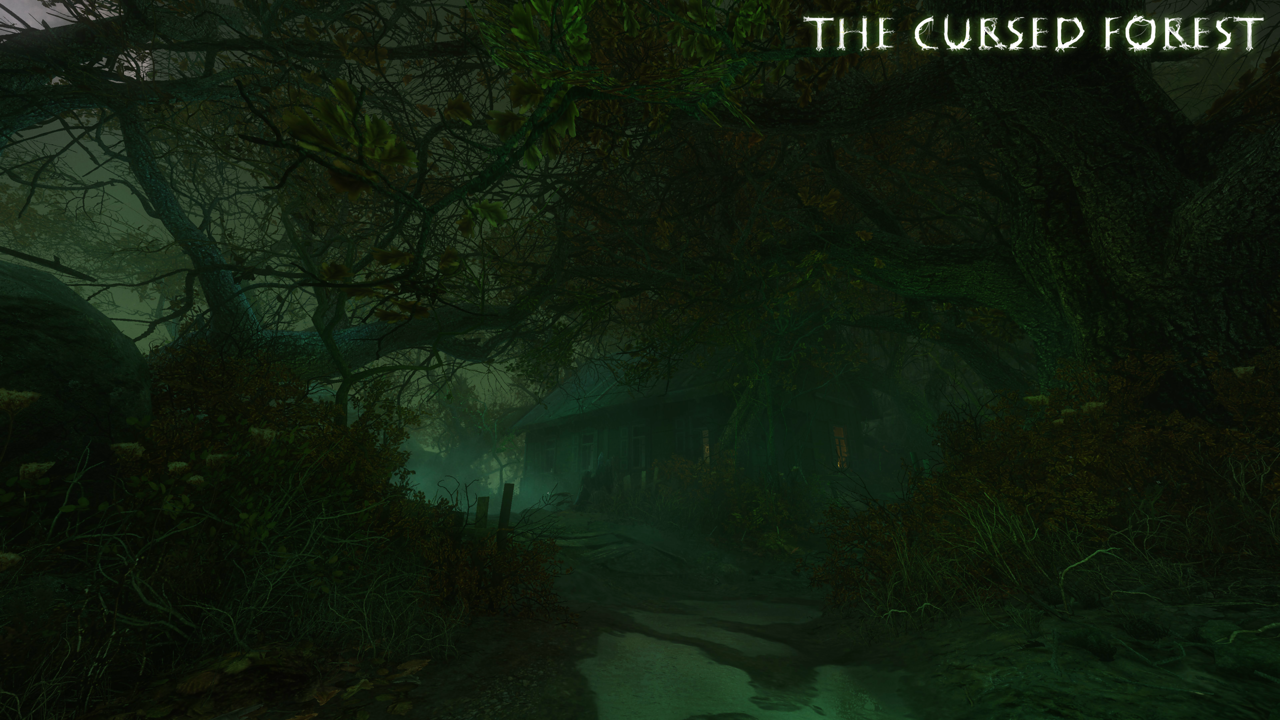 Soon we plan to release a demo-version where everybody will be able to play a first chapter of the game, and for now you can check The Cursed Forest in Steam The Cursed Forest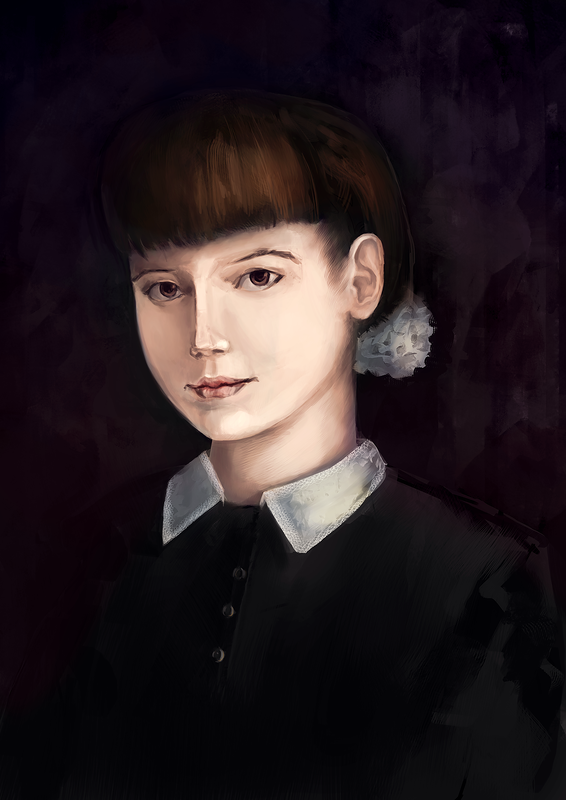 Our feedback contacts: