Hello everyone,
you did not hear from us for a while. We are still working on the mod. Here is a progress we made.
We are redoing a pack for Bannerlord engine. We will be able to create any wild west small town. I cannot wait to create some town.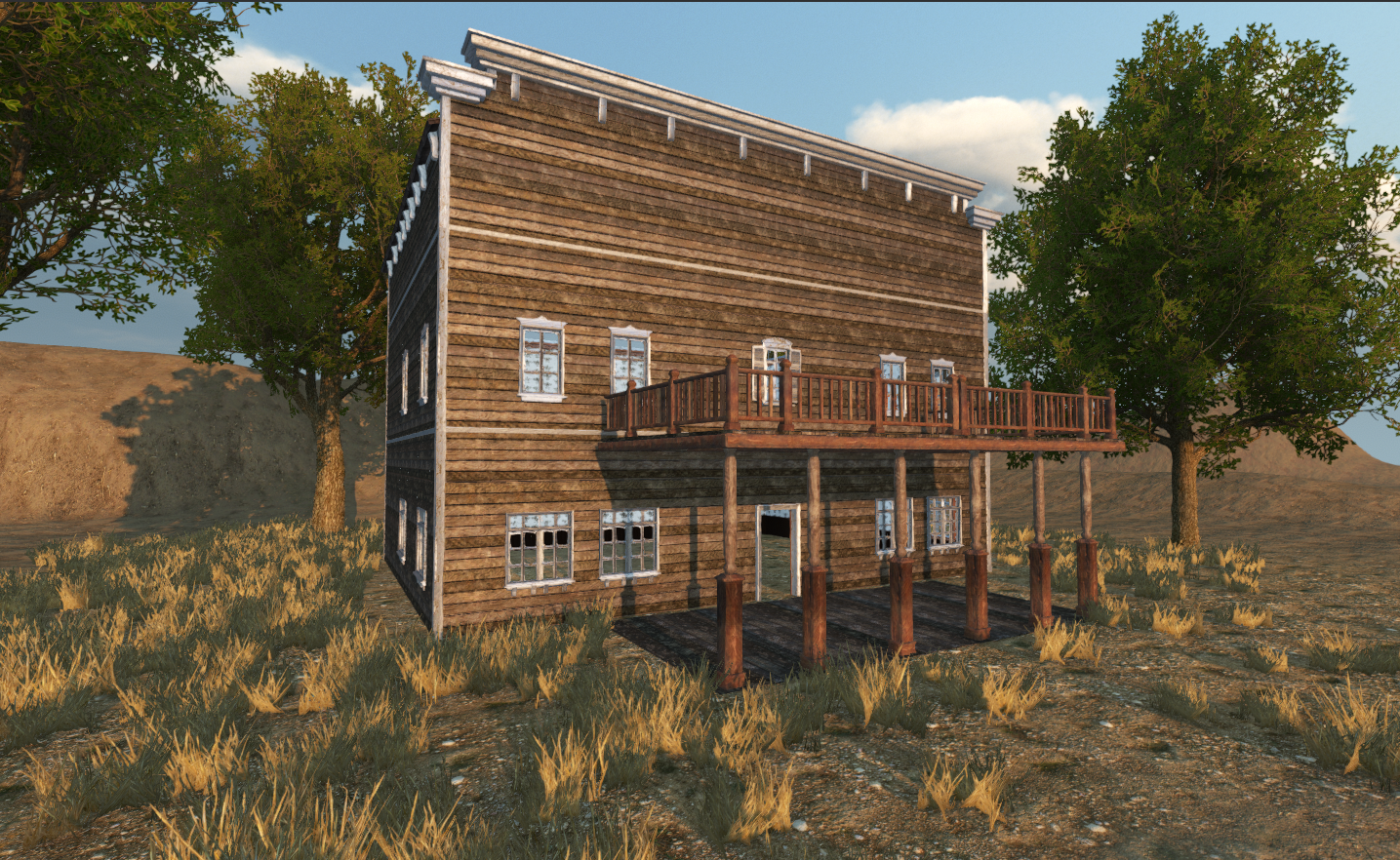 We made a lake cabin village for our mod. Map still need some props, but the map is almost done. More screenshots in "Images".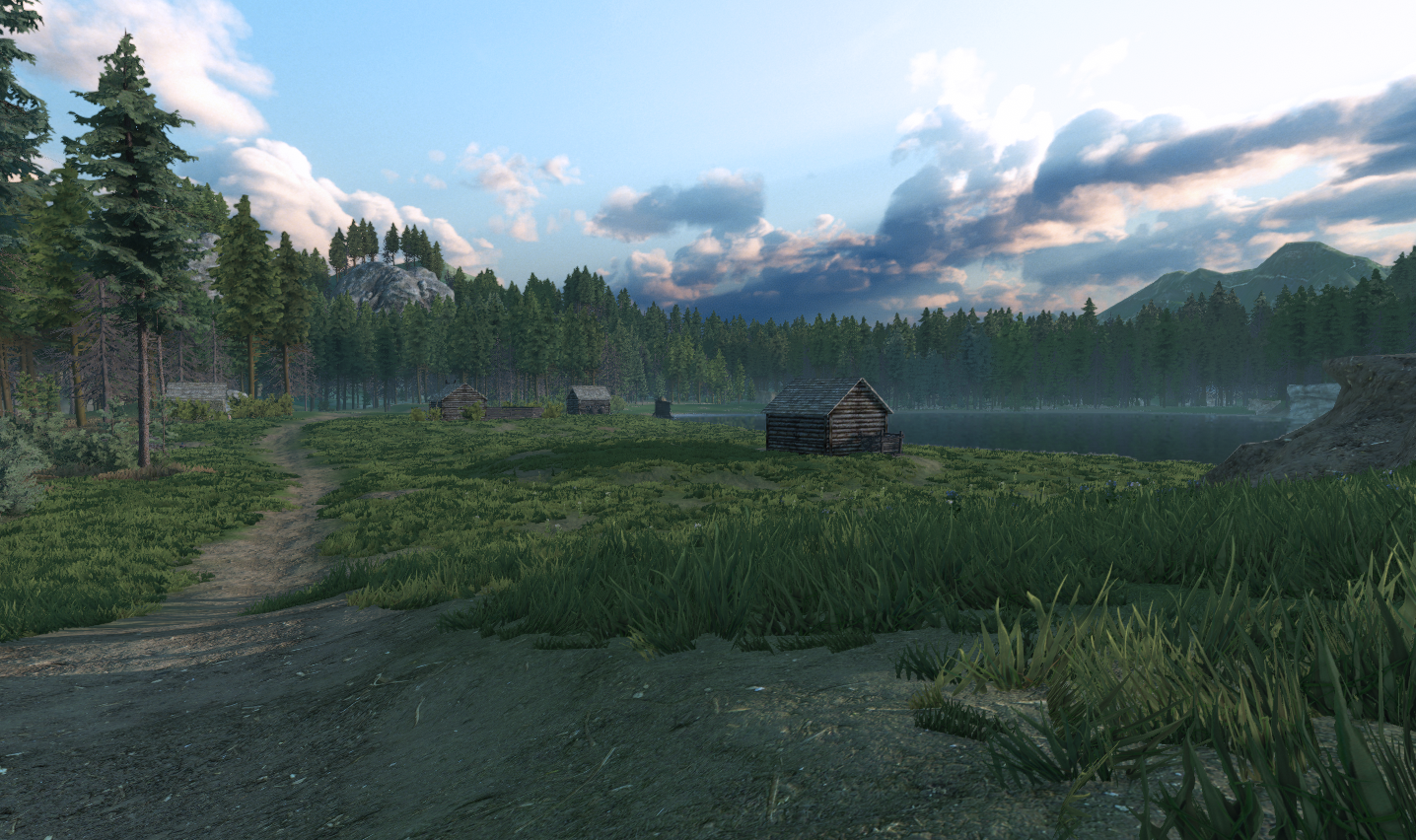 We also imported lots of desert/canyon western props.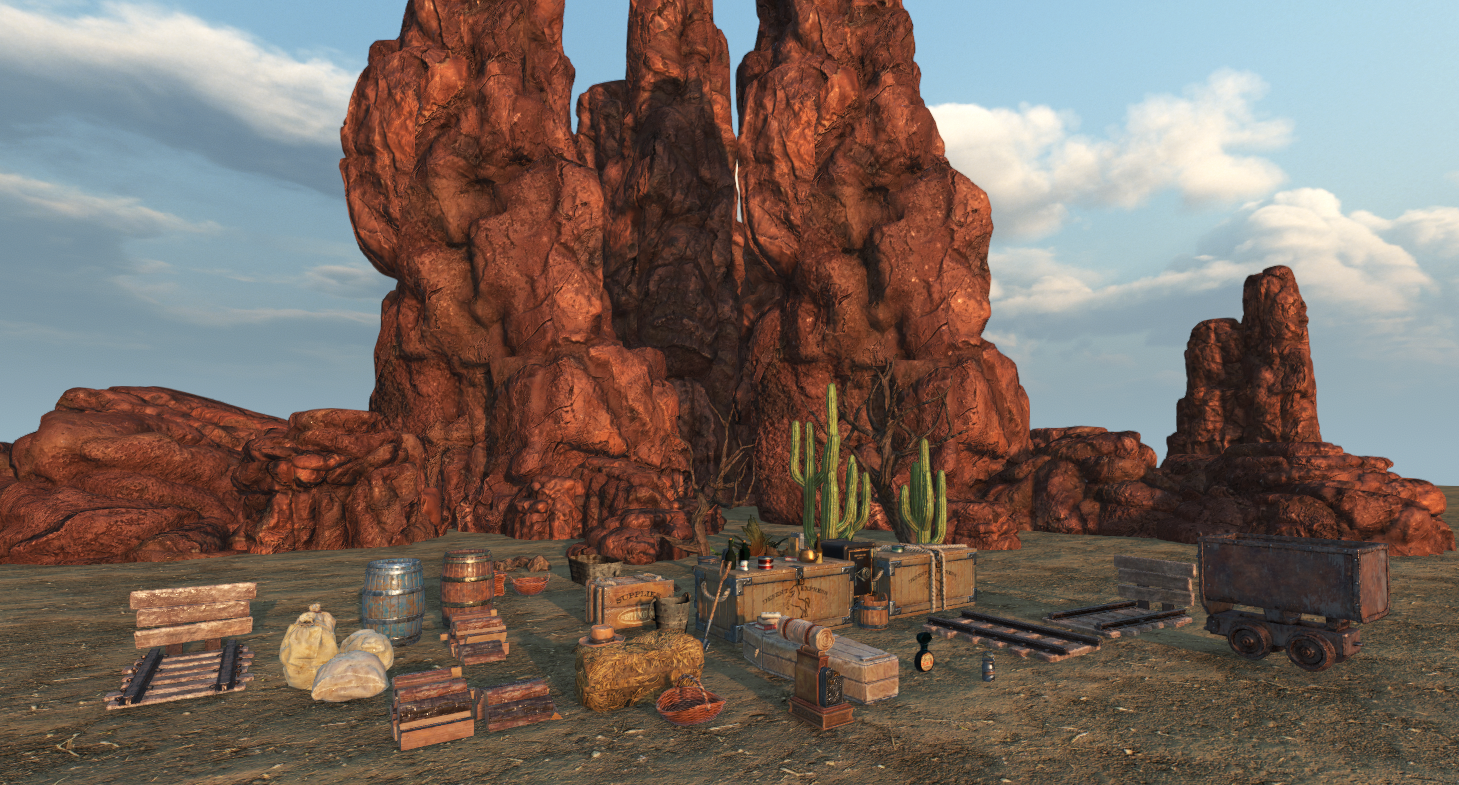 Here is our wind mill model.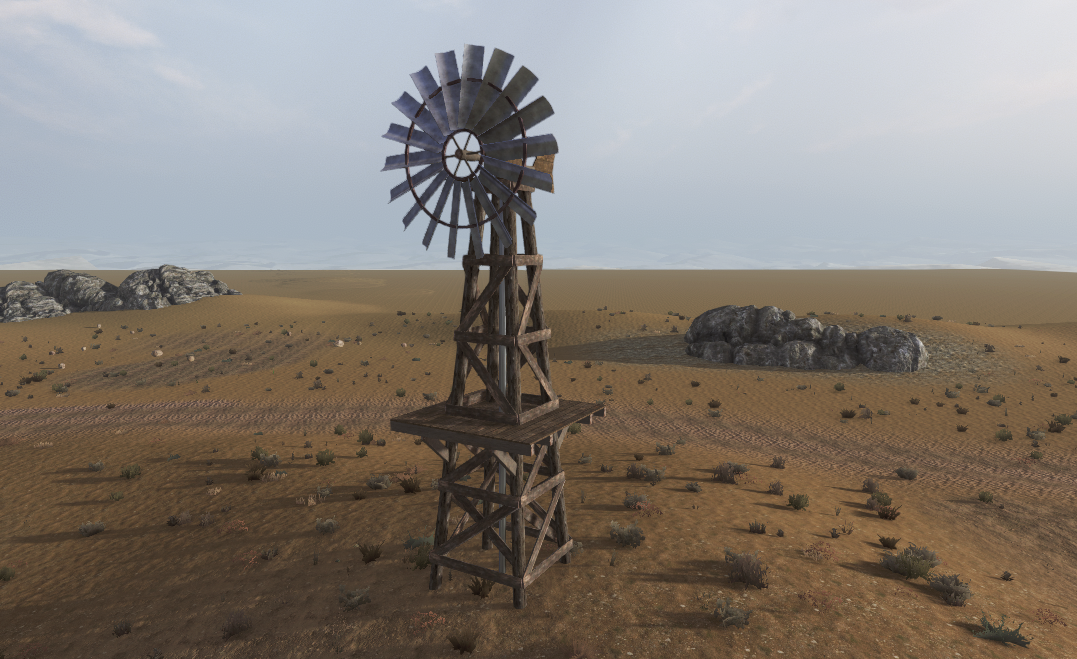 We are also working on a concept for our mod.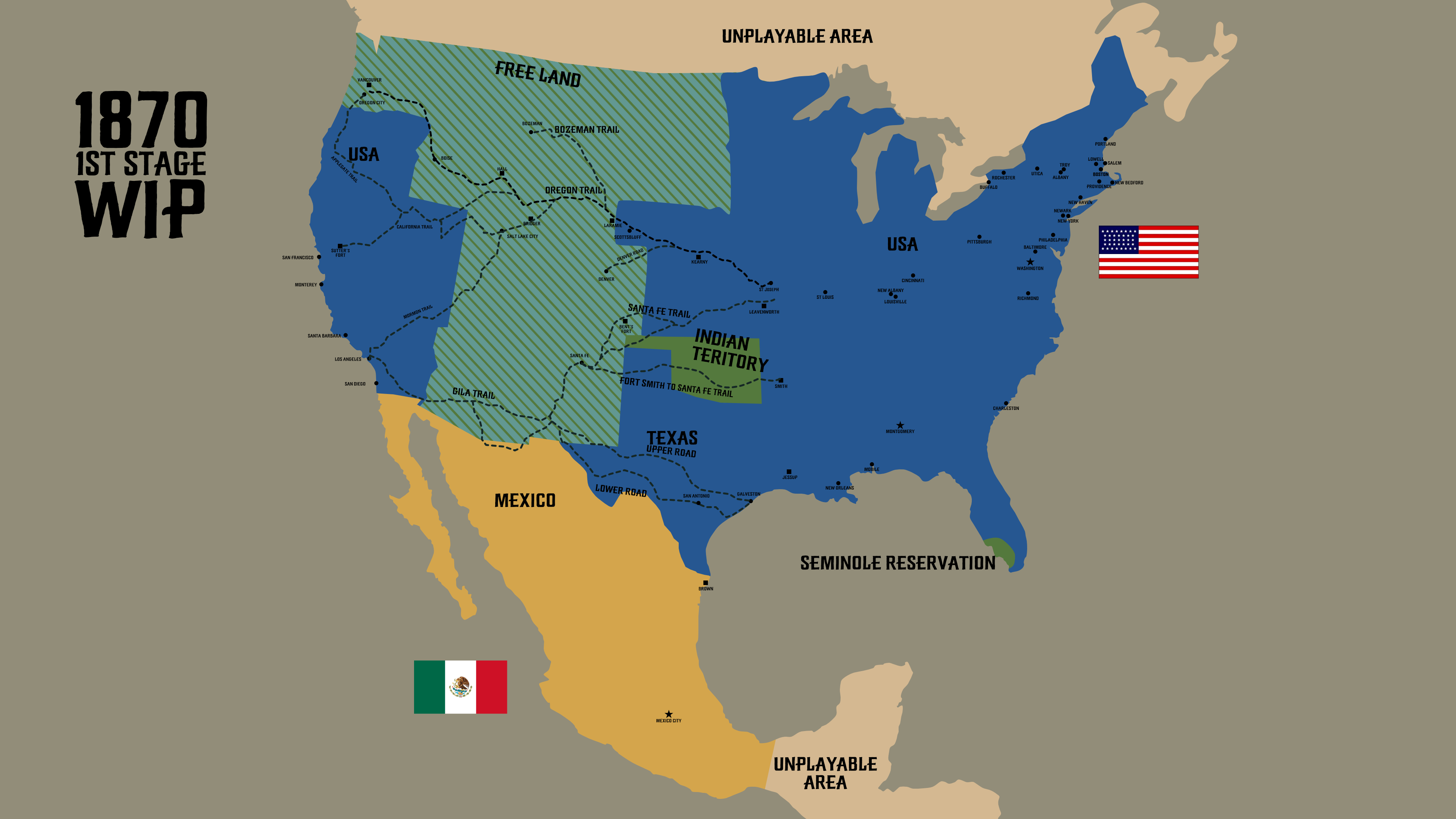 Join our discord :)
Thank you for following our progress!