---
Now, here are the links you have so claimed. These
allow you to do more actions with the game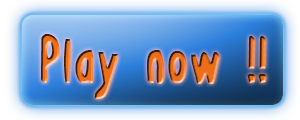 If you have Desura installed, Arcane Worlds registered and downloaded, then pressing this button will launch the game automatically. If you didn't bought the game, then nothing will be launched. The update should automatically download if your game isn't updated.
You can contact me (playsgames11) or elecdog if you encounter an issue. I will try to resolve the problem myself and if I can't, I will ask elecdog.
Problems like how to get a specified spell are NOT issues.
---
Resolution : 240p
Click "Full screen" and "HD" to view in full screen and in high definition. Not a scam !! Not a spam !!
---
Font used is Drafting Table :: Made by PlaysGames11 :: Game by elecdog
Before download the game, please see at the "Tutorial" tab to view the minimum system requirements and how to know if your computer can handle the game (click here) <-- I will do it in a certain moment, I don't know when.