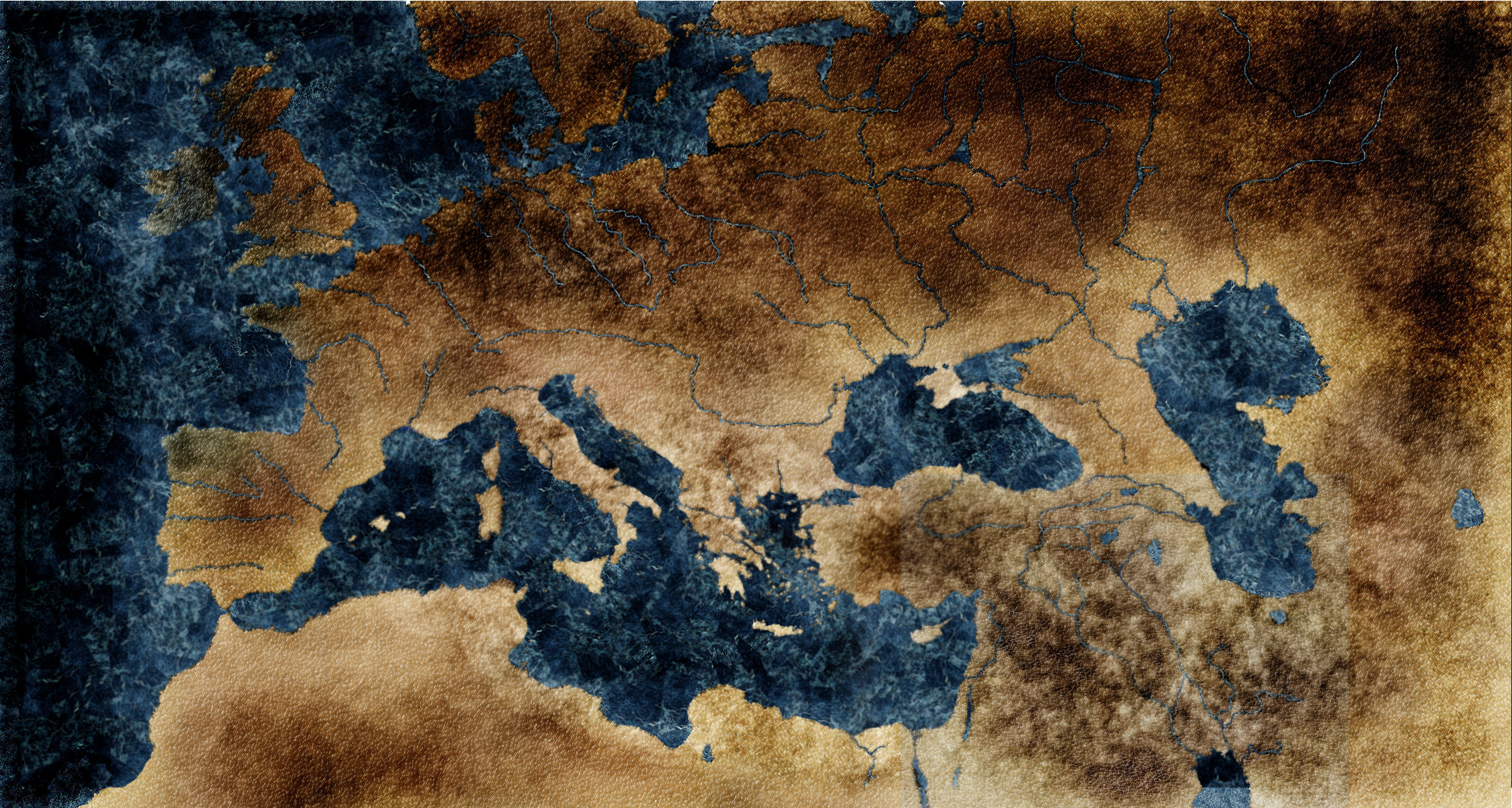 With a new map overlay featuring major rivers across the map, now is a time to add some for details for features of the mod.
Currently in the works is a script that will allow "invading" tribes/nations to start without settlements and carve out their own domain from the start of the game. to add more flavor this feature, a settlement with now be able to be raised. and or reconstructed to simulate a raid from nomads/raiders. With such a vast eastern Europe open to major trade, it will be a interesting feature to see.
another feature will be new trade items and buildings to capture. these will give the game a deeper game play, it will currently feature new resource images for current resources, and new resources such as trade luxuries such as gems, spices, exotic animals, slaves and others. new building resources will be stone, iron and i will be spiting food into two categories, wheat and other farm products(meats and grain) and then seafood will be put into two categories. luxuries meaning it will generate gold, and food meaning it will add to supplies.
Release wise, a alpha will be announce withing the coming weeks, if interested spread the word, and i'll push for a early may - June release.
to finish update 3, here is a sneak peek of the holdings of Macedon
Below is a screenshot of the capital of Macedon, Pella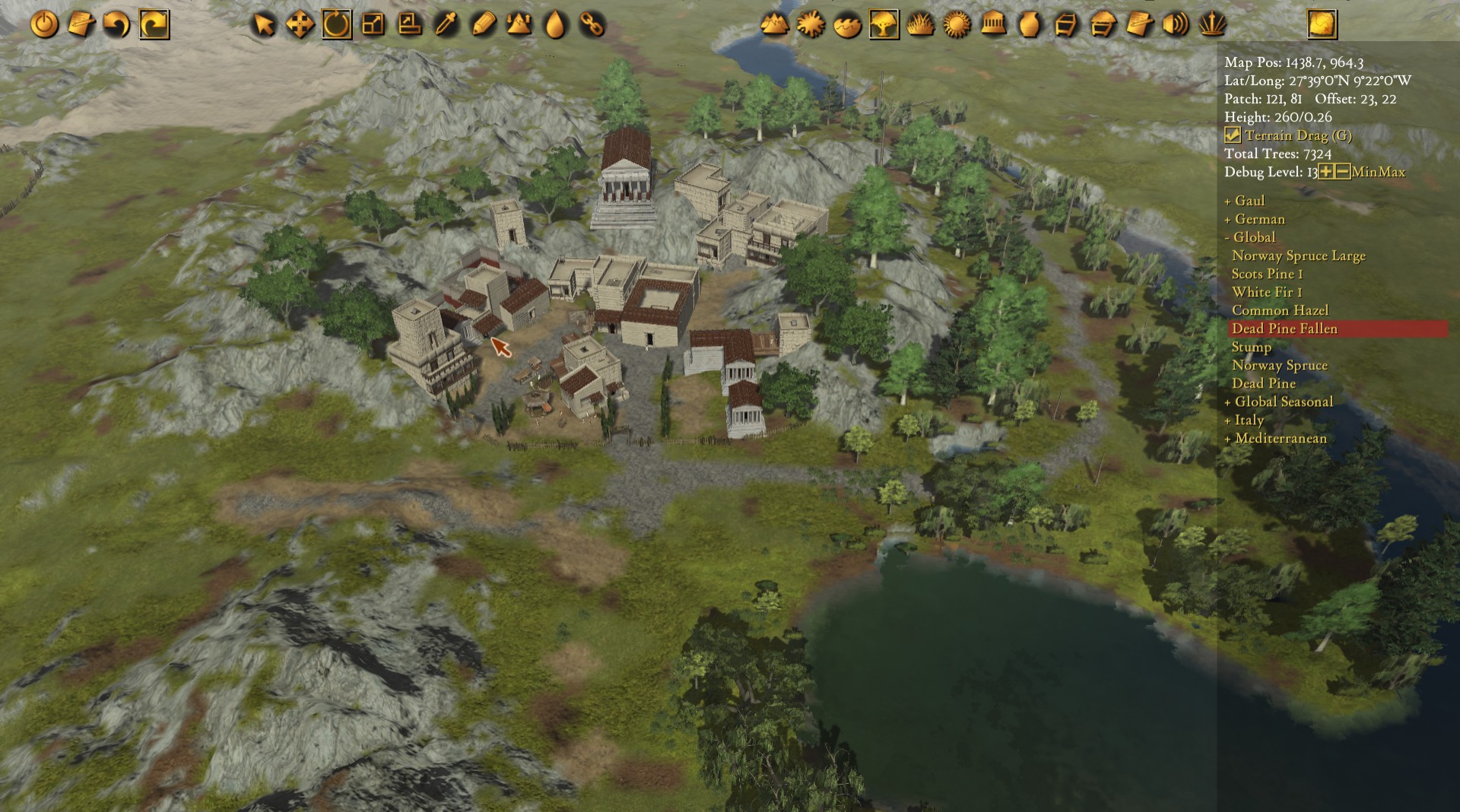 Below is the old capital of Aigai, and the sacred town under mount Olympus Dion