To start off this update, I wanted to announce that I've decided to make the upcoming closed psp multiplayer/survival beta into a public beta, meaning everyone will be able to give it a try.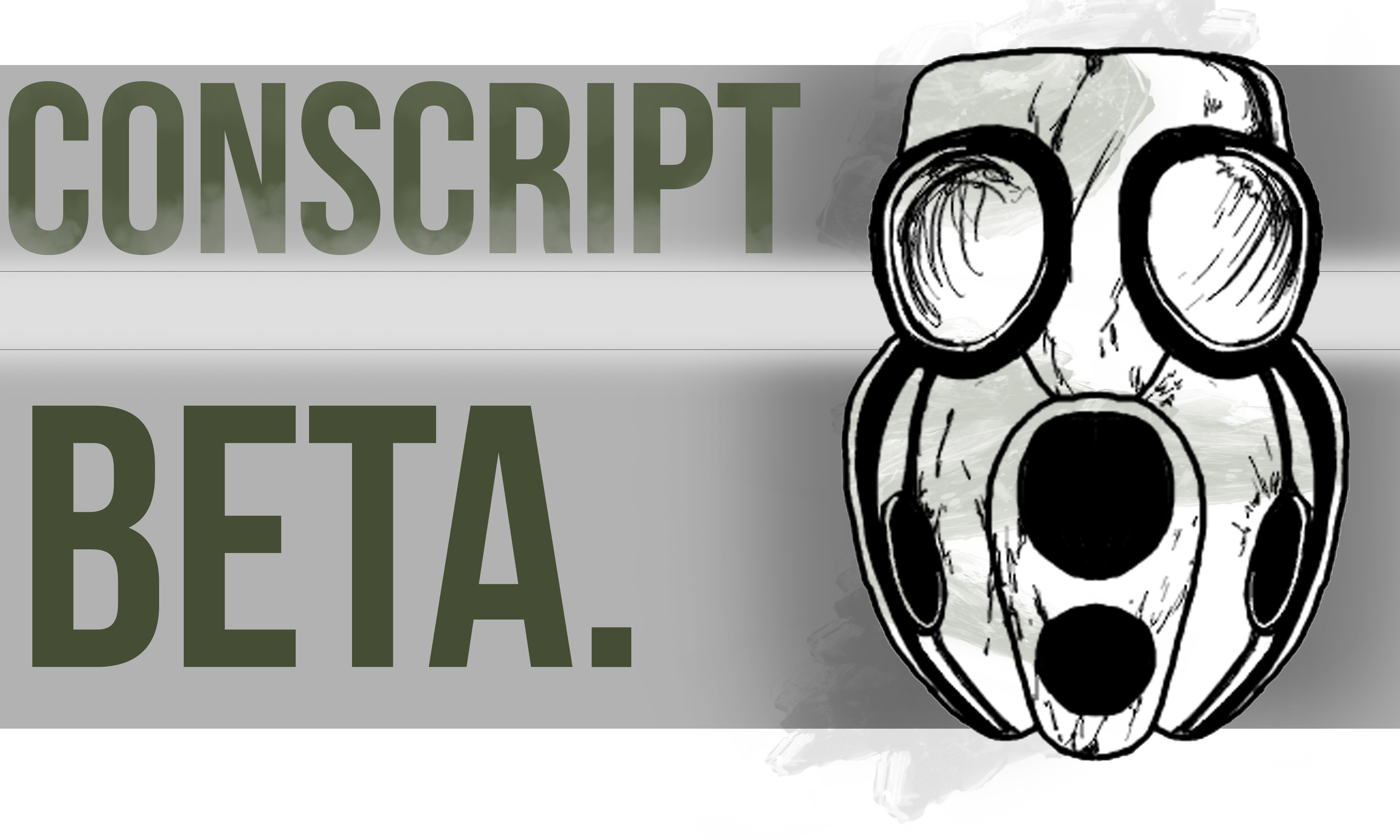 The very first beta will be the PC port of the PSP conscript, which will include (list may be added to over time):
- Total of around 4-6 maps on a cycle
- Survival mode
- 12 weapons each with secondary functions
- Awesome in-game music
- A taste of whats to come with conscript
Notes:
- We will be using the older animations/arms for the beta, since most of the new animations on the new arms are unfinished
- Although I'm sure you will all have fun with this, keep in mind this is NOT an accurate representation of our final game, nor anywhere close
- It might be a little while to get the beta prepped, but should be set to go in the near future.
Lets kick off the content in this update with JaAm's WIP textures for Snood's citizen model. Note these images a little dated, newer ones will be posted soon.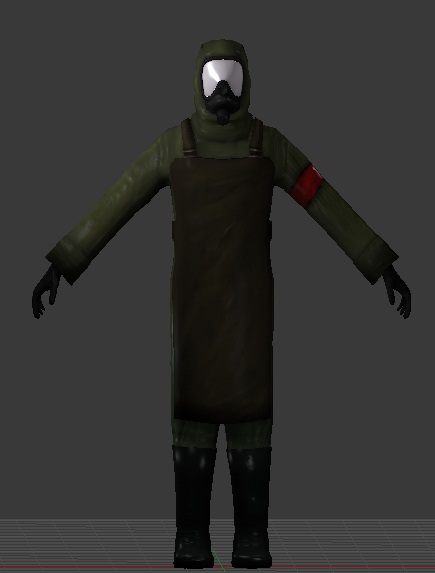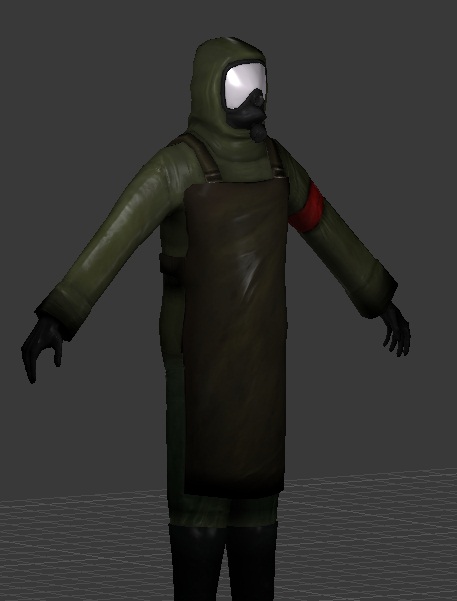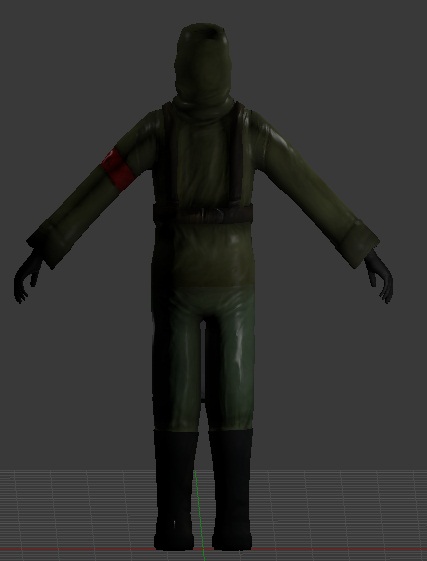 Combine food dispenser (based off of our concept art), modeled and textured by colossal dragon. The knobs and switches will be colored differently later on.: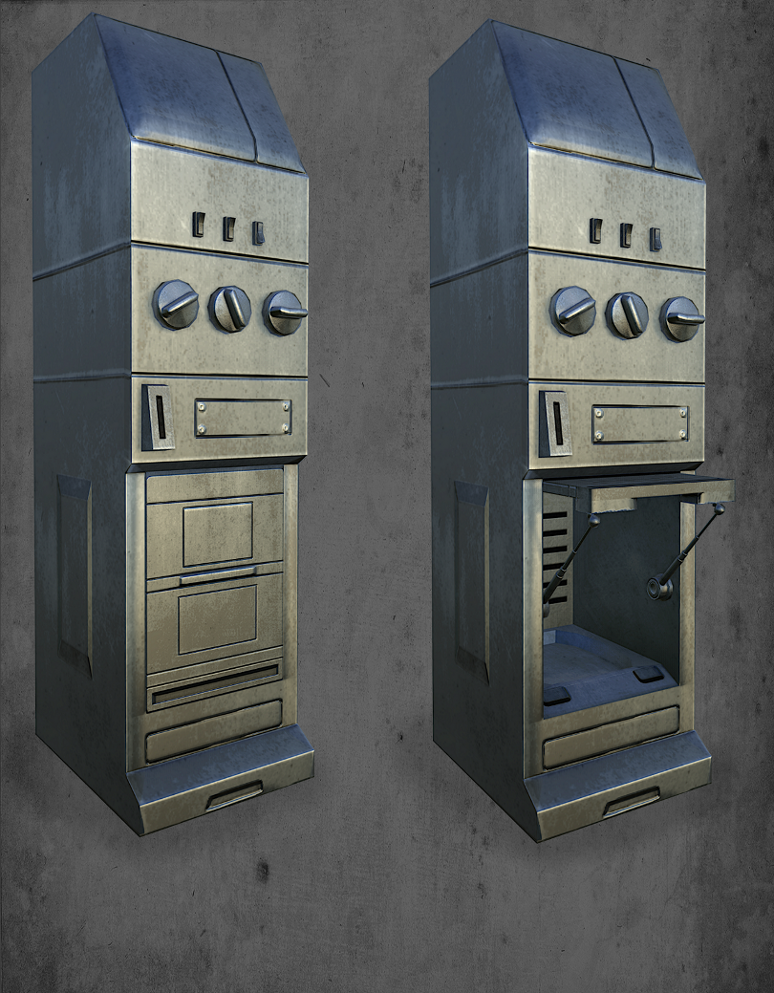 Outer City main walls Concept by Decepticoin (Right-click/view image for much larger res):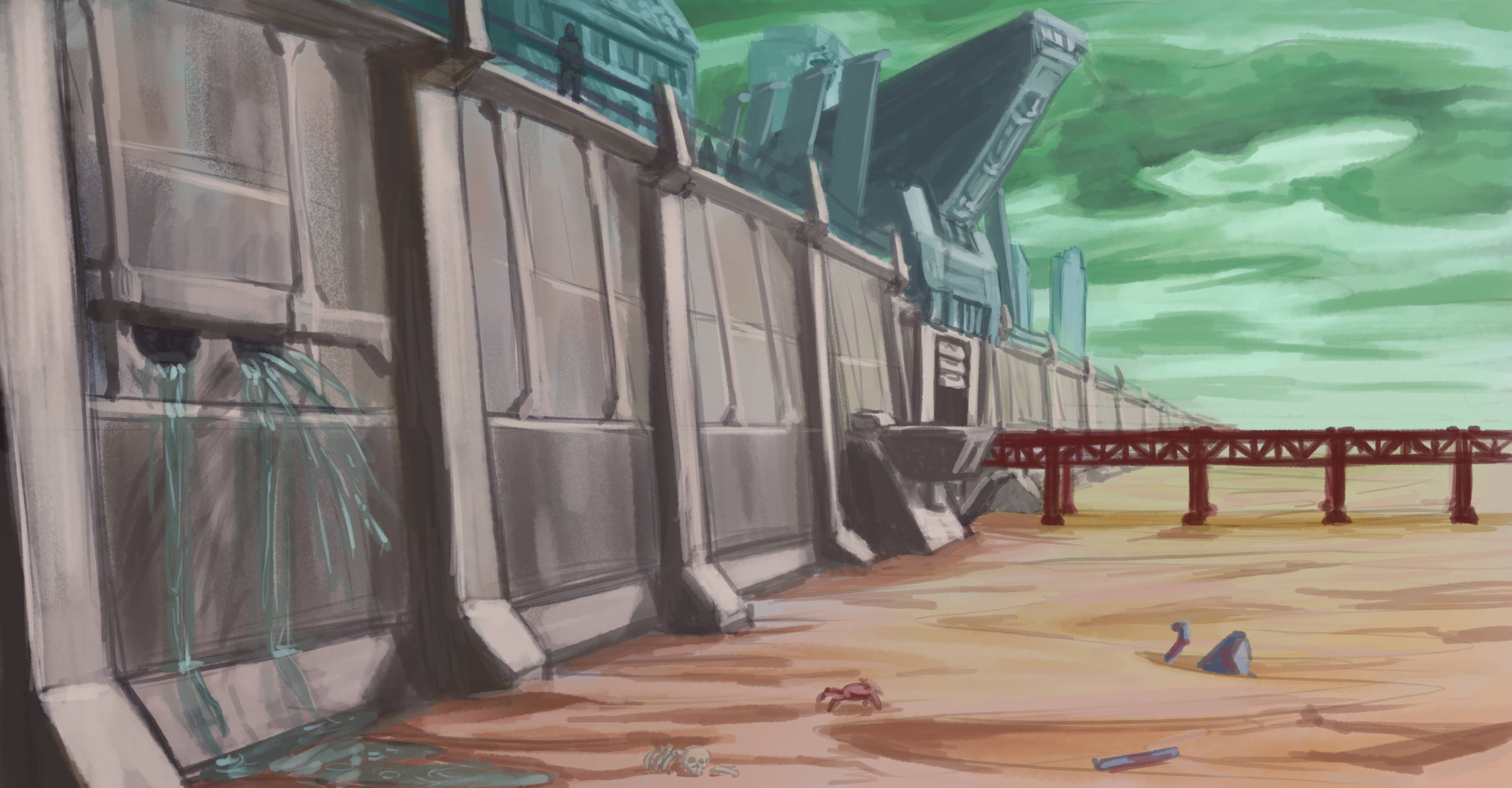 Consul Cast WIP by Snood: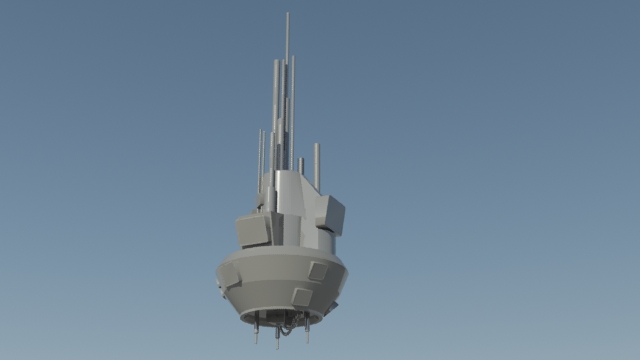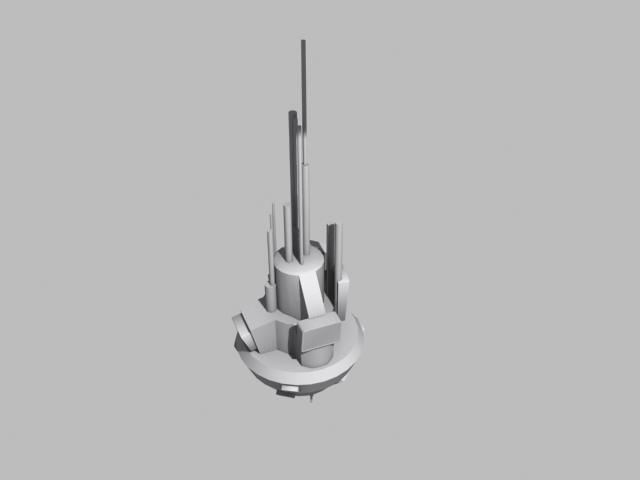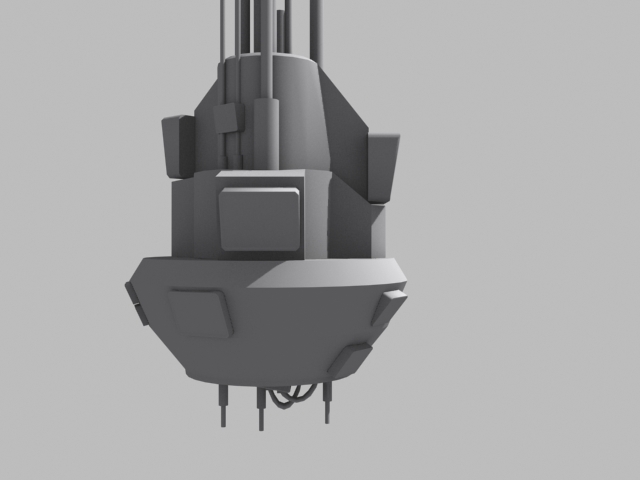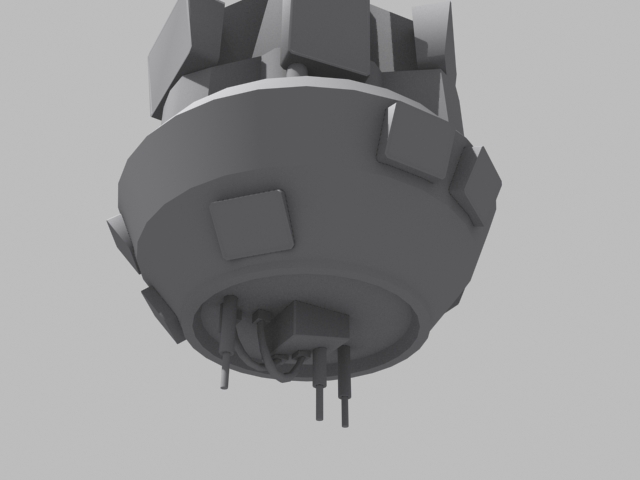 And last but not least, a wasteland wallpaper/ another fine concept art by Decepticoin (Right-click/view image for much larger res) :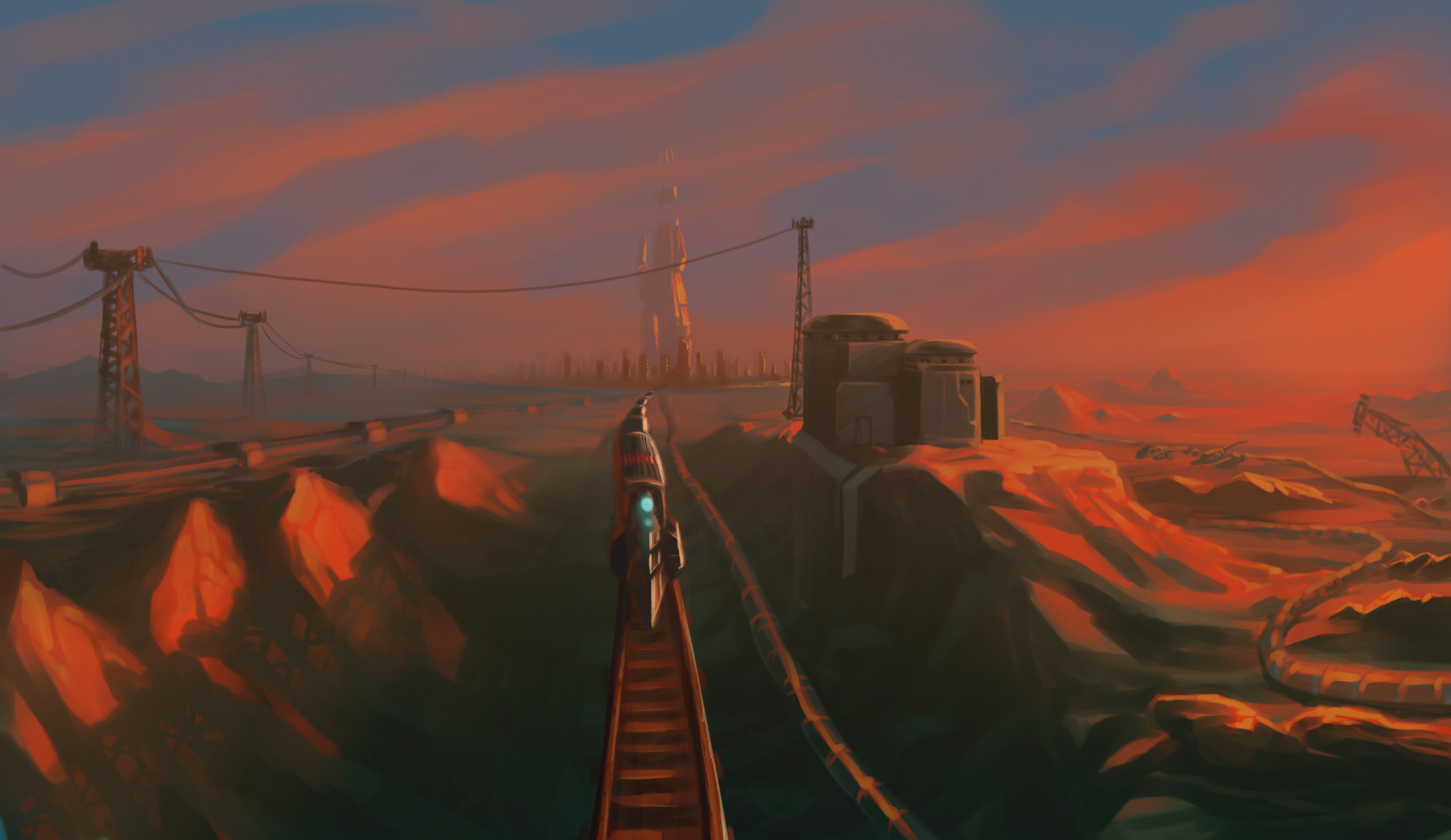 Hope you enjoyed the update guys and gals, we hope to bring you another one a little sooner than last time. Gotta remember we're pretty busy with school and work!
If you can help with character/prop modeling, mapping, texturing, then drop me a pm and we'll take it from there.
Stay tuned for more!