Finnaly, i have some free time to properly update info page.
1. Introduction
As you may see for now, warhammer 40k is very popular universe and there already was some tries to bring it into MoW:AS2, like Chaos Rising, OriginalBattleWarhammer and maybe more, but it was never finished, mostly it was taken down by authors and abandoned by teams.
We have some devs from "OBW" and already reworked most of code and resources, so august/september release will contain mostly new content.
Our team tries hard to make it look better, with quality models, good sfx and mechanics. But as you know engine limitations is something, that cannot be taken lightly, so for now, there is no close combat system, but surely will be.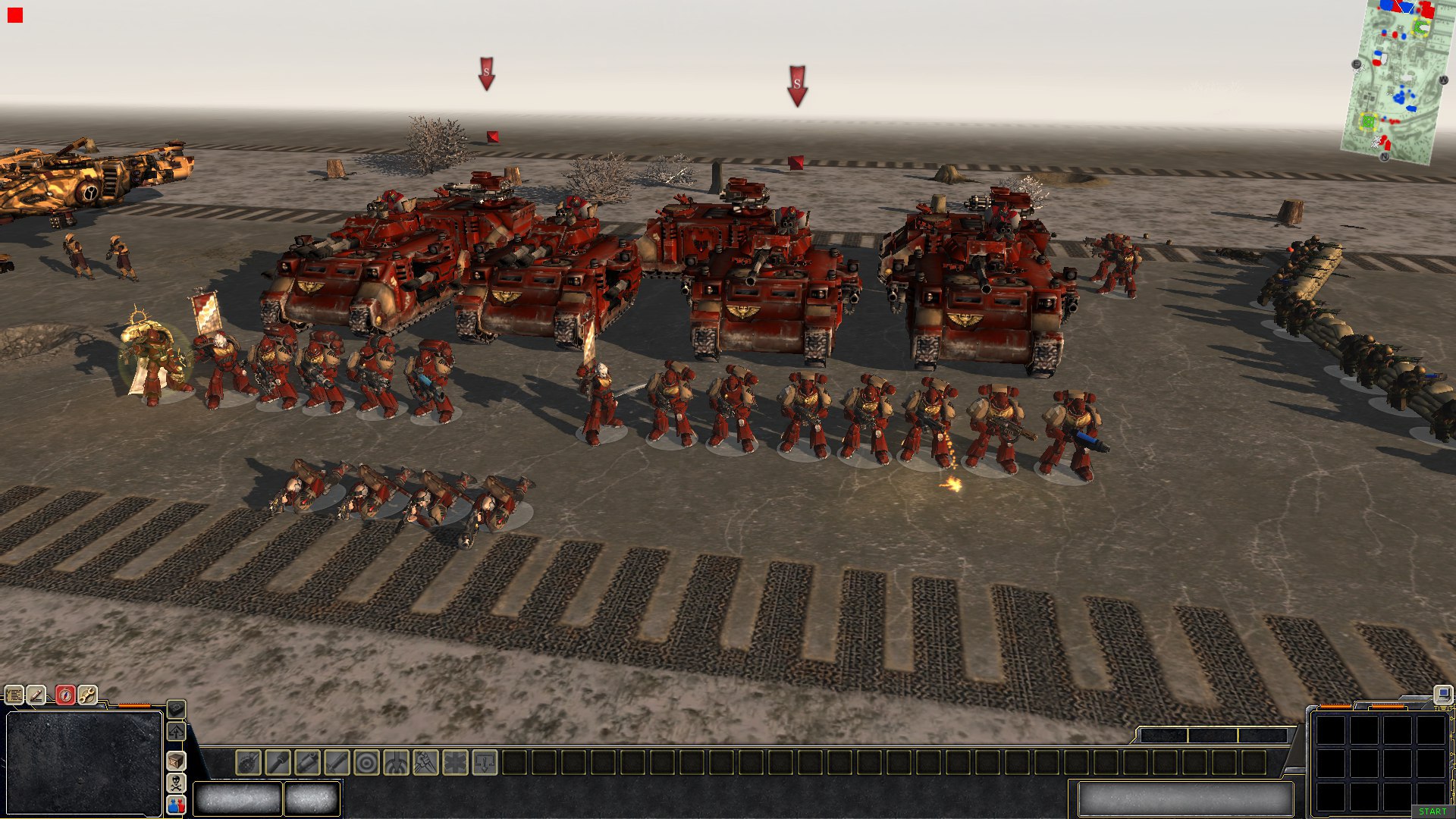 ---
2. About factions
For now, we have Imperial Guard (Astra Militarum), Space Marines, Blood Pact and Tau. Soon we will implement Chaos Space Marines and Death Guard as individual factions, expand IG regiments with some unique models, made some Eldar units for testing and rework Tau.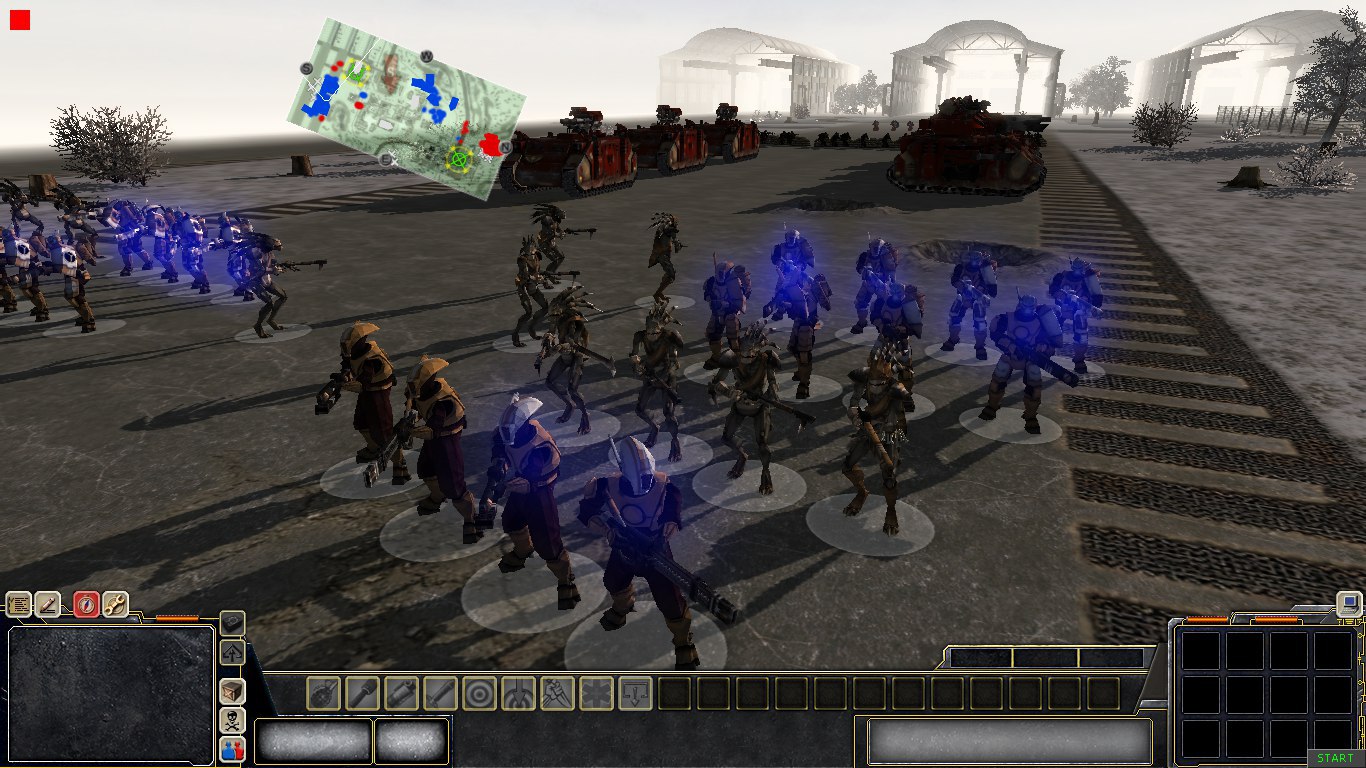 ---
3. Regarding alpha/beta version
Currently in our Vk group you will find link to alpha version with MP (Without bots for now). Give it a try and report any bugs to our group or moddb page, we will fix them before next release.
NO RELEASE FOR MODDB before official release on Steam Workshop of full version.
---
4. Links to our other pages
Our Vk group - Vk.com
Our Moddb page (You are currently here, amazing isnt it?) - Moddb.com
Link to our Discord channel - Discordapp.com
Link to our YouTube test channel - Youtube.com
---
5. Becoming Beta-tester
Contact me (Ra30R3) here or in Vk (Vk have more chances) for applying to beta-testing. We are currently looking for YouTubers/Streamers with at least some audience to announce news and stream mod.
---
Thats all for now, see you on next update.