Hey everyone, here's our belated Christmas update we've been talking about.
First off let me say that over these past few weeks I personally have been pre-occupied with moving houses, being sick, along with much other personal stuff going on.
I apologize for not being as active as usual because of this. Enough talk, lets get this update kicking.
We have the low poly usp match AND sniper rifle for the psp made by juniez, always a surprise, great work!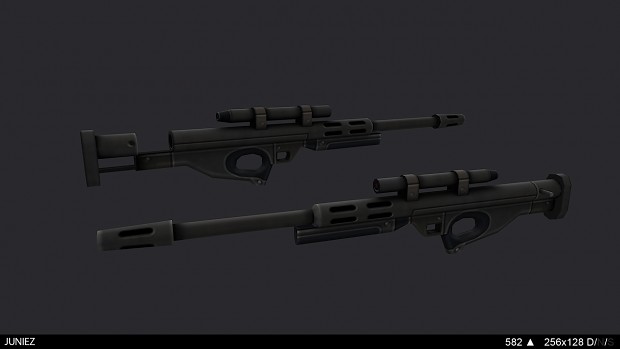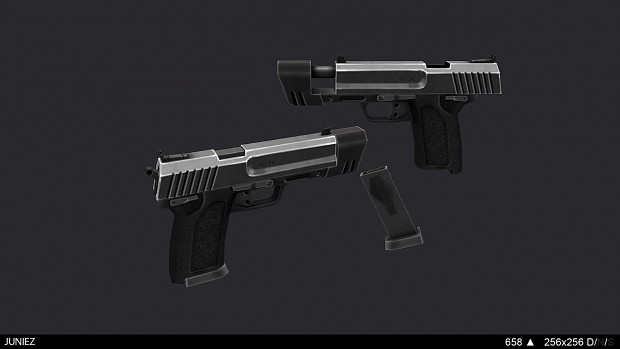 Here is an updated render of the combine assassin, by orange_tomato:
P3d.in <3d rendered view of it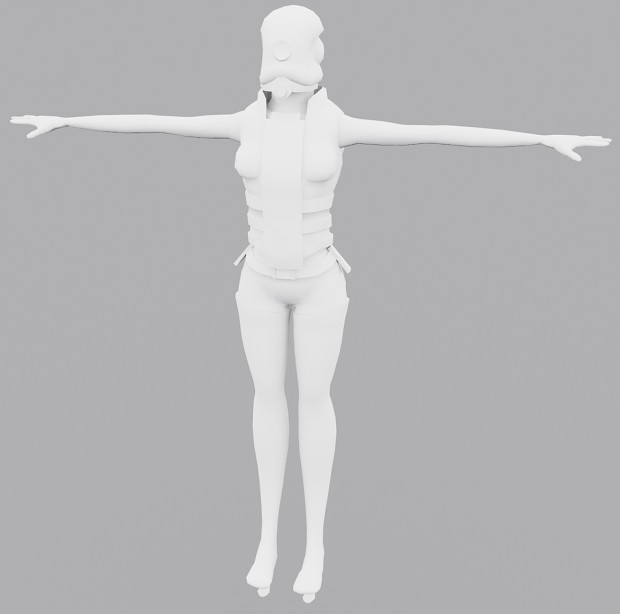 Colossal has finished the rig for the cremator with a pose to show it off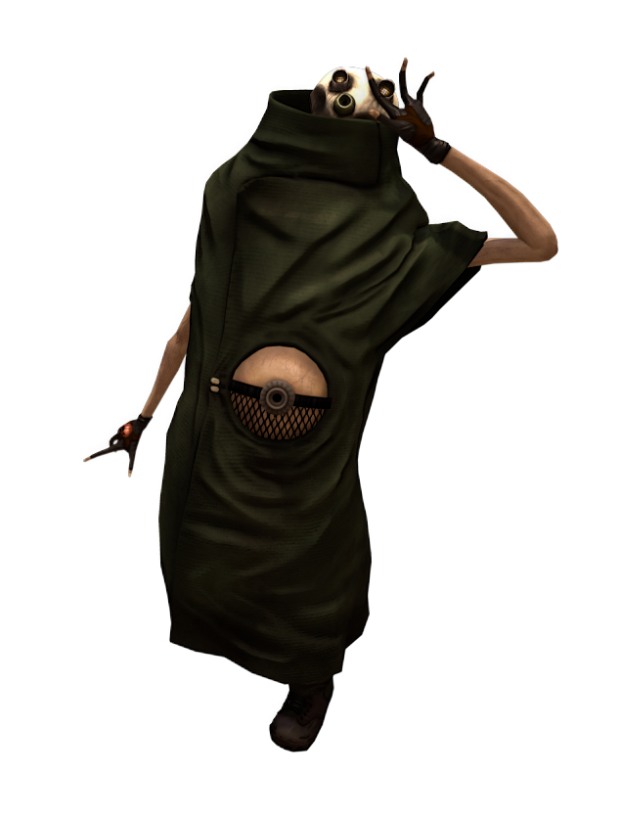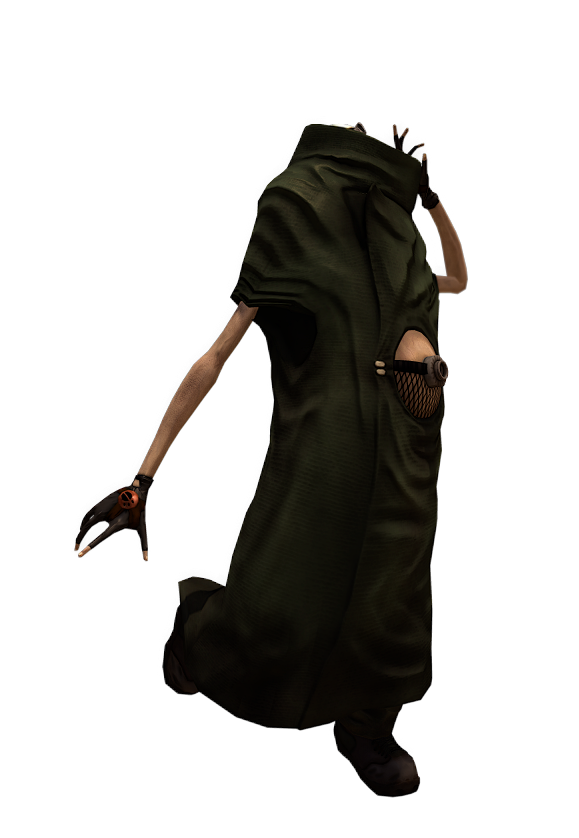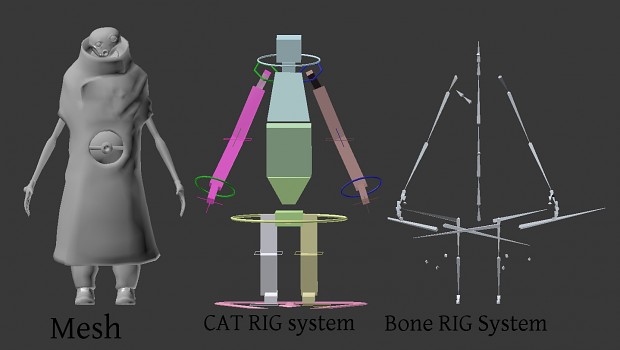 Colossal is also working on a sick high poly immolator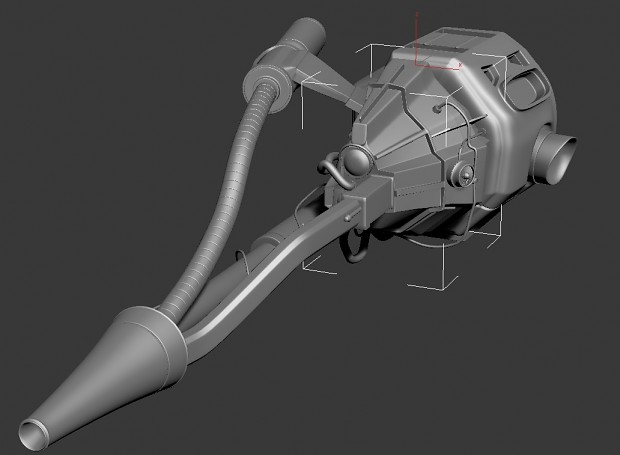 This is a concept of the antlion king colossal was working on, managed to squeeze this in: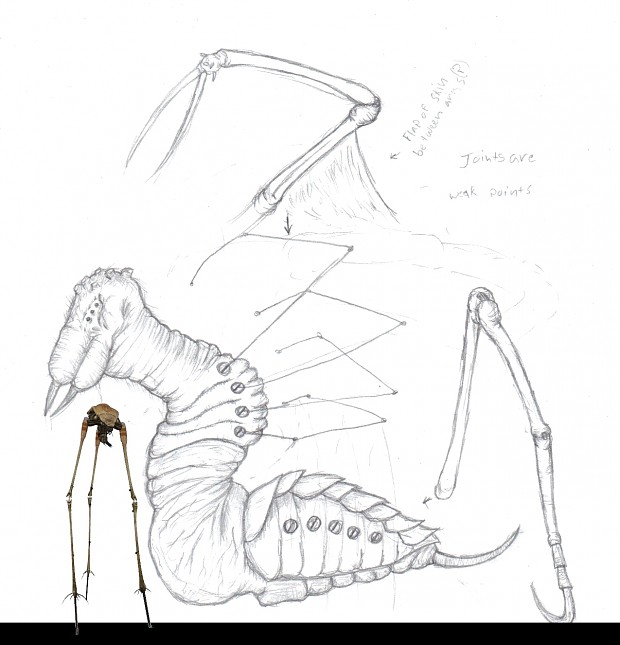 To end this fine update, we have a wip of instant mix's airex core map, much better than the original "push button to win". There is much more to this map than you can see right now, so stay tuned for more!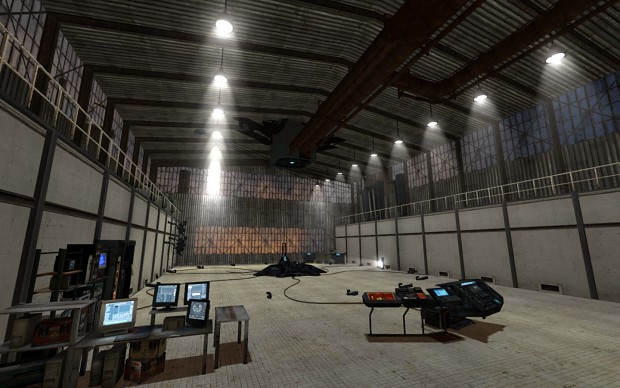 The PC conscript has lost some man power in the last few weeks and I hope to regain some of it.
If you could help or know anyone who could help with the following positions, feel free to pm me about it:
- mapper
- character modeler
- character animator
Thanks for stopping by!