So the main goal of this update is a public release! You can get in in the downloads section, instructions and infos can be found in Info.txt and in server.cfg files. However, since it is the first public release, please handle it as a beta! Probably people will find many new bugs, which must be fixed, so keep checking the version number. If you are willing to translate the mod to a new language, please contact me!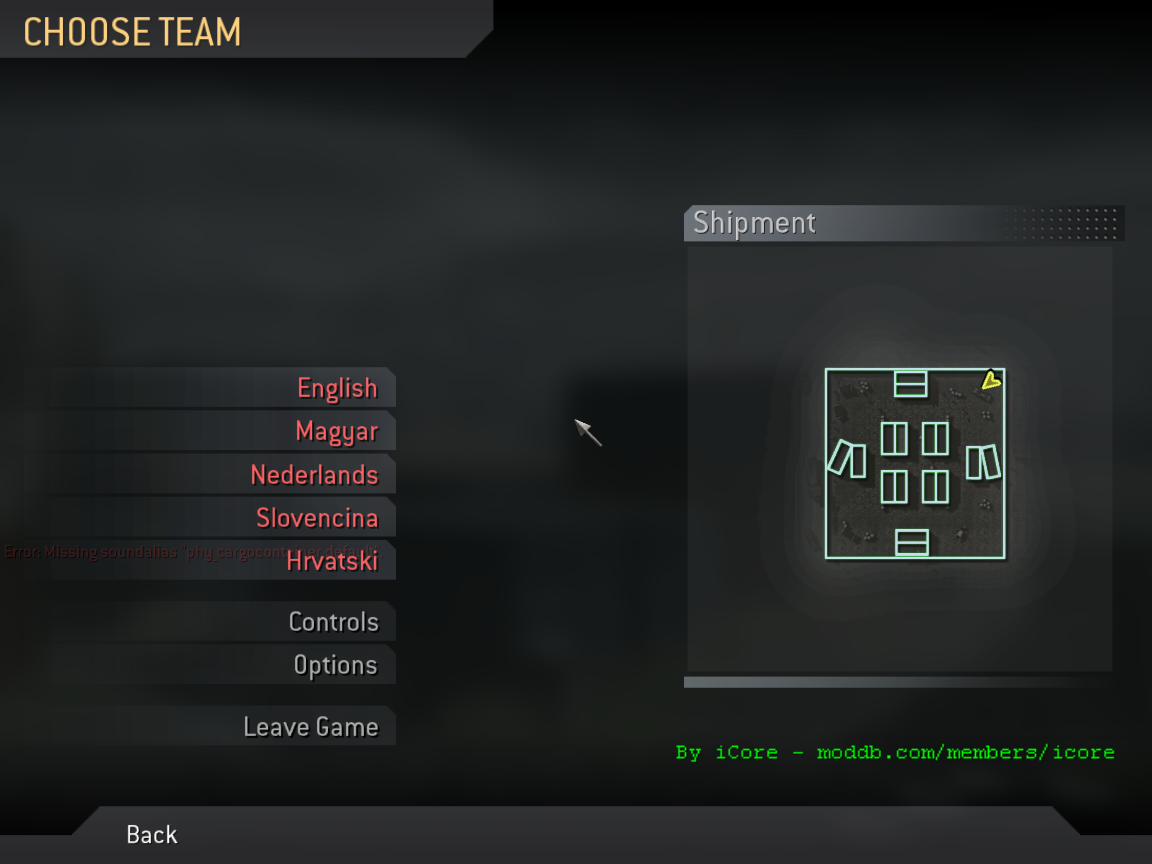 This version also contains the fix of HUD element's align on full-screen, and a bunch of other fixes.
VIP items are currently available on the official server: 178.32.62.180:1024
Please report every bug and idea.