Okay, were back.
I'm going to be honest, its hard to try sum up what we have done. Again, the story is ever evolving. Making a game is not like writing a novel. You know how it will end in a hazy sense, but then it all just goes to crap trying to put it on paper, so bear with us. Also, a long article we made last month was archived, SO.. Yeah.
We are thinking that maybe we should port to Linux/Mac at full release. What do you think? Cast your vote here!
Source 2013 and good stuff!
Another old article has been removed from our articles page, it was about porting to Source 2013, which we had done ages ago. It is also misleading, as Source 2013 does not require you to own Half-Life 2 or any of the episodes, unless it's really required, as it's all part of the Source 2013 Singleplayer Base.
We currently have about 2 maps in progress with scripts and interesting stuff on the way. And optimization, but we all hate that. -_- A tutorial level has been made with finishing touches being added. Also the main City 52 Map is about half done with rudimentary stuff added.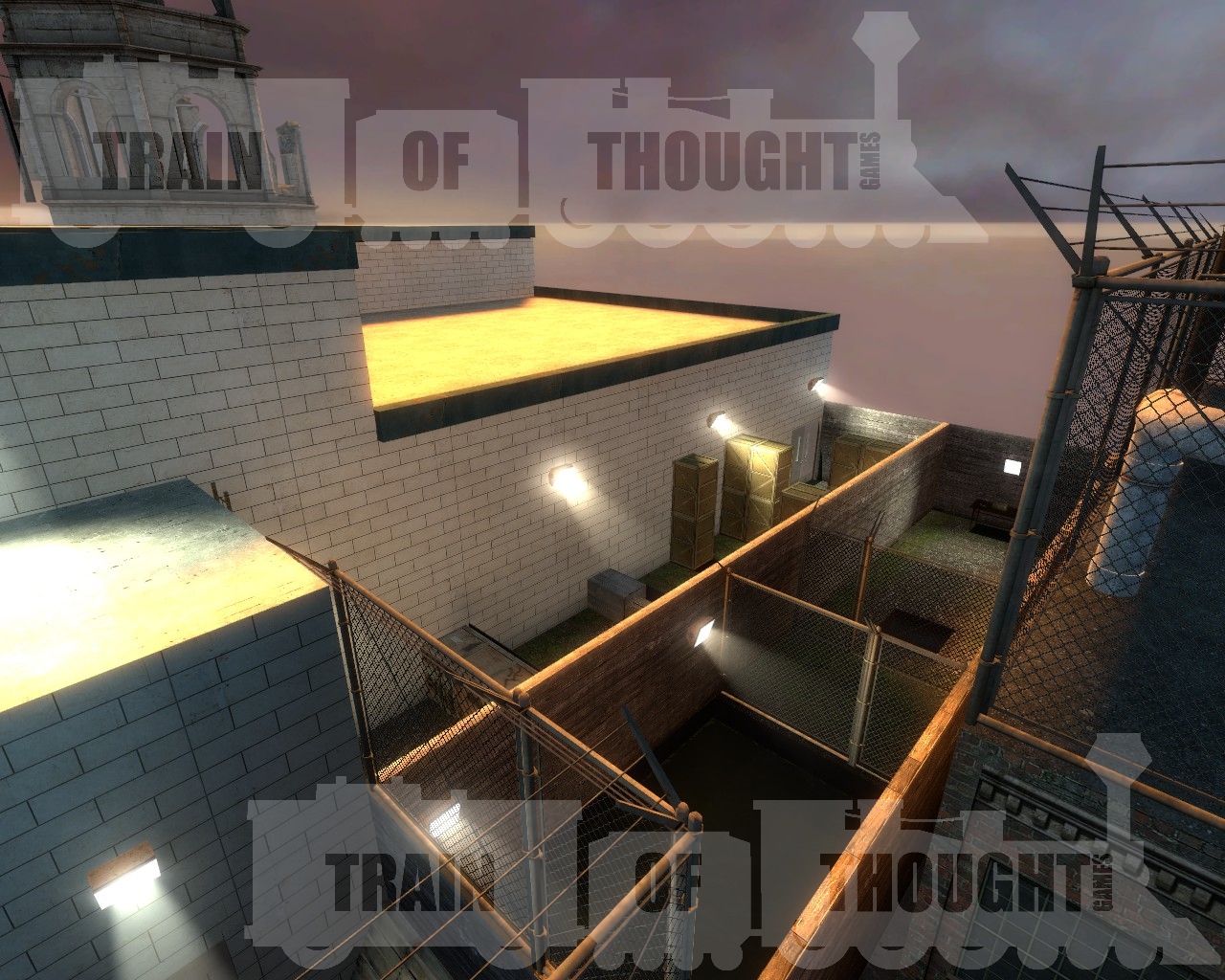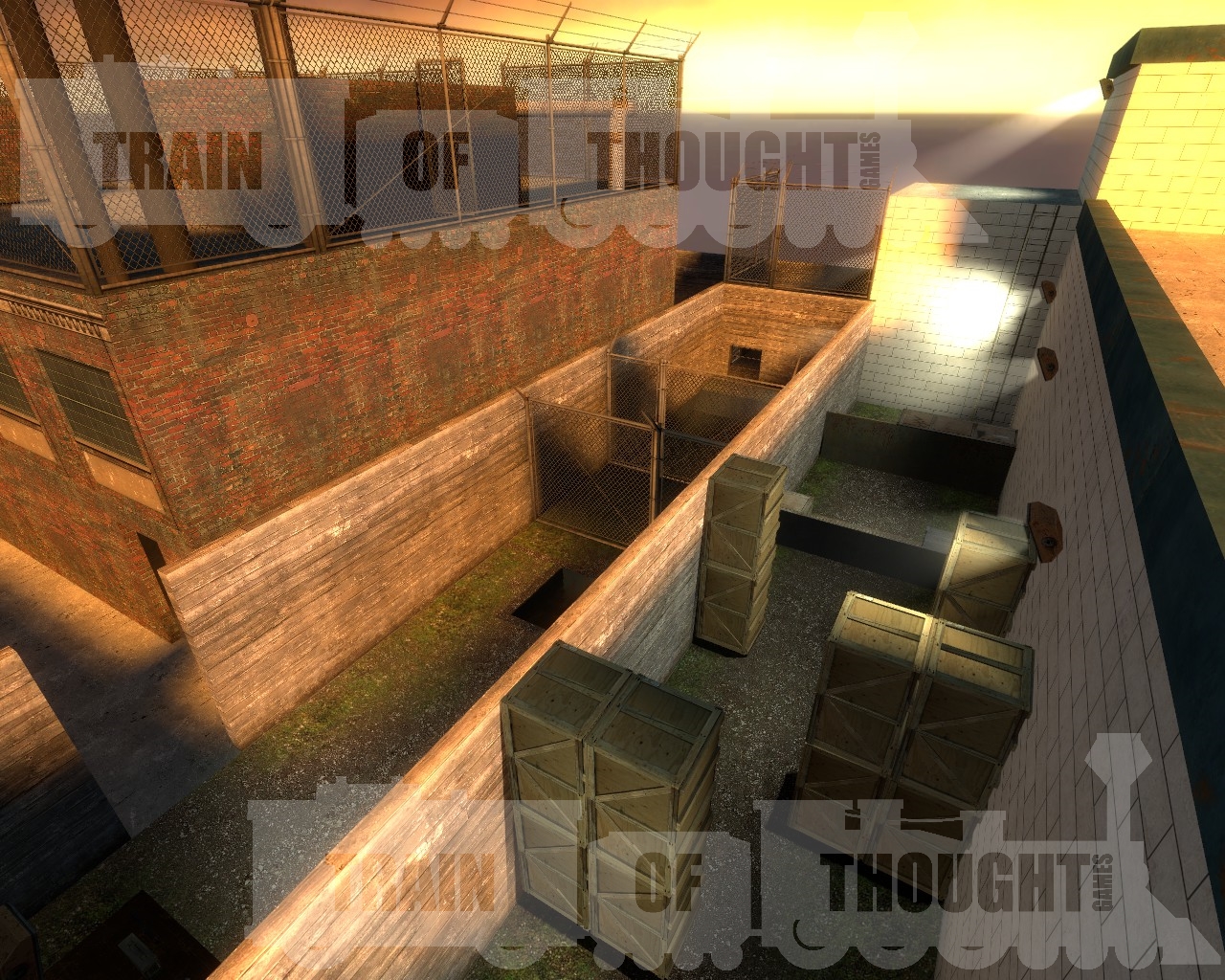 So a good friend of ours, Bleddy, recently made our new logo for both Train of Thought Games and The Nexus. They look awesome and we cannot thank him enough. We will have a link to his website when it is done.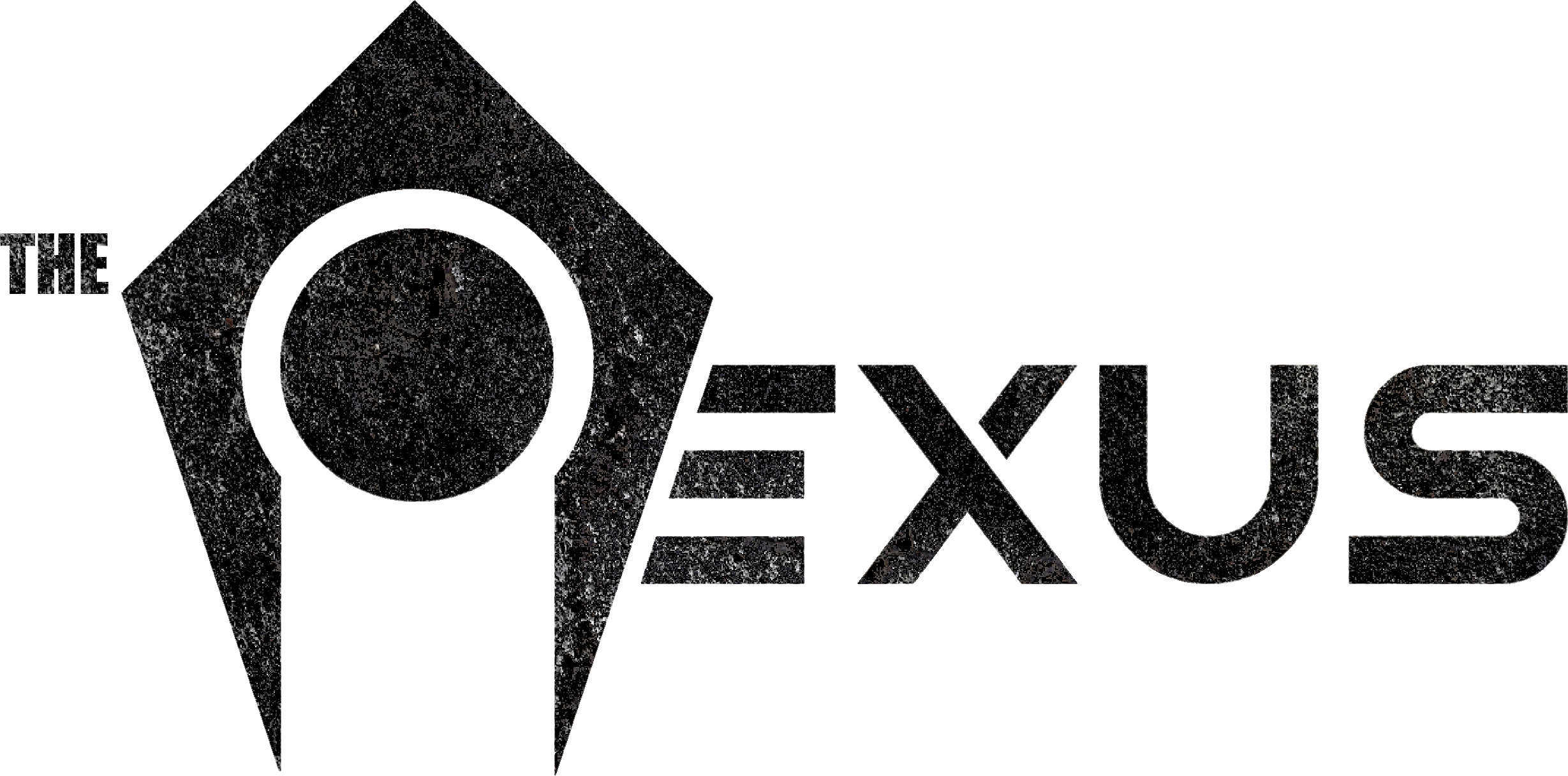 That's all folks!
Thanks for reading, if you're interested, track us on ModDB! See our next monthly update! We have also set up a twitter account! Follow us: Twitter.com