Hello world!
...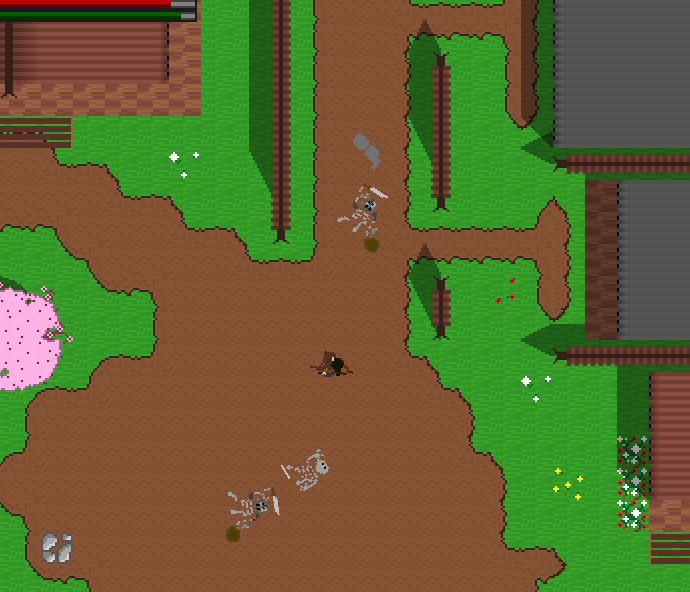 So how's life?
Yes. I'm late. What's new? Between starting college, and trying to divey my time among a variety of things, yeah. Thing's have been slow.
"Enough of that, where's my update!1!!!!"
Alright, hypothetical user question that's a worst case scenario when in reality you probably don't mind all that much. You can download the most recent update from the files tab. The changelog will be at the end of this post, but first I should go over some house keeping.
So, let's look to the future.
I've been working on ARANA for three long years now. What started as a small project with me screwing about, has turned into an endeavor of much, much aggravation.
But it's been amazing.
That's why I have to say that unfortunately, I will be putting ARANA on hiatus.
HERE'S THE THING THOUGH!
First, I'm not, not, working on ARANA. If that makes sense. I'll be doing a TON of writing over the school year. Trying to avoid the roadblocks that involving a lack of proper planning on the environments and layout.

So what's new?
In short, I've begun constructing a single-player campaign with a full story and (hopefully) multiple objectives. There are also multiple weapons for each character, which will be incorporated into the campaign along the line.There's also been a ton of rebalancing with characters and enemies. I've also added and polished up controller support.

Changelog highlights:
-NEW GAMEMODE!!! -Campaign. This includes a single 100% WIP chapter. Most everything will change. (maybe except for the basic plot)
-each character has two alternate weapons to use, (this will be used in the campaign)
-more gamepad integration
-new enemies in arena 1
View full changelog here.