Gee, I hope we still have some fans floating around after that hiatus. Don't worry, small fanbase, the Refusion team has been working hard these past weeks! We have been in the process of finishing up some of the non-graphical elements of our engine, as well as upgrading our equipment for our next big hurdle: DirectX 11 support!
That's right, Refusion will take advantage of the wonderful might of DX11 to better support multi-core processors, render at higher framerates, and make things look pretty too! We want Refusion to be of the highest quality in more than just gameplay; graphics are usually not what independent games are known for, but we hope to change that.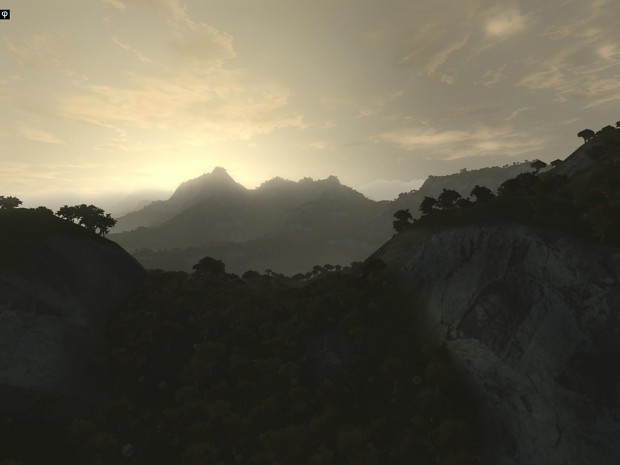 Our next big development ties into the DirectX 11 upgrade: the next Refusion video! At this point our physics portion of the SamOne engine is nearing completion, and this new feature needs to be showcased! We don't want to ruin the surprise, so you'll just have to wait to see what the video will contain. We can tell you that it has something to do with the physics engine, but that's it.
Moving on to our last item: we don't know what to talk about! One of the reasons we haven't posted much this past month, aside from lack of interesting news, is that we're totally stumped on what you guys want to know about the game. Between discussing the mechanics, developing the engine and more-or-less immersion in Refusion, we aren't sure what you "normal" people are interested in learning. So, we will be asking you (yes, you!) what sorts of questions about Refusion have burned into your mind late at night when you just couldn't get to sleep.
Here are the "rules" that will increase the likelihood that we will answer your question:
Before posting anything, make sure to read the comments that have already been posted. If you want a question answered, but someone else has already posted it, vote for that comment with the handy voting tool. While posting the question a second time does bring it to our attention, it also needlessly fills the news page with repeat-comments and unnecessary spam. Also, this is not a suggestion thread. Your comments should be questions concerning what you want to know about Refusion, not suggestions for adding in your favorite woodland creature.
We hope to get some soul-searching questions from you guys, and be able to give some awesome answers in return!