Hello everyone! I have an announcement to make, Operation: Zentity has failed, no one liked it, but I believe something that will become very popular is waiting to be revealed. There are 4 original GoldSrc games, Half-Life, Blue Shift, Opposing Force and Decay. Half-Life is being remade as Black Mesa, Blue Shift as Guard Duty and Opposing Force as Operation: Black Mesa. Well, one game is left in the dark, Decay. I'm thinking of taking up this one as a project, to complete the round of recreations.
We can't come up with a title however, Decay: Source isn't good enough.
The code name for it at this moment is Unforeseen Consequences, but we're not sure.
If you have an idea, send a message to the studio, or to me.
Or choose from the list below.
a) Unforeseen Consequences
b) Decomposition: Source
c) Decay: Source
I don't think c is a good option, but we'll let the public decide.
I've got some wip content for the first level, so here it be.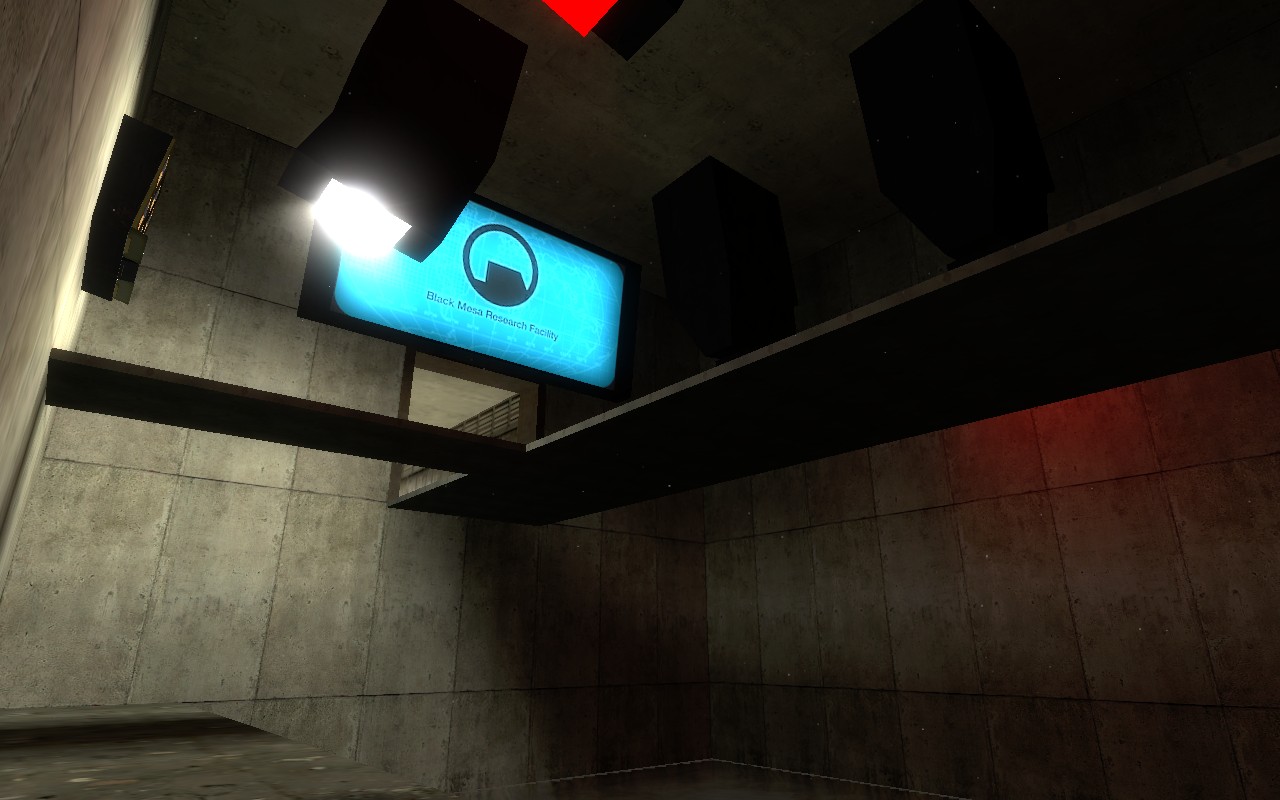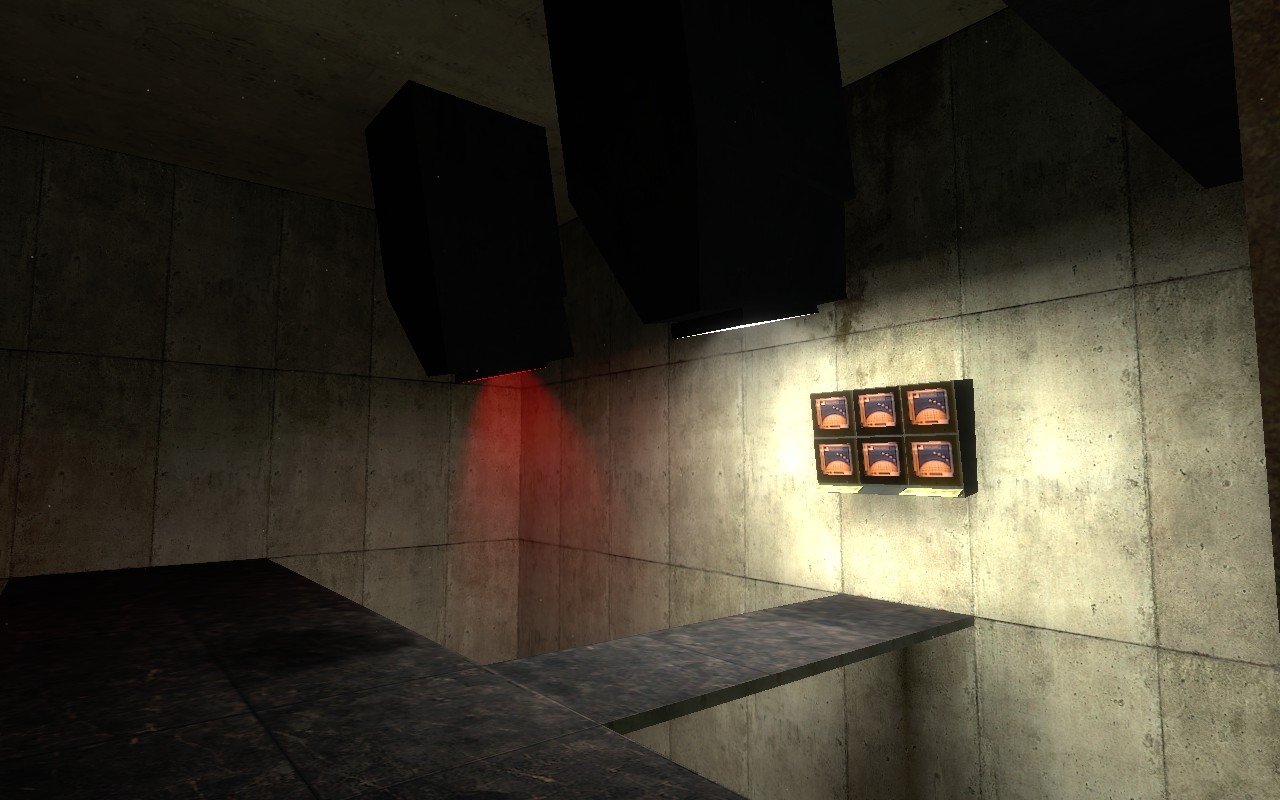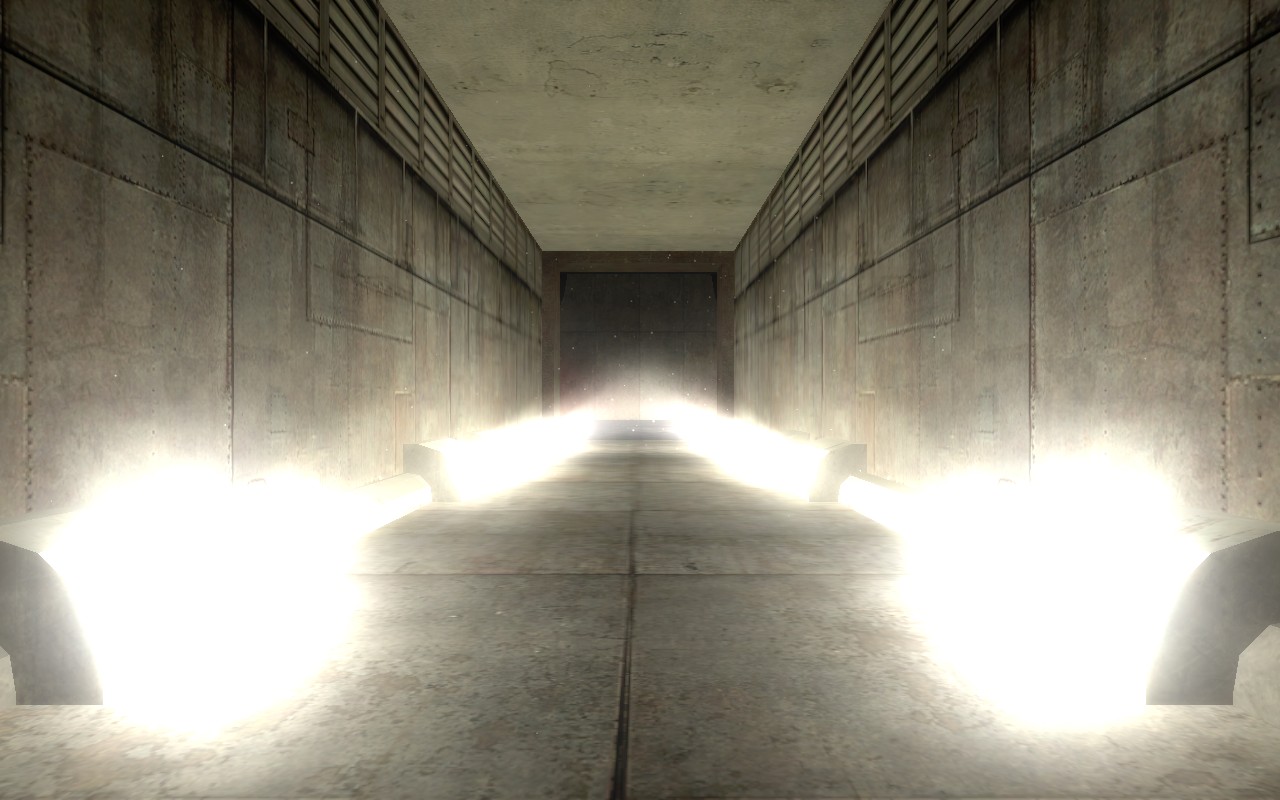 That's all the image content I have of it now, but I'd also like to note that we have someone on the team who may be going to work at Valve in a few months, but because of that he may not be able to work on the modification. But still may be able to assist us with debugging our coding.
// BlabVoid - Head Mapper/Mod Director