Under Sieged Urgently needs a coder.
Due to events my current one had to drop out.
Ive been absurdly dedicated to this project and have put alot of work and effort into this and will continue to do so, but I need a coder to get it off the ground, please.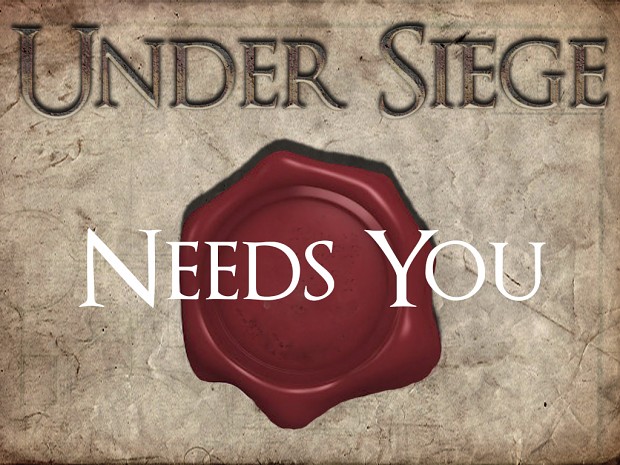 Dont let this opportunity pass you by.
You should be experienced in Coding C++
Be dedicated
Regards
CGO
Please.