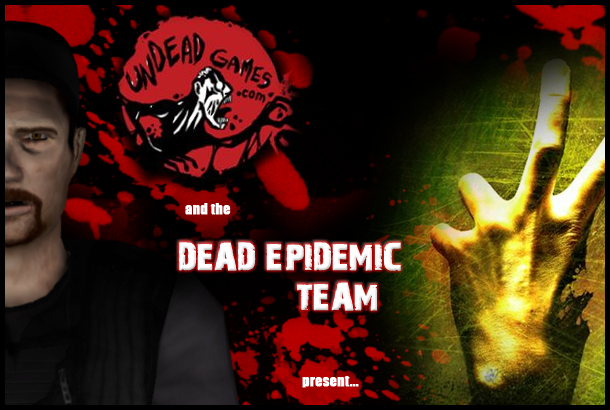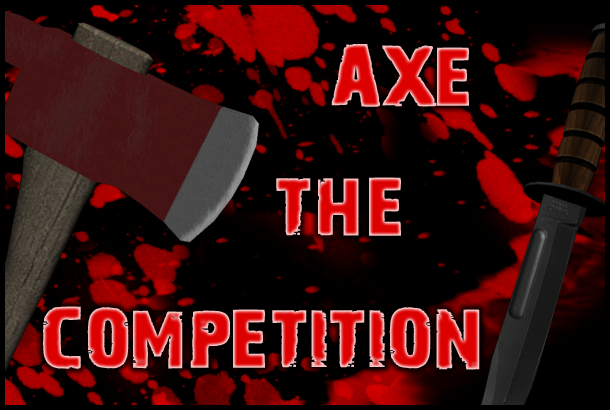 What's the contest?
The contest is simple, all you have to do is submit an idea for a melee weapon in Dead Epidemic.
What's the prize?
There will only be one winner, and he/she will receive a free copy of Left 4 Dead 2 (via Steam), and also their own melee weapon submission in Dead Epidemic!
Details for Entering?
You must be a member on the forums of Undeadgames.com. To add a submission, simply add a reply to this thread containing your melee weapon idea. The contest deadline is October 8th, 2009 and the winner will be selected soon after.
What's the rules?
You are only allowed one submission, if you post more than one both of your submissions will be ignored.
Your submission will also be ignored if you suggest a melee weapon that is currently in the game. (See below)
Current Melee Weapon List in Dead Epidemic:
-Combat Knife
-Sledge Hammer
-Power Saw
-Baseball Bat
-Fire Axe
-One disclosed weapon that will be revealed upon release
That's it. Remember to be creative in your ideas and good luck!