Uncharted

4

- Do not come until next year!
Playstation say that they need more time to complete the game.
There is Playstation even announcing this on their websites.The reasonmustbe thatNaughty Dogneeds moretime tomake the game asdetailed andas goodas the restof the series.Responsibledirectorsfor the game,Bruceand NeilDruckmannStaleysaidfollowingthePlaystationBlog.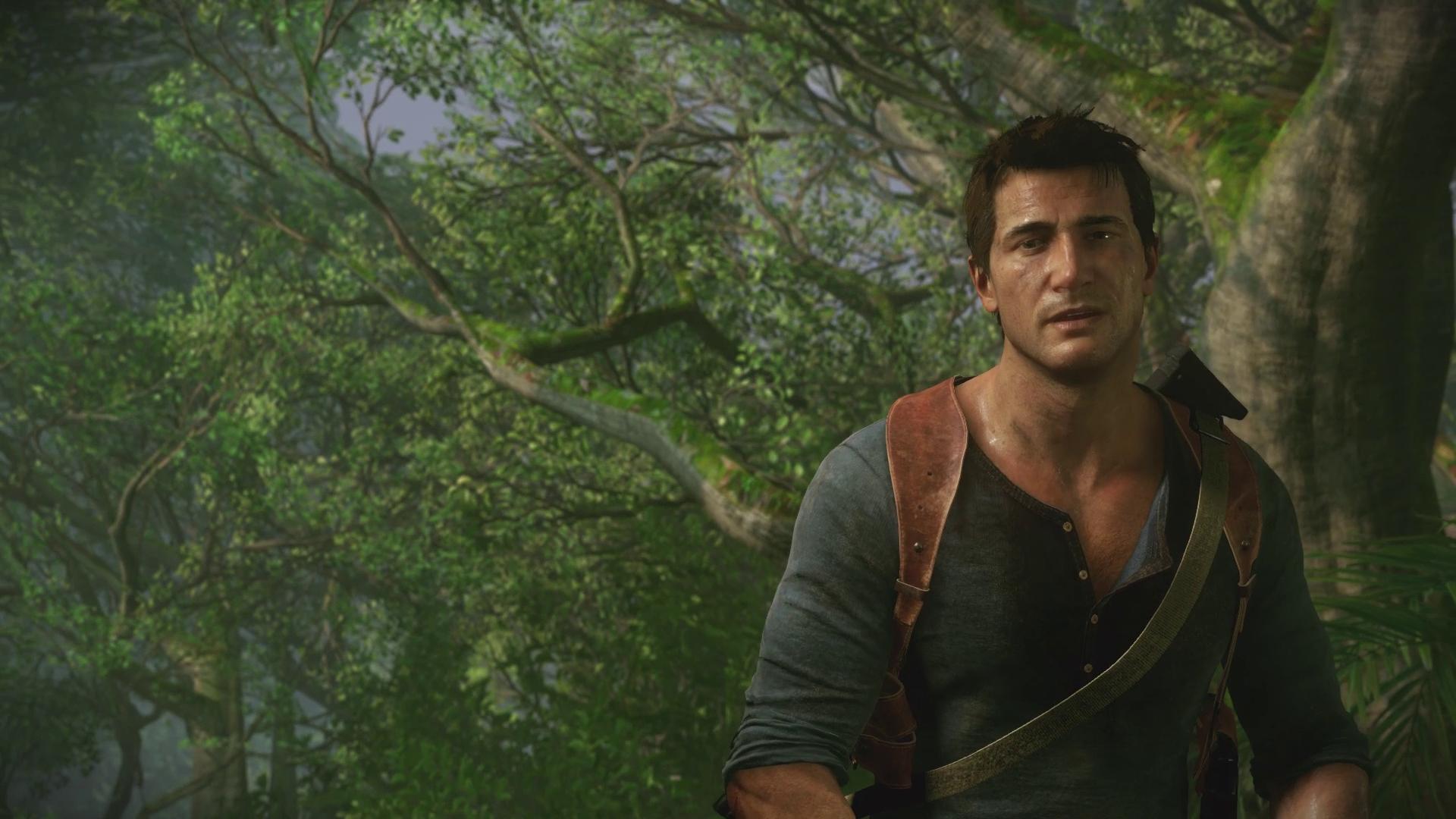 "After spending so many years with Nathan Drake, he means a lot to the team, and telling the climactic chapter of his adventures is a task we don't take lightly — this game deserves every bit of the attention to detail, precise pacing, and nuanced storytelling Naughty Dog is known for. So we've made the difficult choice of pushing the game's release date. Giving us a few extra months will make certain that Uncharted 4: A Thief's End not only meets the team's high standards, but the high standards that gamers have come to expect from a Naughty Dog title.
Thank you for your patience — we know the extra wait will be excruciating, but you'll see it will be worth it as we reveal more about Uncharted 4 over the next year. The team at Naughty Dog will be heads down working through 2015 making sure that Nathan Drake's story gets the closure it deserves. Come Spring 2016, you and Nate are in for one thrilling, emotional ride."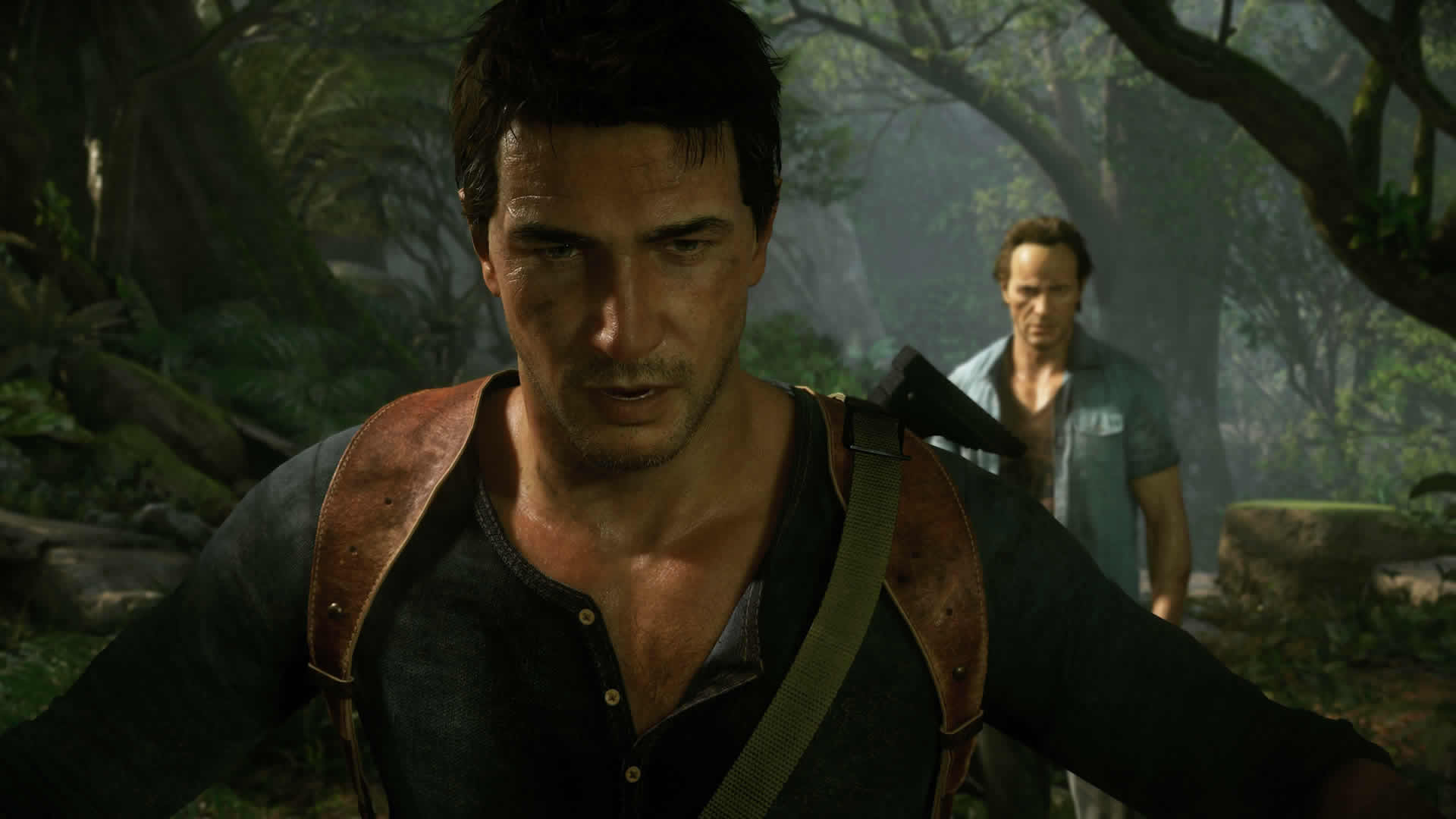 Games that take longer time will only provide better gaming experience when it comes
Seea small partof the gameUncharted4here, on the videobelow.