[WARNING: This post contains spoilers for The Walking Dead.]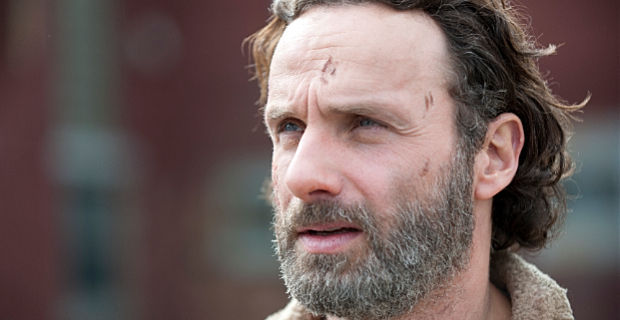 The Walking Dead isn't necessarily kicking up gravel or nearing its expiration point right now as the cast and crew work on season 5 (which will debut this fall), but producer David Alpert has indicated that producers of the AMC zombie drama do have the far-off future on their mind.
Here's Alpert, answering a question about working with "pre-existing" material during a panel discussion at a Producers Guild event.
"I happen to love working from source material, specifically because we have a pretty good idea of what season 10 is gonna be. We know where season 11 and 12…we have benchmarks and milestones for those seasons if we're lucky enough to get there."
Visit the original web for more info. And, just look at the flowers.