Hey everyone!

I would like to announce that Trouble In The Manor has been released in Early Access on Steam.
You can download the game here: Store.steampowered.com
One thing that needs to be noted though is the game actually came out on Wednesday.
The reason why I am announcing it here now is because we wanted players to experience the game first hand and see what they thought, while also giving us the chance to work out very visible bugs upon release. We did not want you guys to have a bad experience so we improved a lot of things in-game such as lag, overall performance, errors, etc. So we are announcing it on IndieDB now.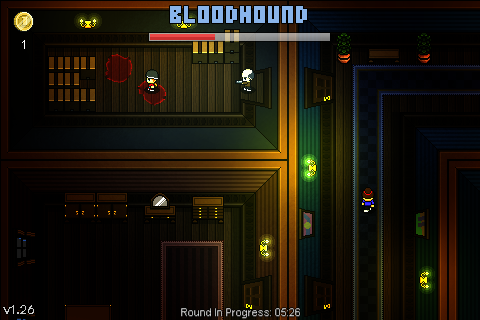 Now although we have improved bugs since it was released last Wednesday, there are still bugs in this release, which is why the game is still on Early Access. We still want to improve game performance and add a few features before it is officially released out of Early Access on Steam.

The cost of the game currently stands at $4.99USD ($5.49CAD) however, we are giving out multiple keys right now over our Twitter account and SteamGifts.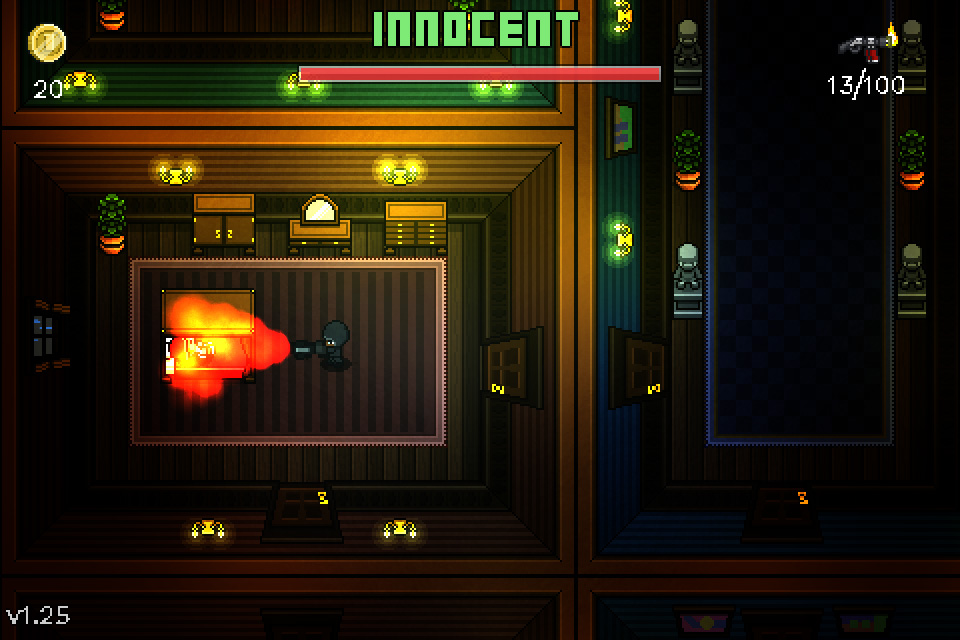 So how has the game been doing so far? At this point since it was released to Early Access, the game has received very positive feedback both through personal messages and reviews. Unfortunately, we haven't had as many players as we had hoped.

There are currently a few let's players that have been streaming via Twitch and making videos on YouTube of online gameplay within the manor.

If you are a Twitch Streamer or YouTube let's player and you can confirm your accounts, we will give you up to 10 free Steam keys for you and your friends. We want as much exposure to the game as possible.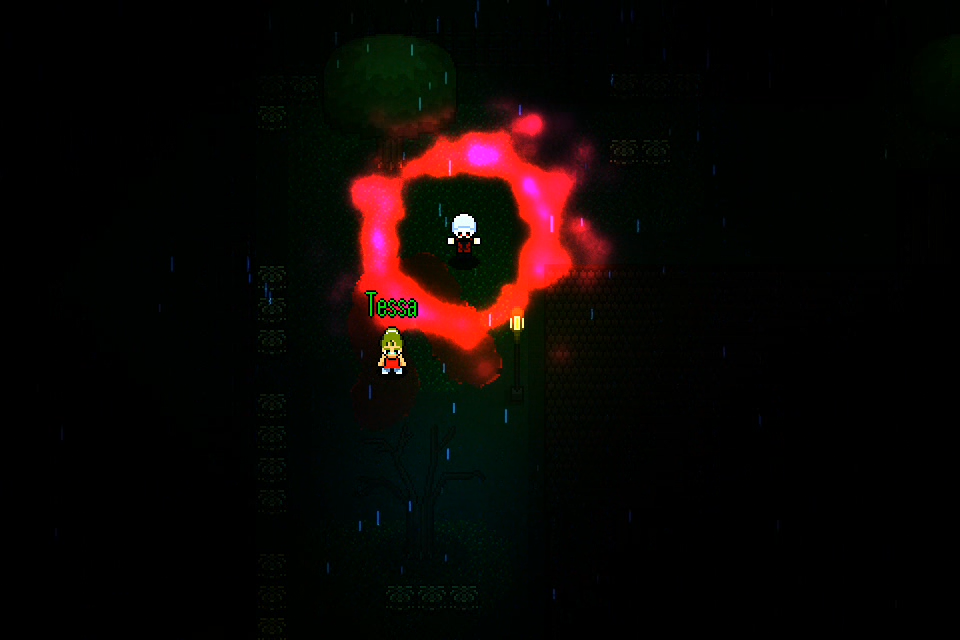 Once again, you can download the game here: Store.steampowered.com
If you don't know how to play, fear not there's a link to the manual when you get to the menu.
You can also view the manual online: Charyb.com
I really hope you all enjoy the game, please leave feedback on what you think in the Steam Discussions forum for the game, or leave a fair review. Once again, if you are a Twitch Streamer or a YouTube Let's Player, please contact us at: charybgames@gmail.com, send us a link to your Stream/YouTube channel and we will confirm and give you 10 free Steam keys for you and your friends.
See you all in the manor!