Trouble In The Manor online will be released in Early Access on Steam early next week (most likely Monday the 22nd). Many features are still being developed (such as Capture The Flag) and will be available as updates are made.

The purpose of Early Access is to attempt to figure out what bugs are still occuring in the game and for people to get a chance to give their input before it's officially released on Steam.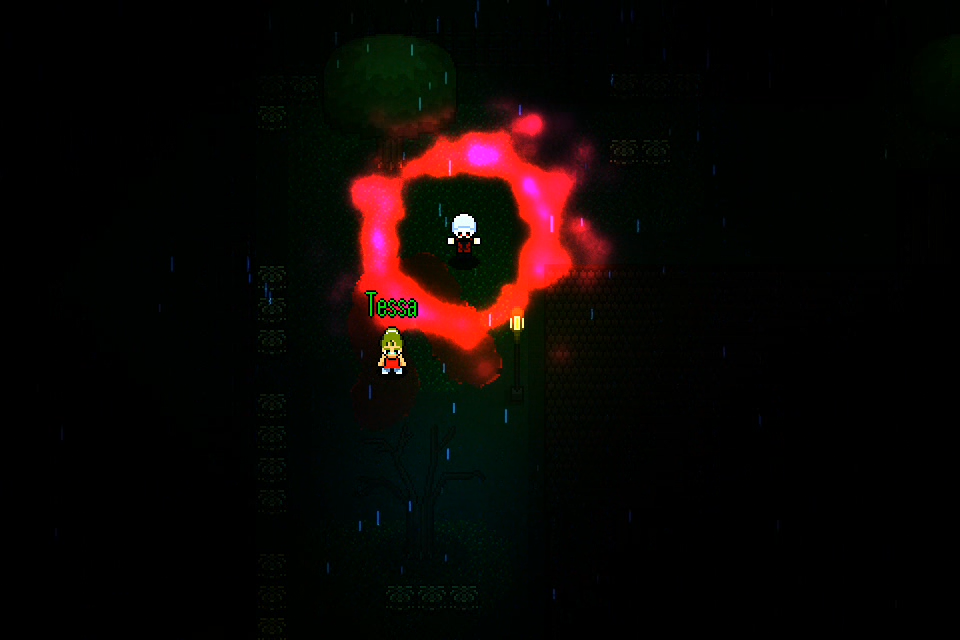 The majority of the basic features of the game are completed however there are still bugs that need tweaking before it can be released to the public.

Currently there are limits to what you can do with the server. You are only able to slay, slay next round, kick, and ban players. No other commands can be issued however this will change in the future, as well as the ability to change game modes.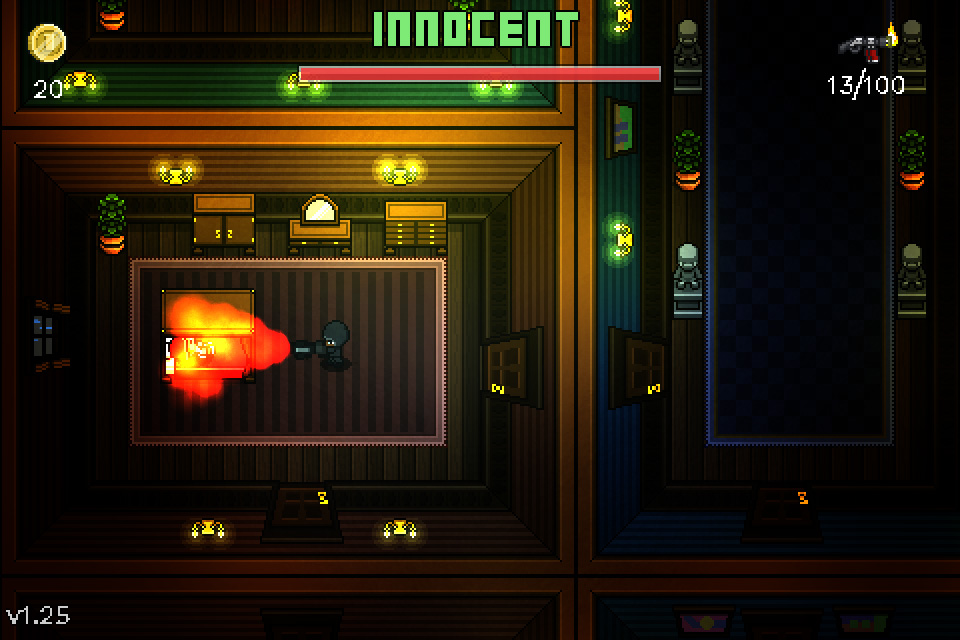 Private beta testing has been under way and while there are still bugs, the game is very much playable. You can currently player with up to 9 other players (10 in total) due to the fact that there are only 10 characters you can choose from. There will be more in the future if the game gets popular enough.
We want your input and feedback and how we can improve what's currently in the game. Any suggestions you give can really help us to make the game more enjoyable to play for the online experience. We also need players while in Early Access to look out for critical bugs and to post them either here or on the Steam Discussion forums.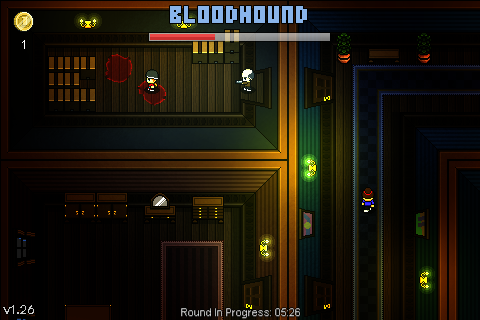 Our current website for the game is still under construction. We hope to have a server list displayable on the website to make searching for games even easier.

A manual will also be included in the Steam release. You can read it currently here: Charyb.com
The manual will be updated if anything changes.
See you all in the manor!