-General Info-
Nothing much to say about this map but..
-New map layout coming later.
-Balmorra Defense Force units will be added.
-Playable Areas-
- Defense Force Air Base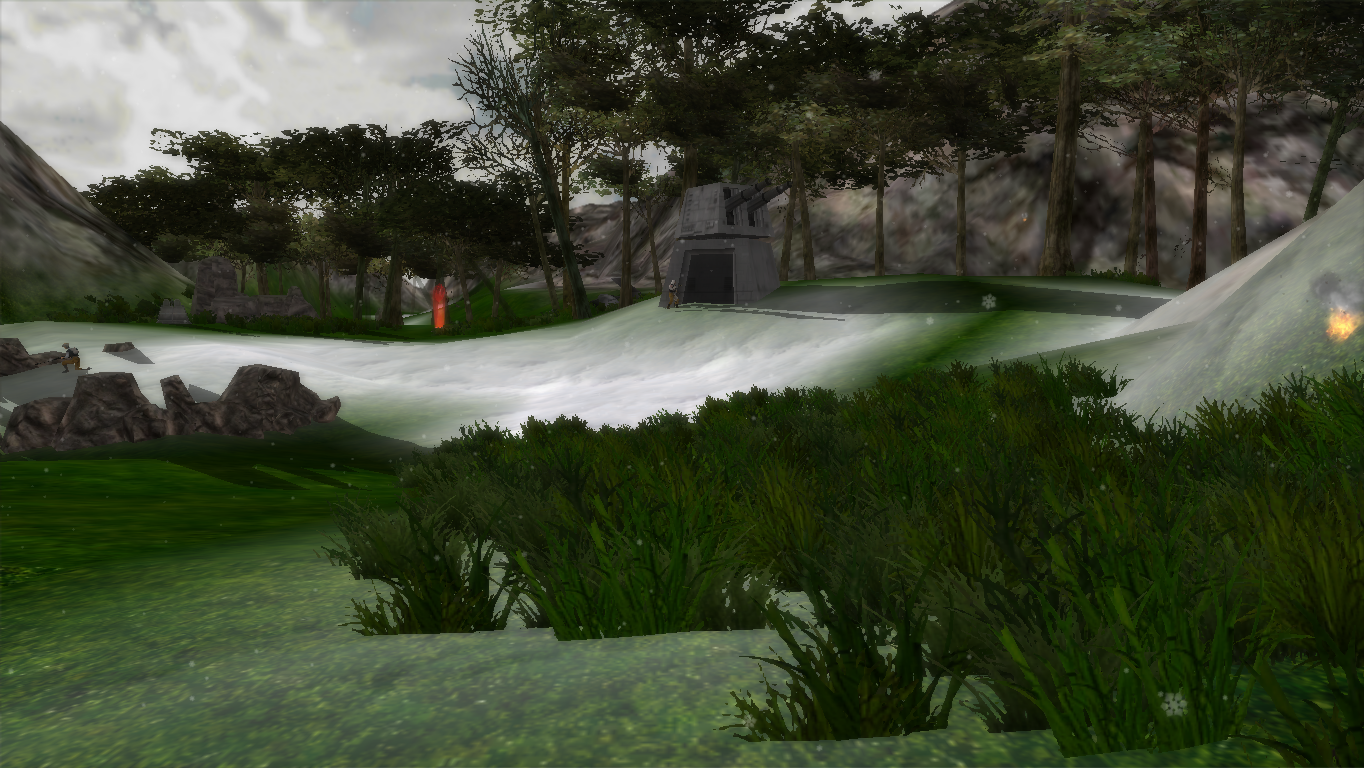 - Main Road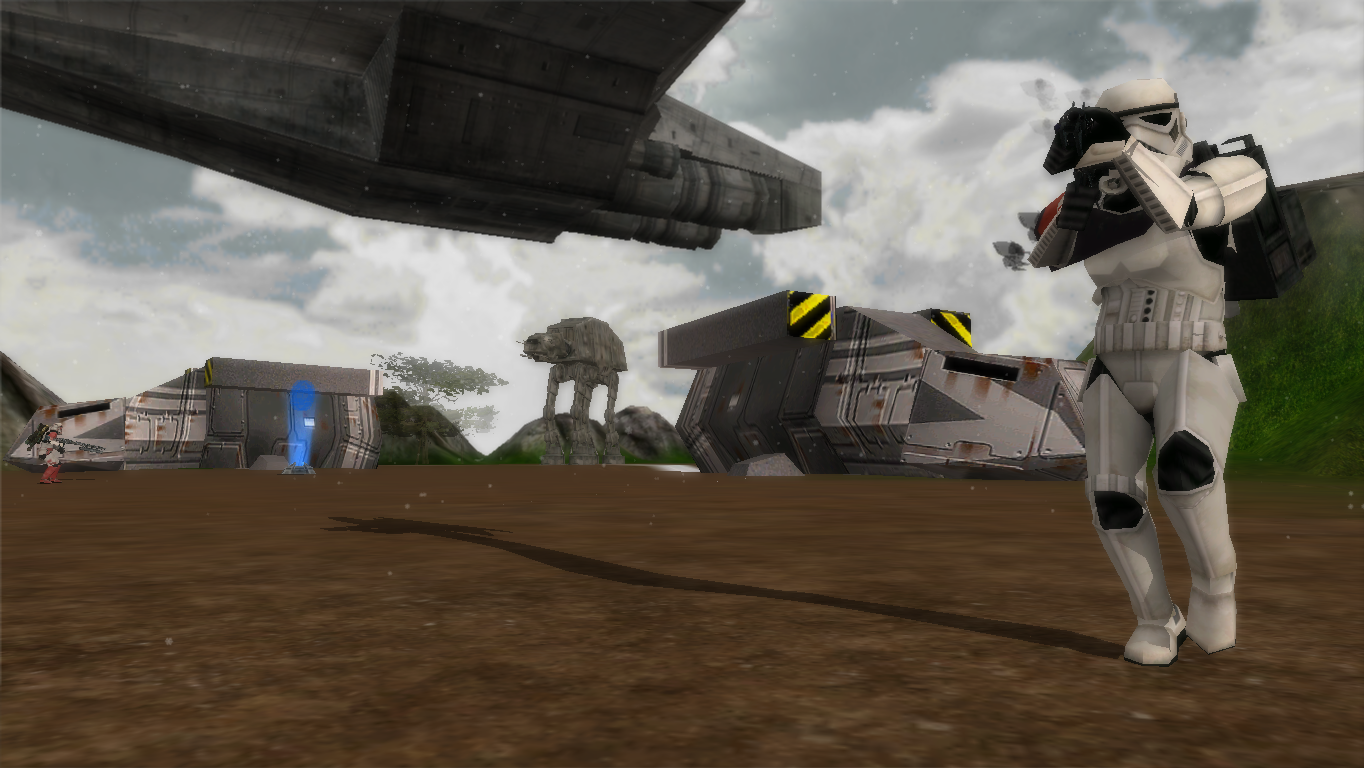 - Imperial Forward Center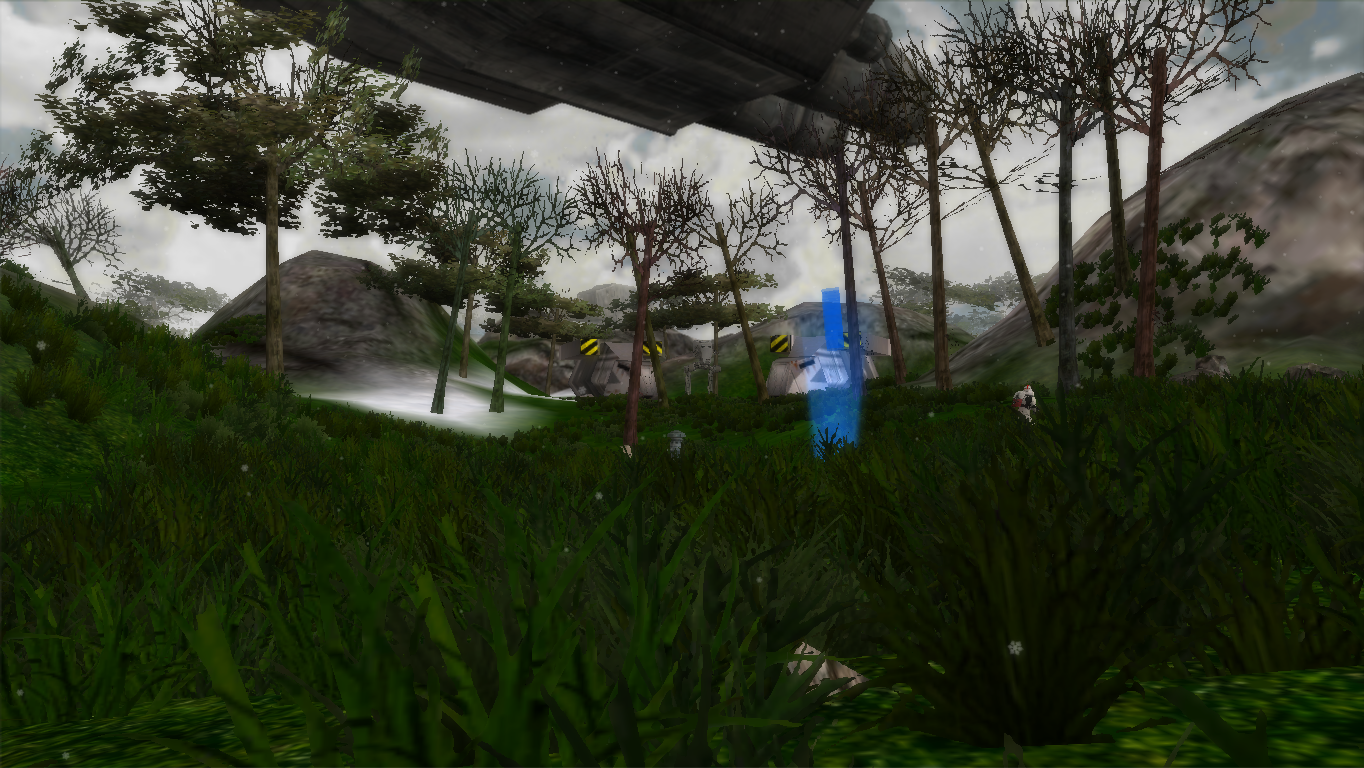 - Crashed Transport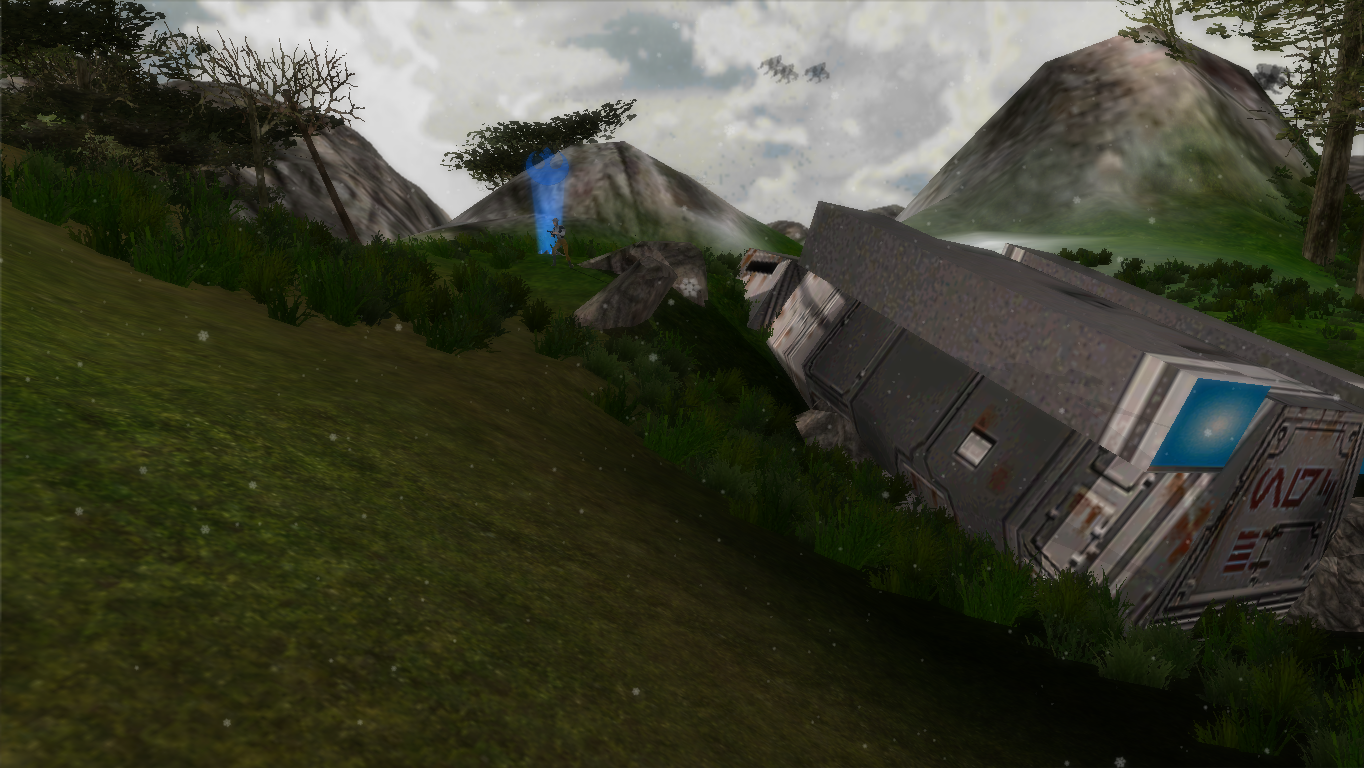 -Extra Info-
- Imperial only have vehicles.
- The X1 Viper will not be playable at the moment.