Tree of Life, the sandbox MMORPG has been remarkably reworked and the latest version is NOW available for testing on the PTR (Public Test Realm) on 13.00 PM 19.07.2017 (CEST). Players who previously obtained the early access game or players who purchase the game now, have the opportunity to experience the new content with strongly optimized game graphics in advance, before the game´s official release in August.
On Steam: Store.steampowered.com
Official release trailer: Youtube.com
Like on Facebook: Facebook.com
Official Forum: Treeoflifeforum.net
About Tree of Life
Building – The players can declare their territory and start building their own little town almost anywhere on the map. Anyone in the Game World can pass by and come visit your town in the vast open world encompassing Tree of Life. Aside from 'Building' – the physical constructions you place down – there is also the aspect of 'Crafting': players can craft anything they want and need using the wide variety of crating options provided.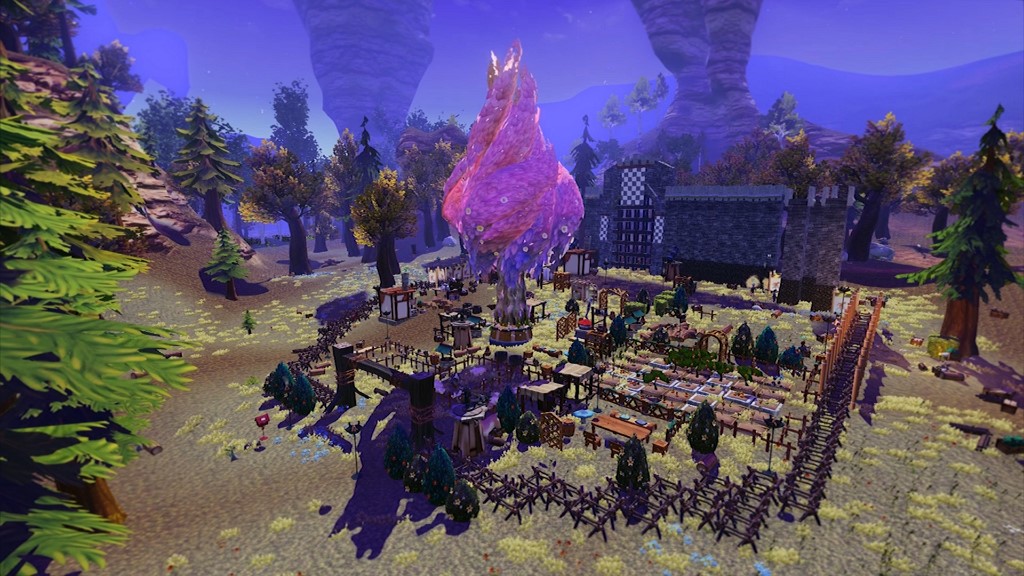 Adventure – The players can embark on an epic adventure since the Voxel engine enables the developers to create a beautiful, expansive open world to explore. You can encounter allies in an isolated snowy landscape or face enemy raids in the blazing desert.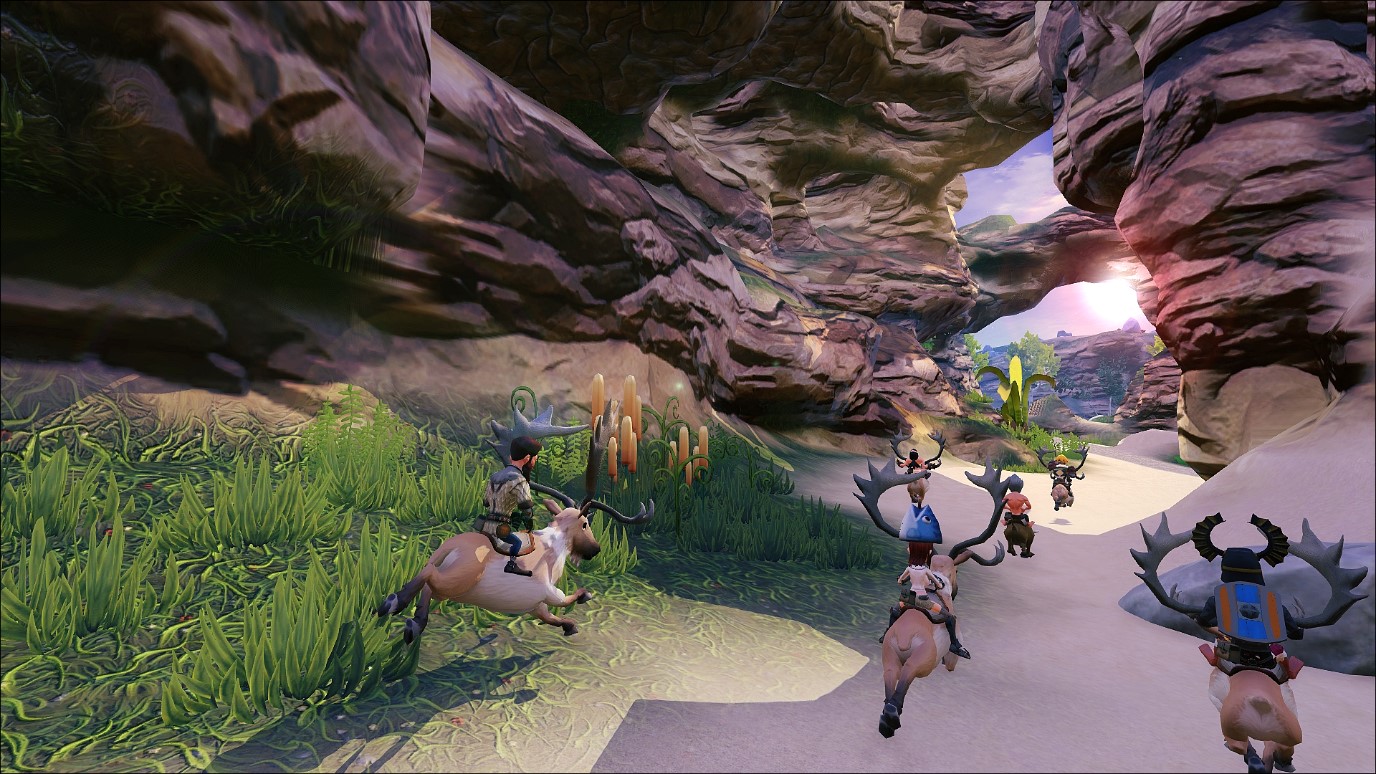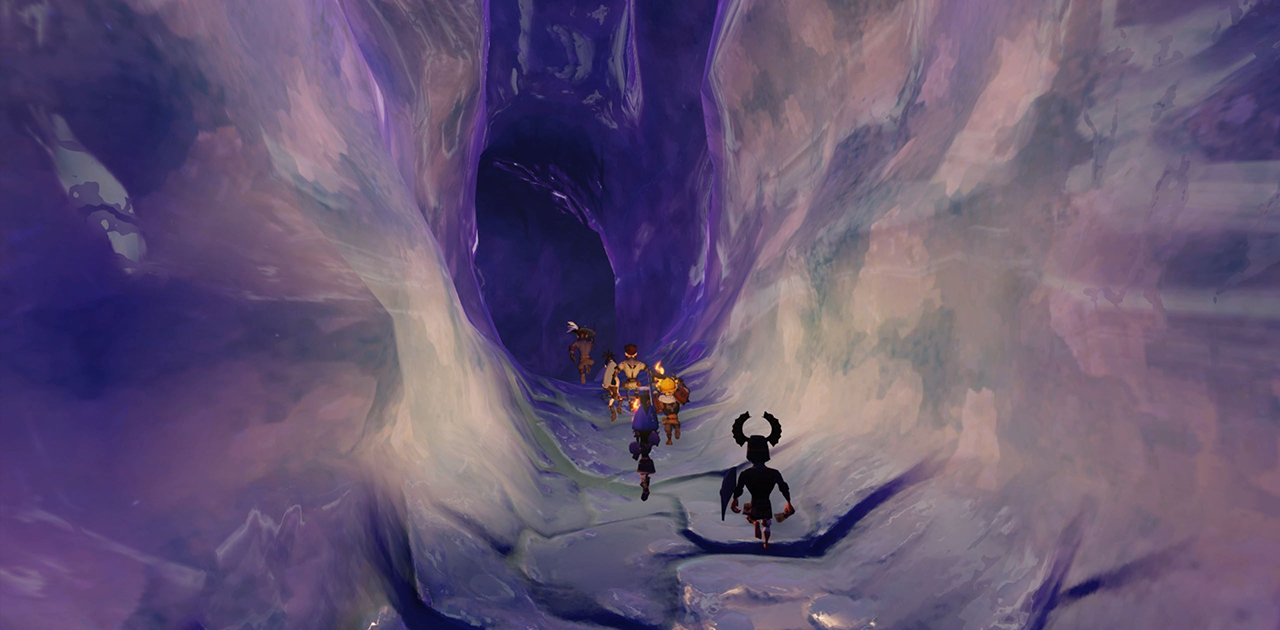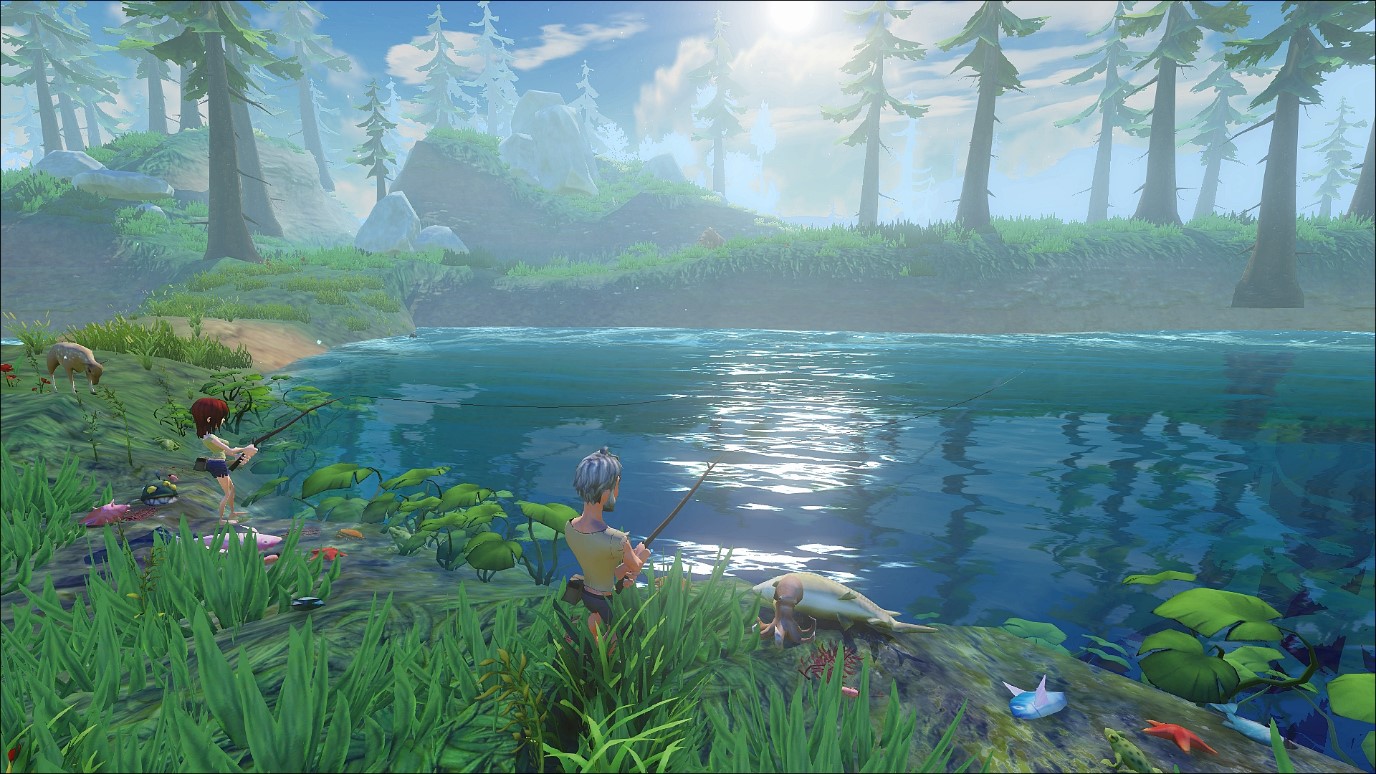 At the time of the Official Release, the new game engine, called "Clay 2 Engine", will have been designed and developed for the new Tree of Life. As for the veterans of the game, they will see the game graphics have been significantly improved. Moreover, the game UI has been completely re-designed in light of a much needed UX improvement: an easy to use, good-looking UI. The PvP-content will also undergo massive improvement and polishing, the game will become more enjoyable but also much more intense.


Tree of Life currently supports English and Korean. By Q4 2017, German, Russian, Brazilian-Portuguese, French and Simplified Chinese will be added. The opening of the Public Test Realm and the official release date will be announced on Steam in the near future.