Trap Labs is a single button multiplayer top down platformer that allows you to race, co-op, puzzle with friends online while dodging traps! Soon to be available PC and mobile platforms.
This build has a major improvement: sound! Since the gameplay itself is highly rhythmic the music actually made the game easier and more fun! I'm actually going to make a dance map very soon because of this.
Some artwork update:
New splash art
Dust and cursor animation
Fixed all walls that were weird and didn't fit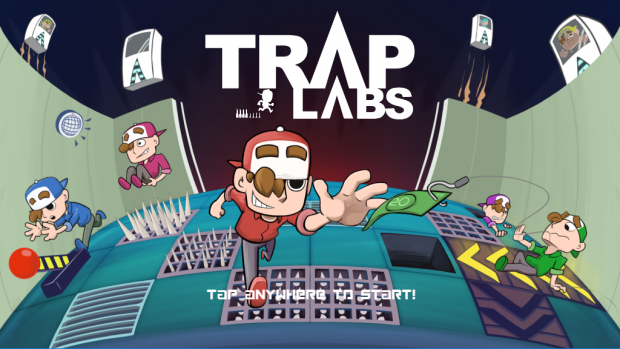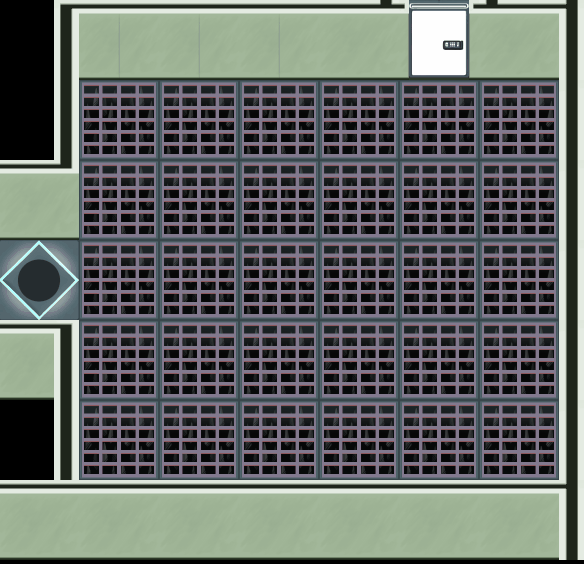 Yes, the room can emoji, it's always happy when you die

Here's an example of a very difficult level, precision touches/clicks required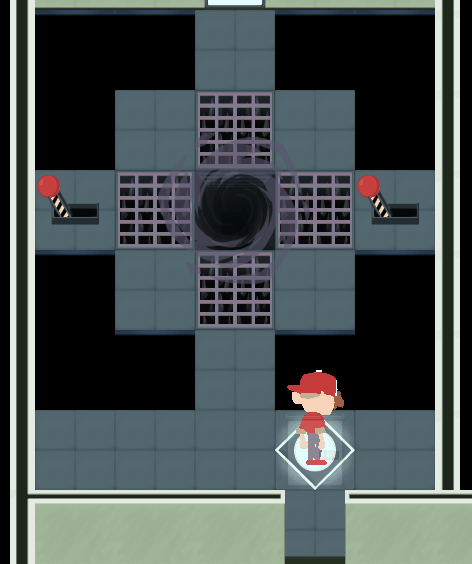 Vortex trap
Full gallery available in the images tab!
Give me some feedback while you are at it!