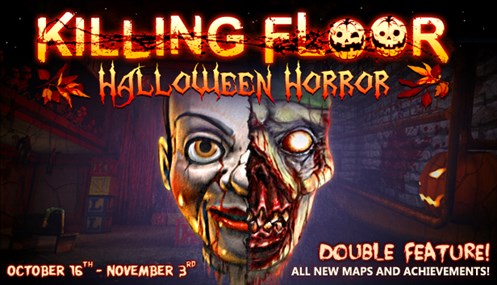 As Halloween approaches, horror games can kick it up a notch, Killing floor always does so in style and this year is no exception.
This years Killing Floor - Halloween Horror, Boasts a free steam weekend (few hours left) along with new DLC, a new map set in a demented nightclub & a new official mod.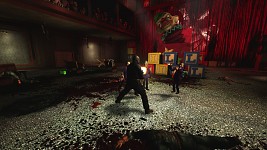 The Toy Master mod, replaces the zeds with toy dolls that love to chase you with knifes, scissors, sawblades and cheerful smiles, with their heads flying satisfyingly off on headshots.
Set in possessed doll house, your goal is to protect the jumping chests from the assaulting waves of toys.
Failing to do so results in an epic boss battle, A giant jack in the box.
The mod was created by Tripwire Interactive's Art Director David Hensley, with help from Killing Floor originator Alex Quick
The mods free to all killing floor owners, so go check it out and with Killing Floor on sale till Oct 30th, If you have been waiting for a time to get this awesome game at a bargain price, now's your chance.
You can also get the mod directly off steam here & if you like it leave a review,
Working on a killer mod for killing floor, you can add your mods here.