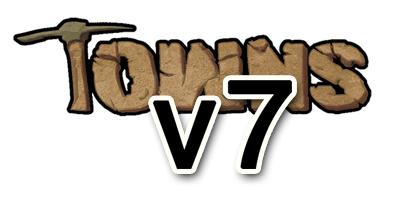 We are pleased to announce the release of Towns v7
This build serves as a hotfix for certain bugs that were detected during v6. You can see the upload status and the patch notes here.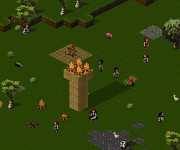 Regarding the new version numbers, from now on we will name the patches vX for every patch, no matter how small or big, this does not mean that v10 will be the last version.
-SMP