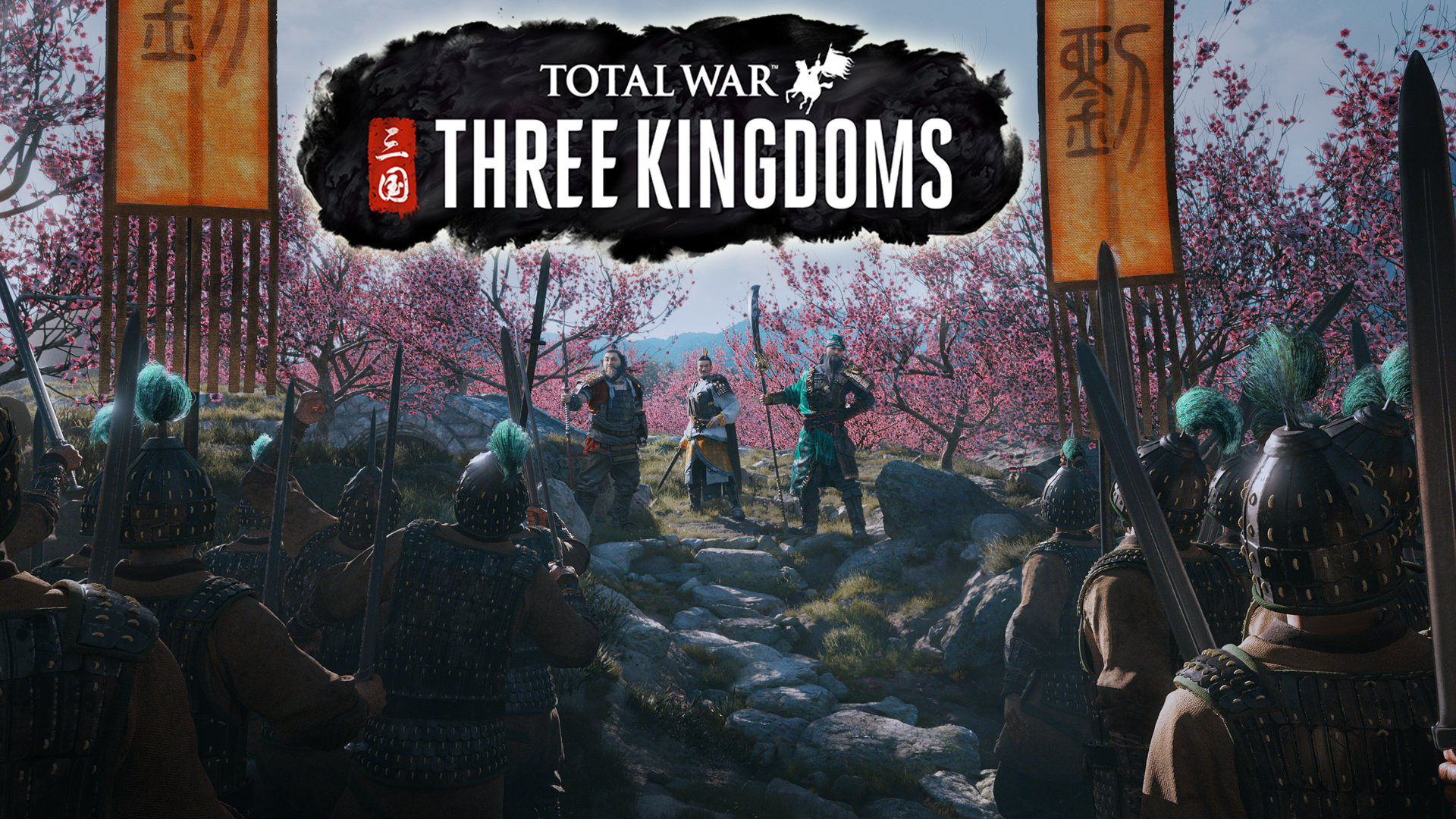 Total War: Three Kingdoms ~ will take us to China this fall!
The Dynasty Warriors fans can probably do this story quite well.
Total War: Three Kingdoms are taking us to China, something some of you may understand by the name. The title is inspired by the popular novel Romance of the Three Kingdoms, where we meet the leaders of the three dynasties: Cao Cao, Liu Bei and Sun Ce.
The story will thus take us to the bloody battles around 190, where the three leaders fight for the young emperor to not create an anarchy as a result of Dong Zhuo's creepy plans.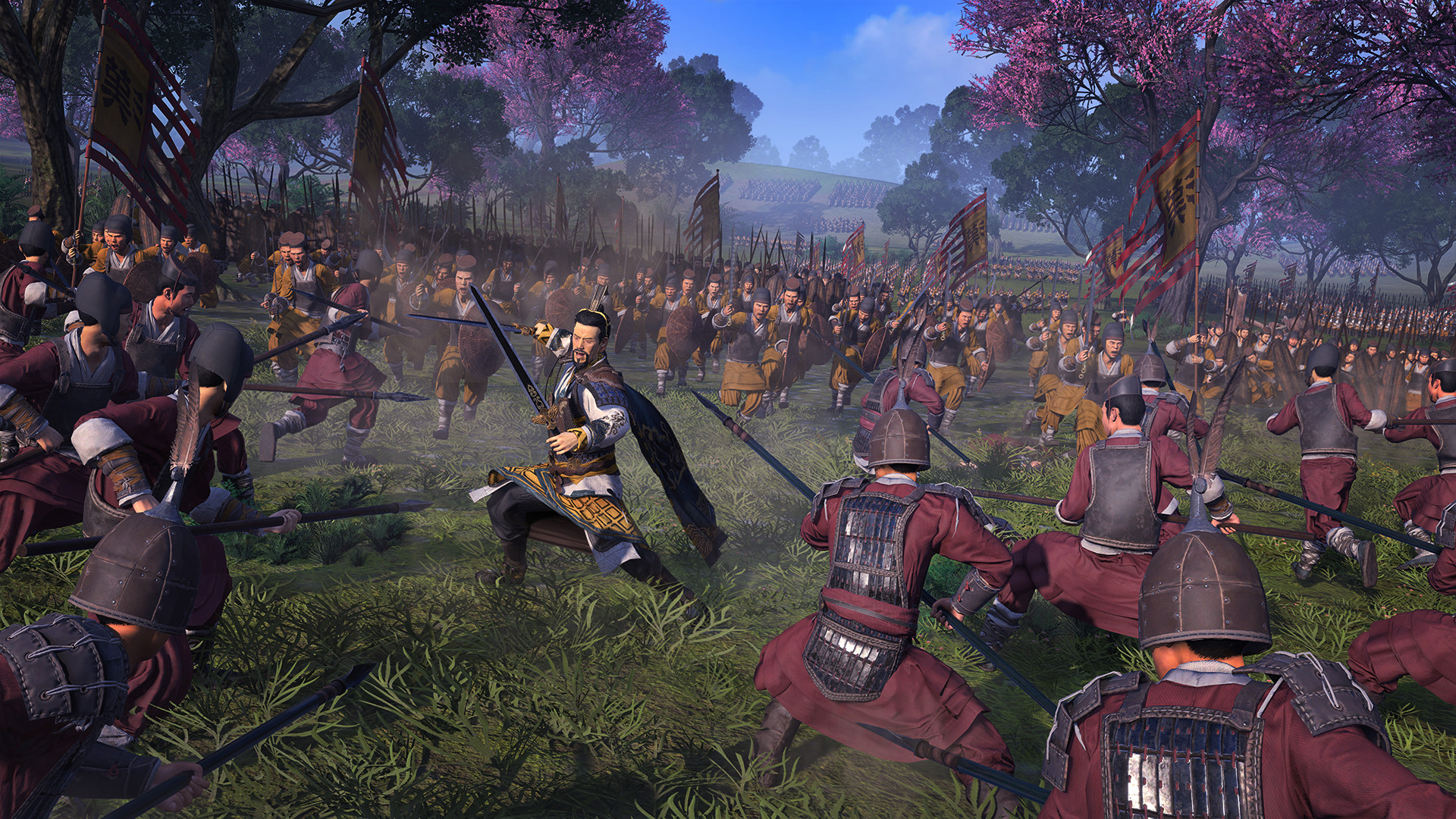 Besides that, we only get to know that the game is coming to PC this fall, so we do not know more about the gameplay changes and improvements that make. We will probably hear this in the next few months. While we wait, we can see the movie trailer that came with the press release.