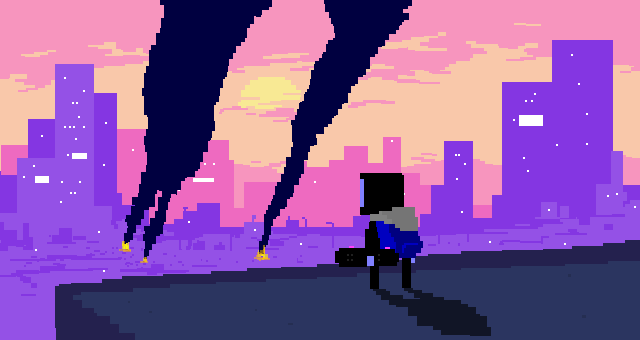 Urban Pirate is a grimy petty crime simulator with survival elements and mini-games. It was released for Windows and Linux on Steam, The Humble Store and Itch.io (DRM-Free Deluxe version) June 17th 2016.
Game developer Baby Duka has watched a whole bunch of Letsplays of Urban Pirate from 2016 on Youtube. He has hand-picked the 5 best moments and mixed them together in a nice video to celebrate the game's 1 year release-anniversary:

It has been a great pleasure and honor for Baby Duka Games to follow the fans as they attempt to become the wildest of urban pirates!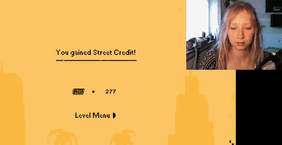 The video features Youtubers whom you should probably send your game to if it's anything similar to Urban Pirate!
OHOI!