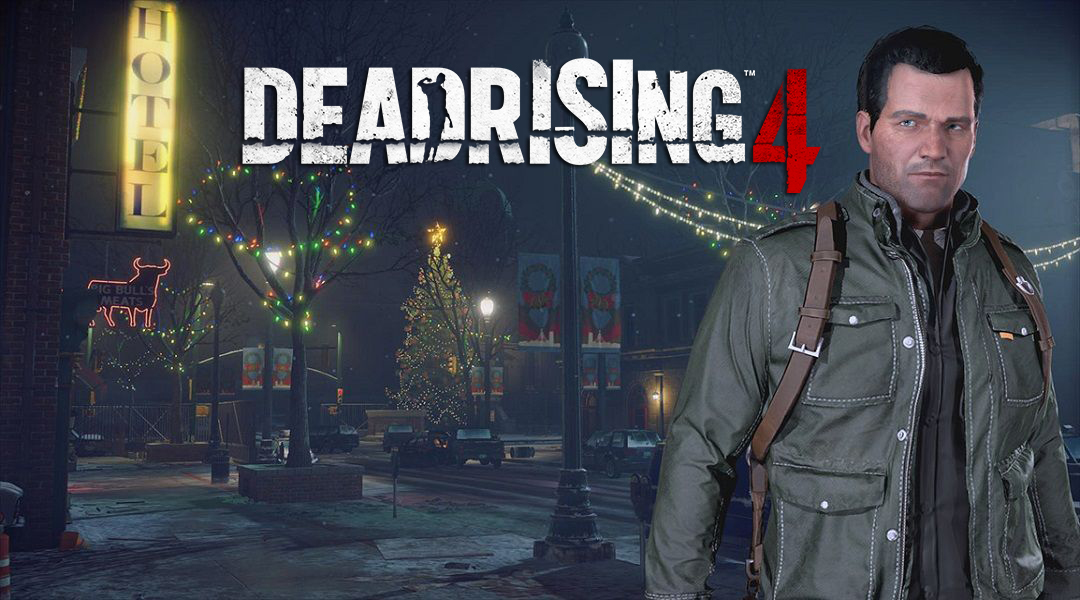 Time to return back to the Mall!

Dead Rising 4 new trailer "Return to the Mall"
As some of you know, so are there a new game of Dead Rising on it's way. That gives you the ability to play "Frank West" was more. There are dozens of different zombie games out there, but none are as fun as this game. Everybody wants to go to a mall and not pay for things you want, use what you need to take out the zombies or have fun! Newest trailer of Dead Rising 4 can be seen below this.