The long awaited Open Alpha is released in this update.
This is the 1st version of the ASI
---
Open ASI Alpha

This journey started 6-7 years ago, and now the day is finally here.
We thank all of those who have helped us directly or indirectly throughout the years. Without your unwavering dedication, this would not have been possible.
We thank our dedicated community, who has been so patient with us.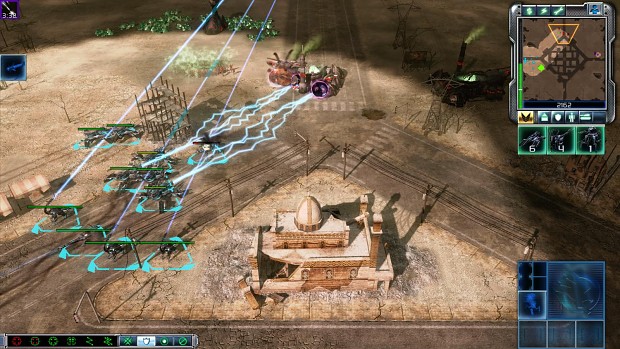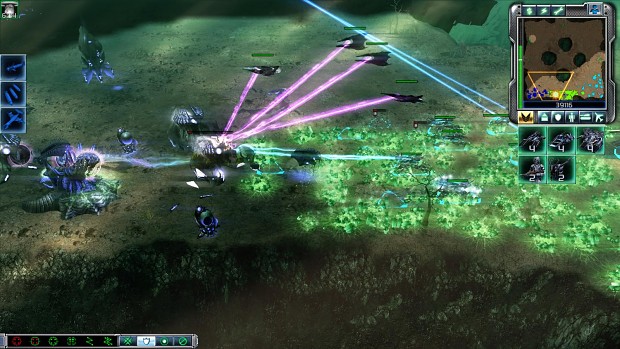 The End Is The Beginning.....

---